These 8th grade students are off to compete in the IESA State Golf Tournament this week! Good luck Grace, Ella, Aidan, Ellie and Taylor! #StreaksNation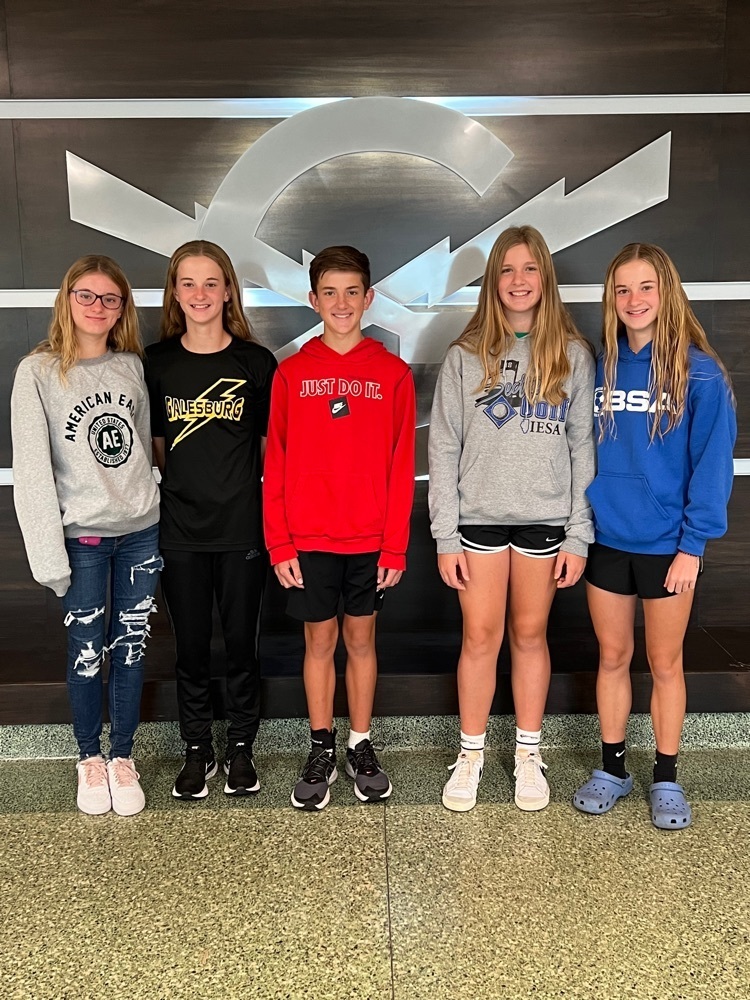 The 7th grade football game for today has been postponed until tomorrow, 9/14/22. Practice will be held tonight after school.

Parents/Guardians: Join your student on a walk around GJSHS. It is a perfect time to see how they spend their day. Academic and Extracurricular Club information will also be available. #𝐒𝐭𝐫𝐞𝐚𝐤𝐬𝐍𝐚𝐭𝐢𝐨𝐧 is not complete without 𝐘𝐎𝐔!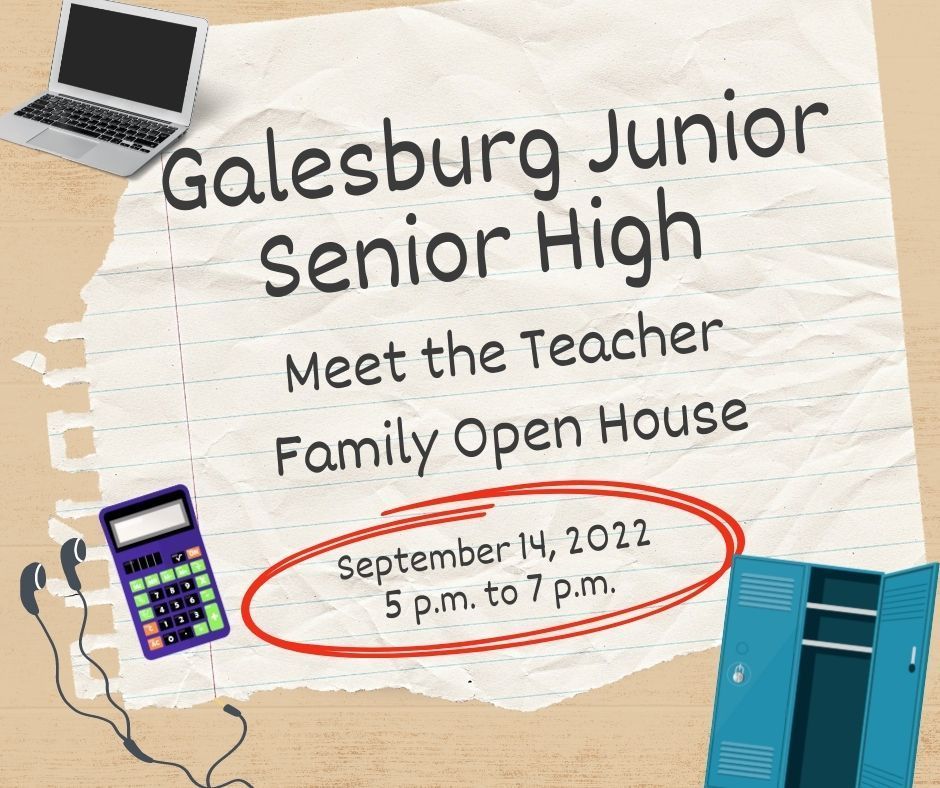 Join us this week! We would love to see you! #Thisis205 #SELin205

Mr. Baxter's Physics students used science and math to determine where an object would land on a target! They looked at projectile motion and had to consider the height of the table, the force of gravity, and the angle of the track. Most groups hit their target! The class discussed the importance of correct units of measurement for programs such as NASA. #StreaksNation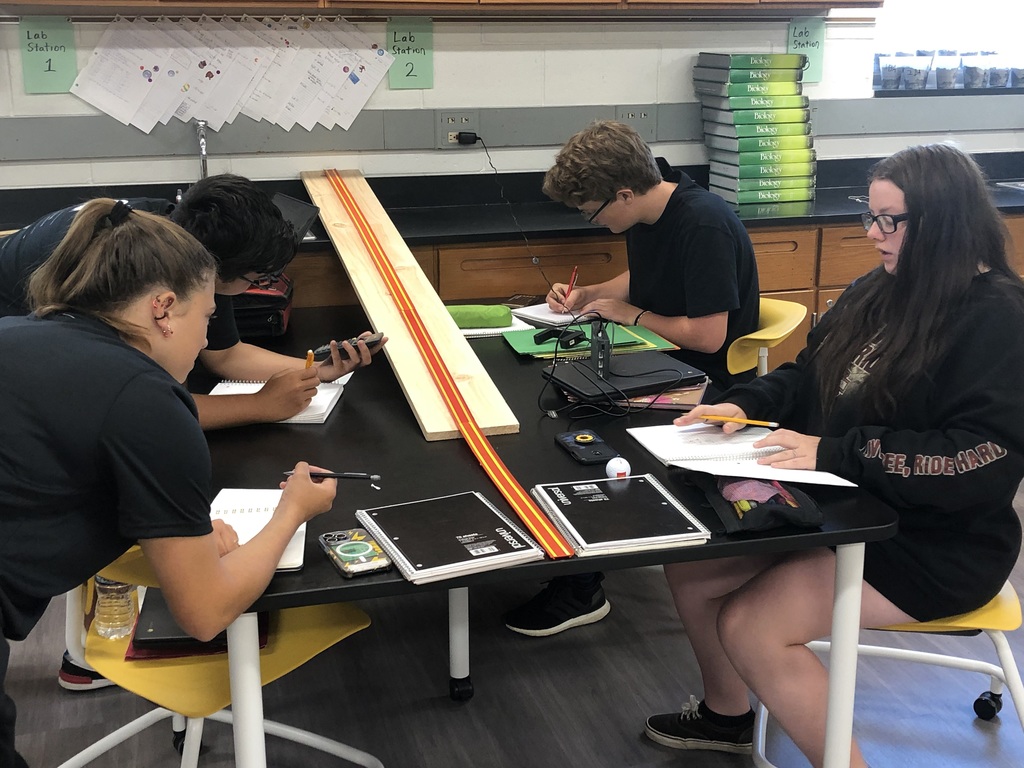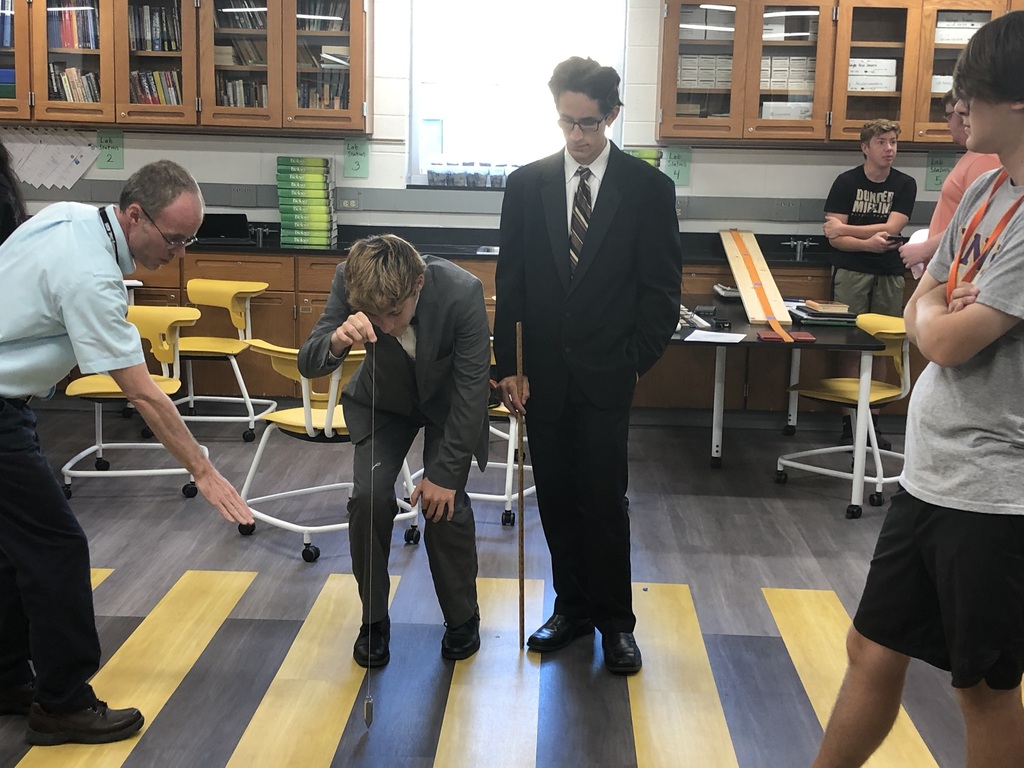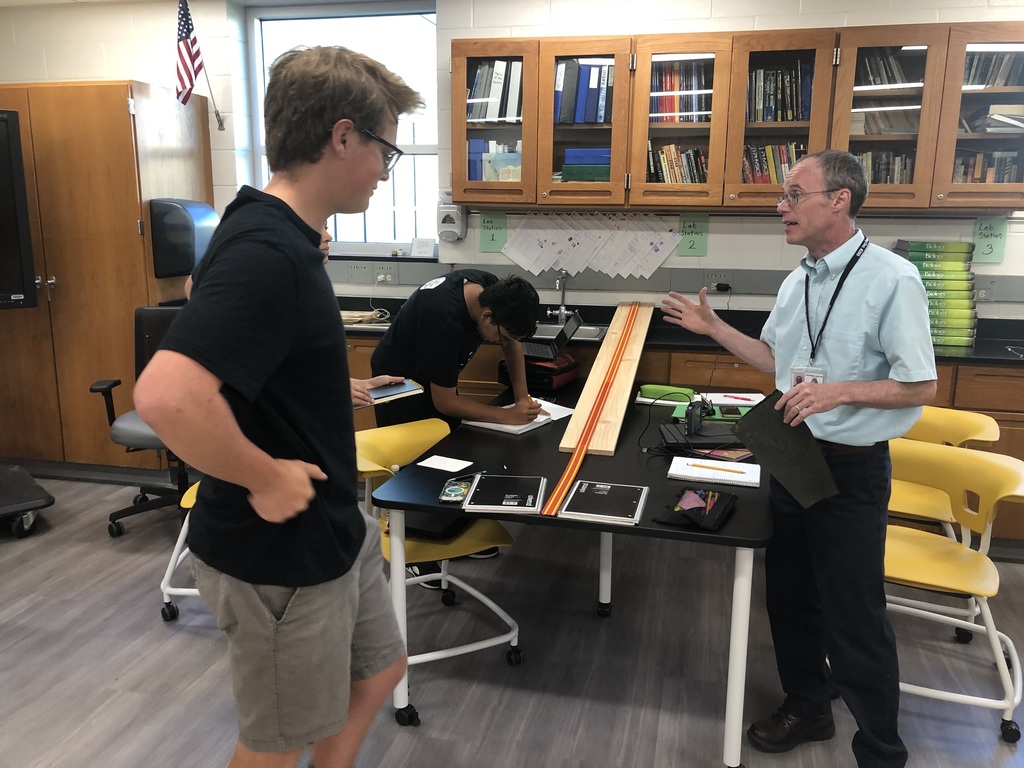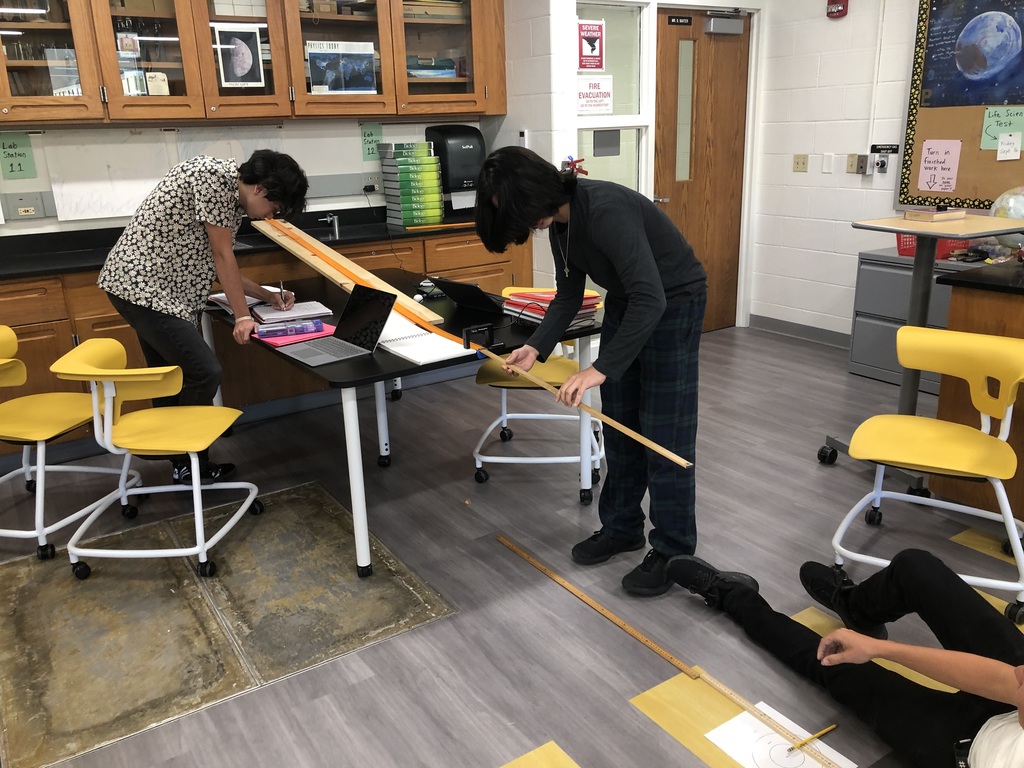 It was a fun morning in English 12 Vocational! Students directed Ms. Dornan and Mrs. Florine on how to make a PB & J sandwich based on their own directions. This taught students that they need to be descriptive for a good outcome! #StreaksNation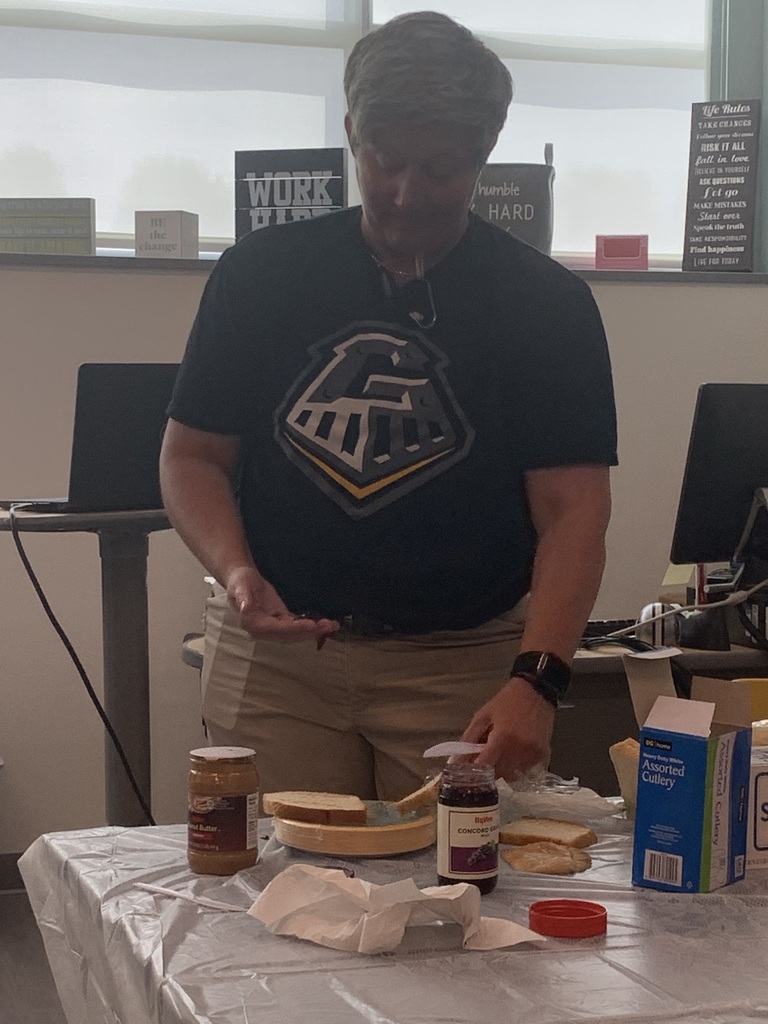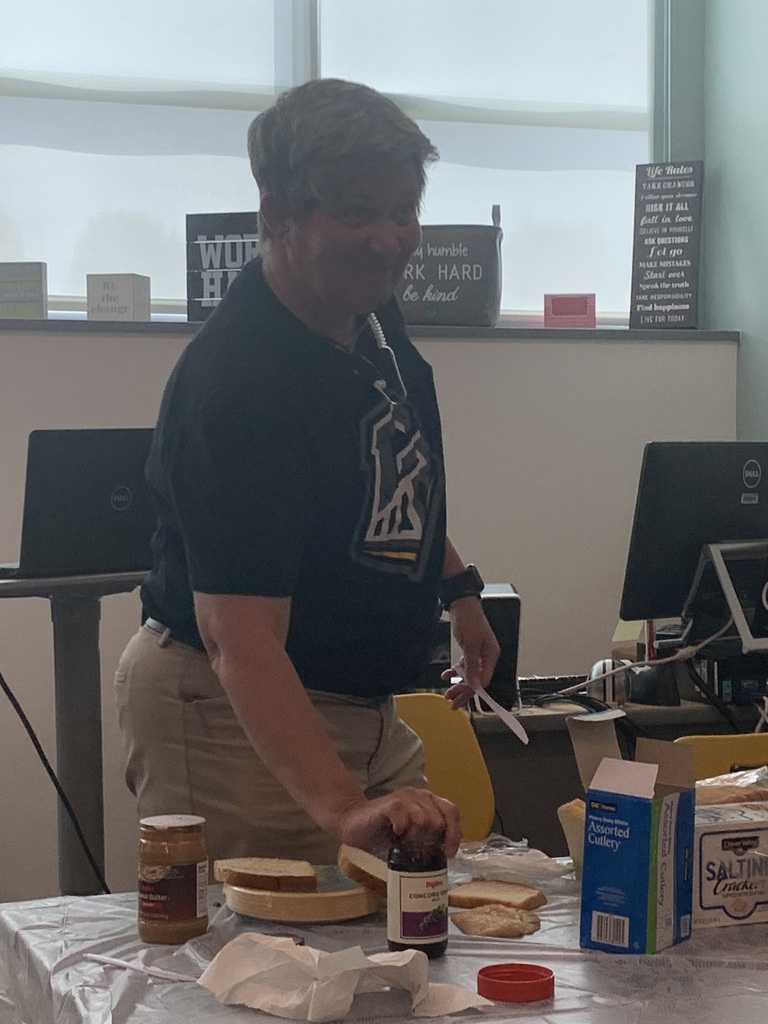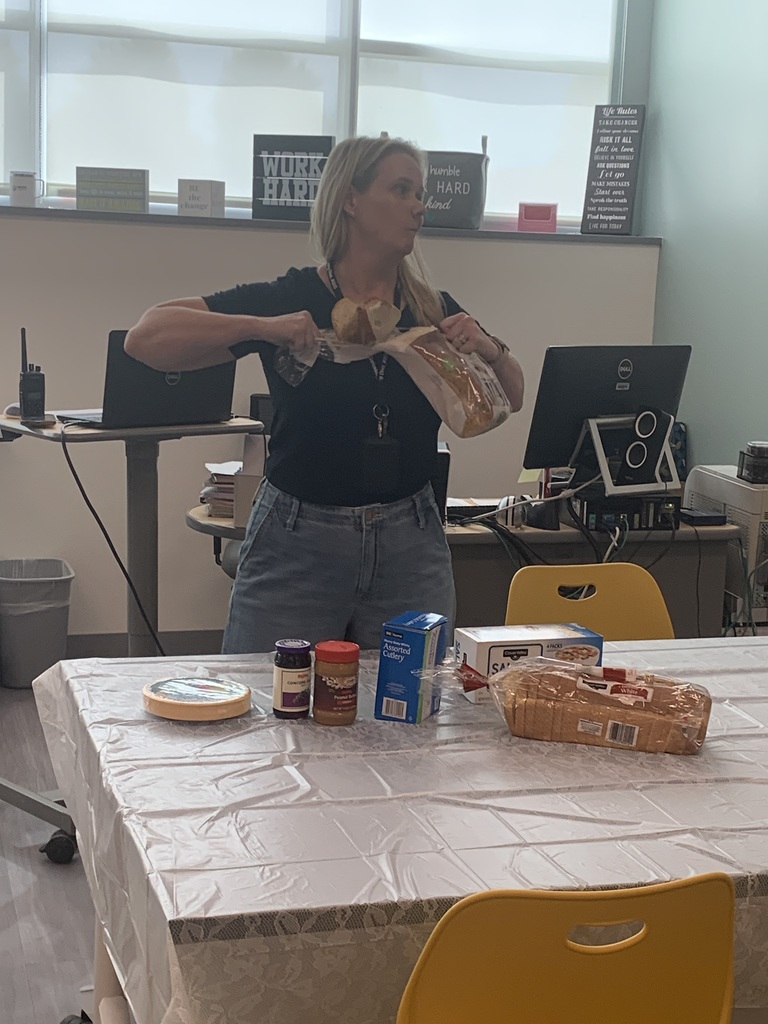 The GAVC Culinary students are putting to work what they have learned about kitchen safety and sanitation making chicken fajita quesadillas today! #StreaksNation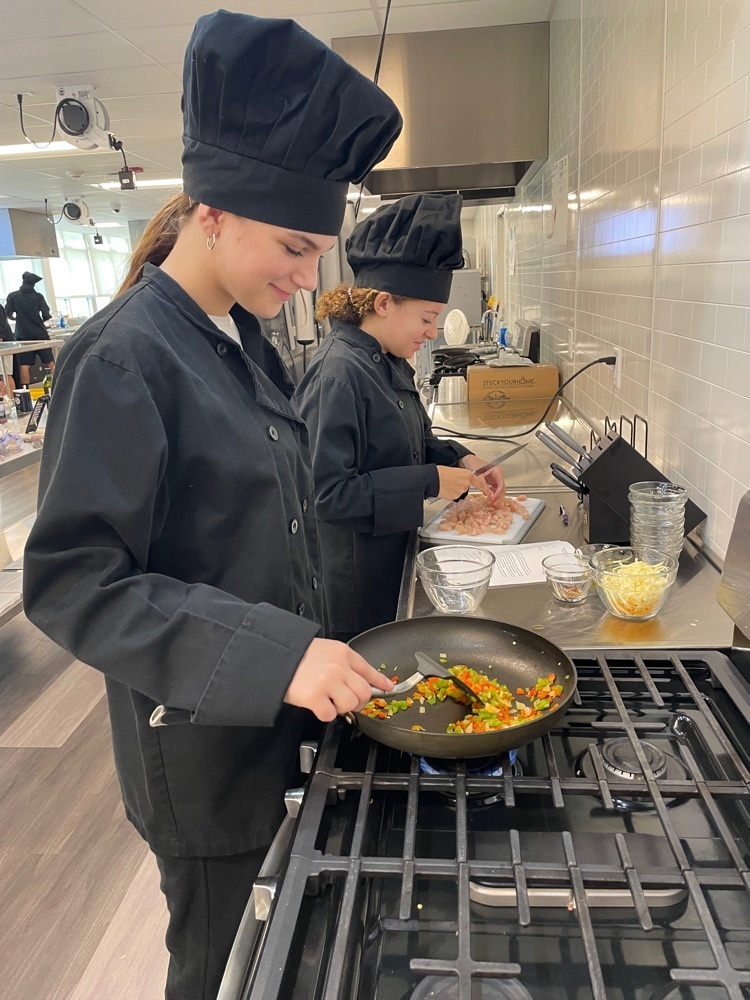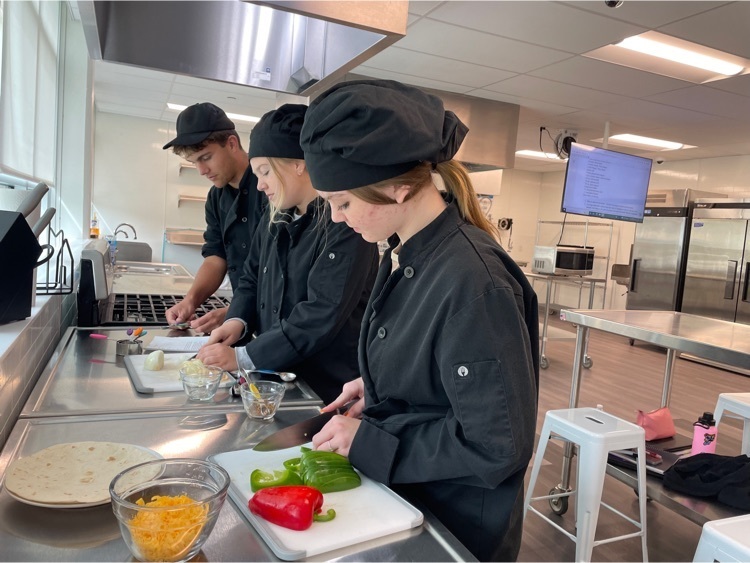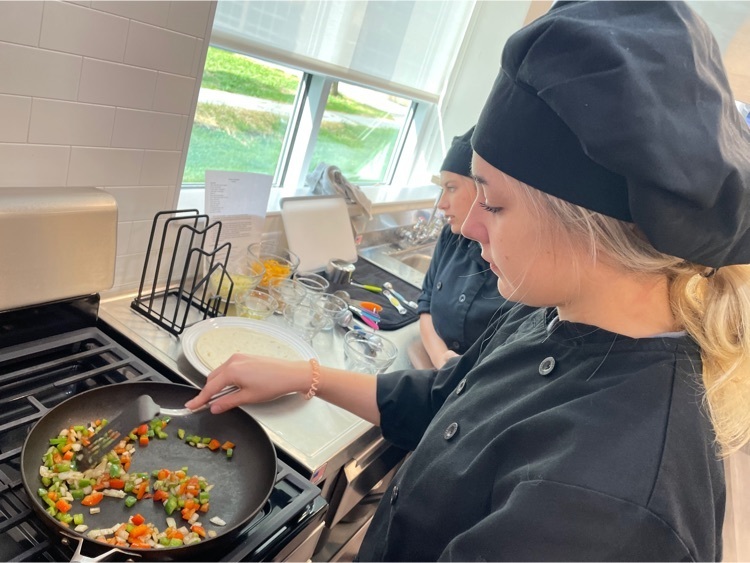 Come see us this week! #SELin205 #Thisis205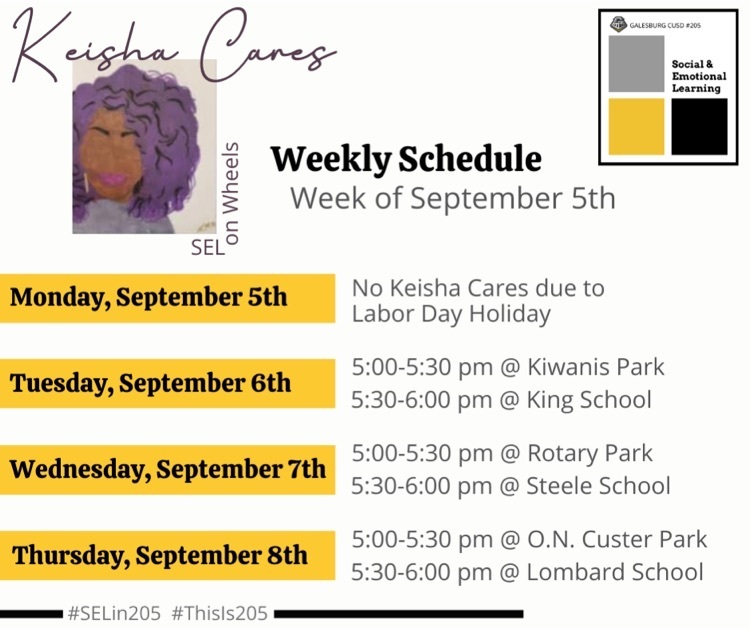 Come out and support the High School Cross Country team tomorrow at Lake Storey beginning at 9 a.m. The "Streaks Invitational" will include over 15 schools competing in the meet. #StreaksNation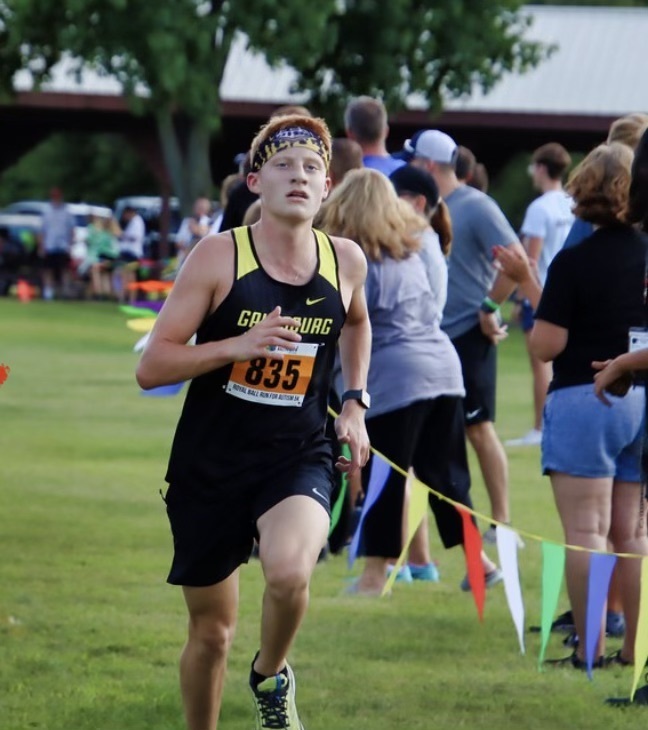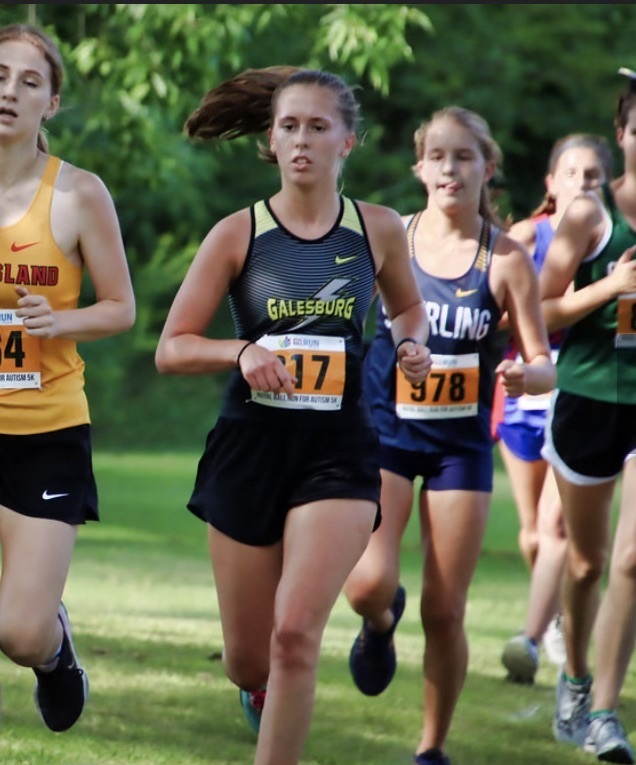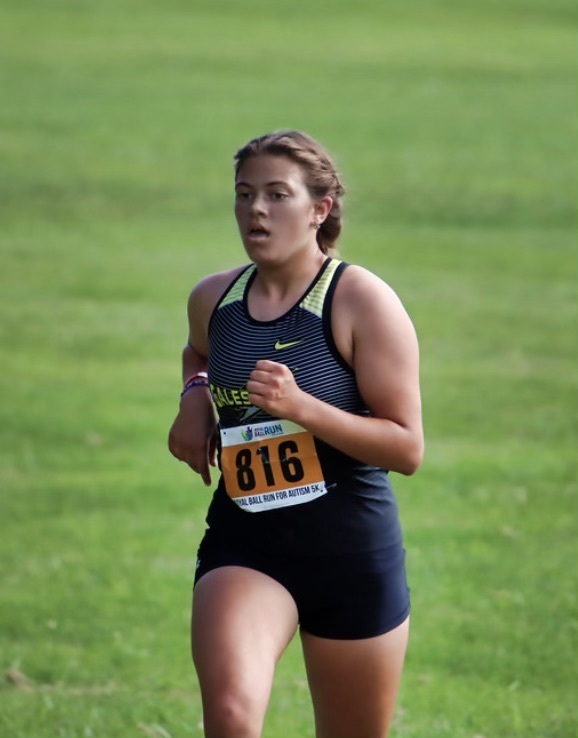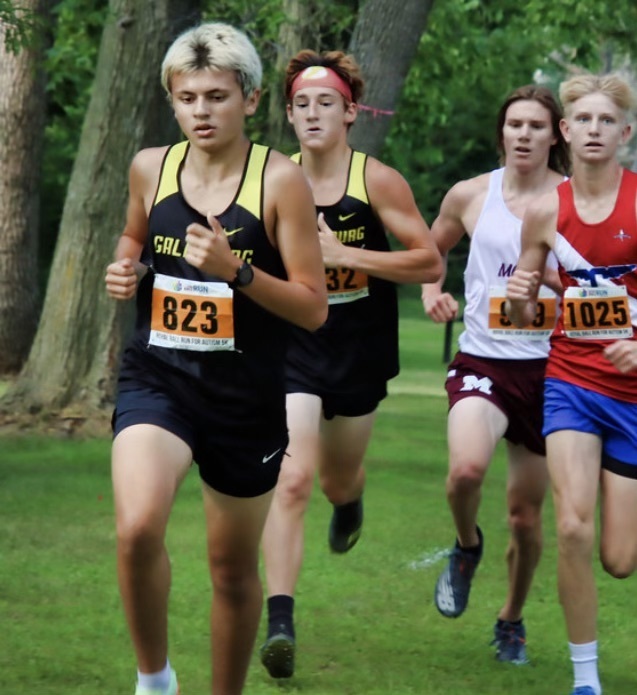 𝐒𝐜𝐡𝐨𝐨𝐥 𝐏𝐢𝐜𝐭𝐮𝐫𝐞 𝐃𝐚𝐲𝐬 are on Wednesday, Sept. 7, for freshmen, sophomores, and juniors, and Thursday, Sept. 8, for 7th & 8th graders. No money or order forms are due until later when students will receive proof pages with ordering instructions. #StreaksNation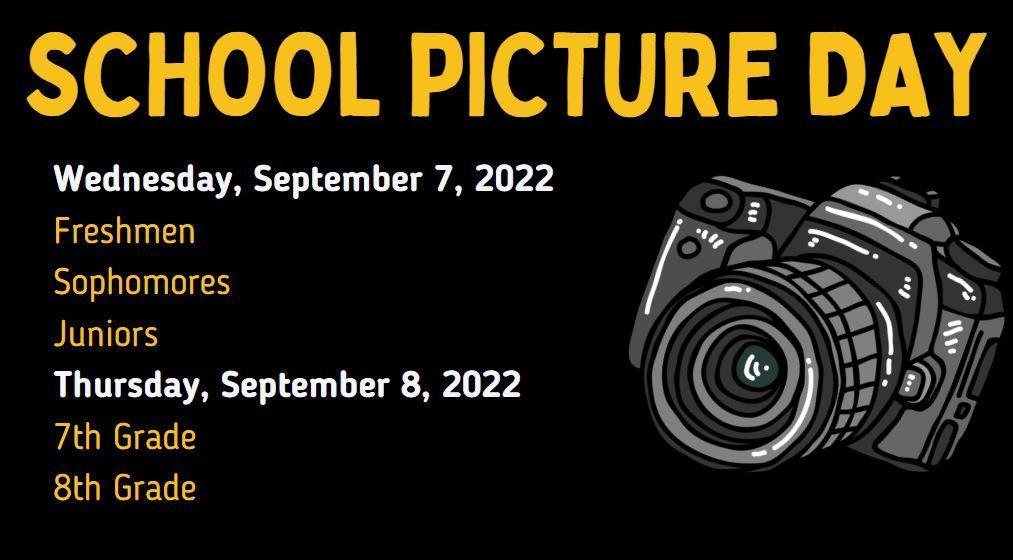 Lots of action at the tennis courts tonight! Galesburg Senior High School tennis team vs. Dunlap High School. #StreaksNation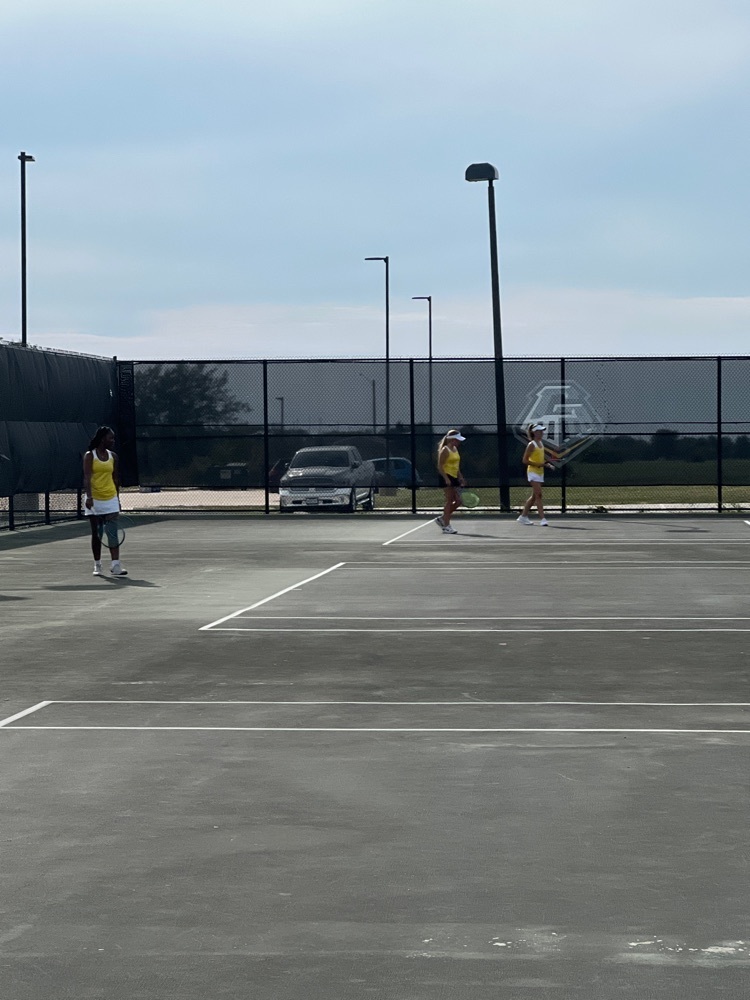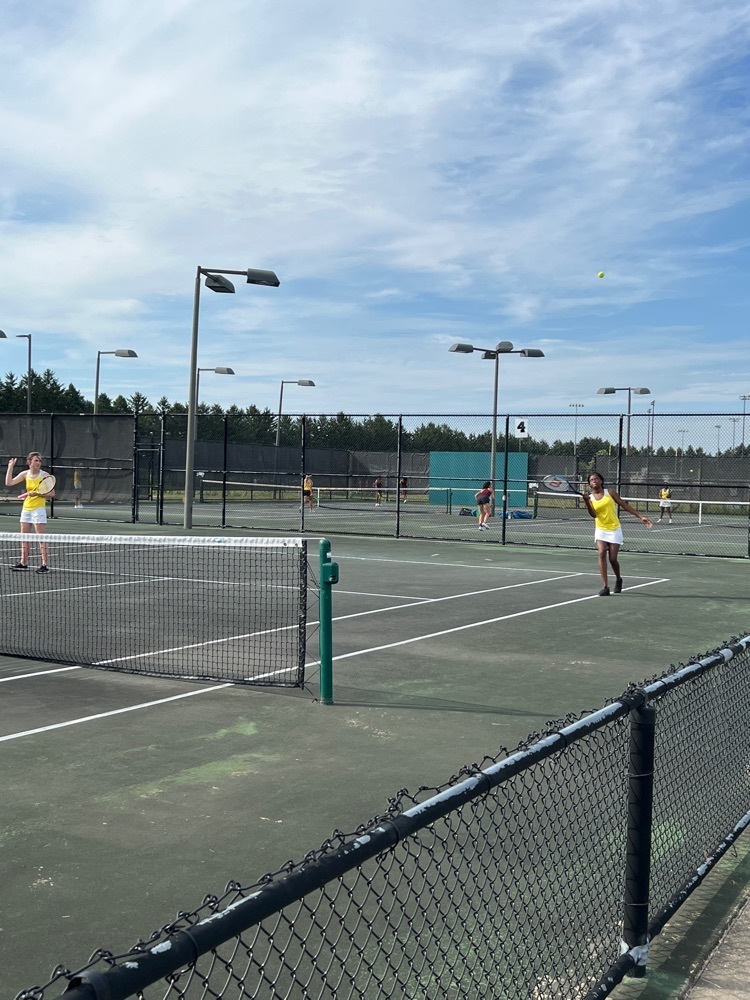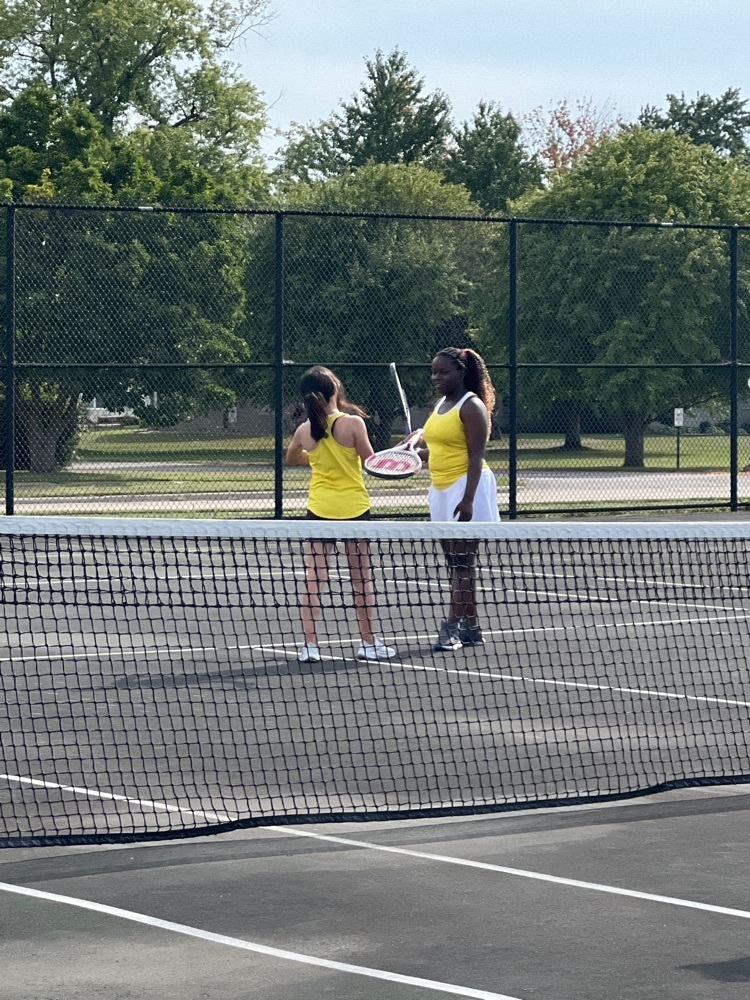 8th Grade Football action tonight at F & M stadium! #StreaksNation

The Girls Swimming and Diving team had their first home meet of the season tonight against Dunlap High School. #StreaksNation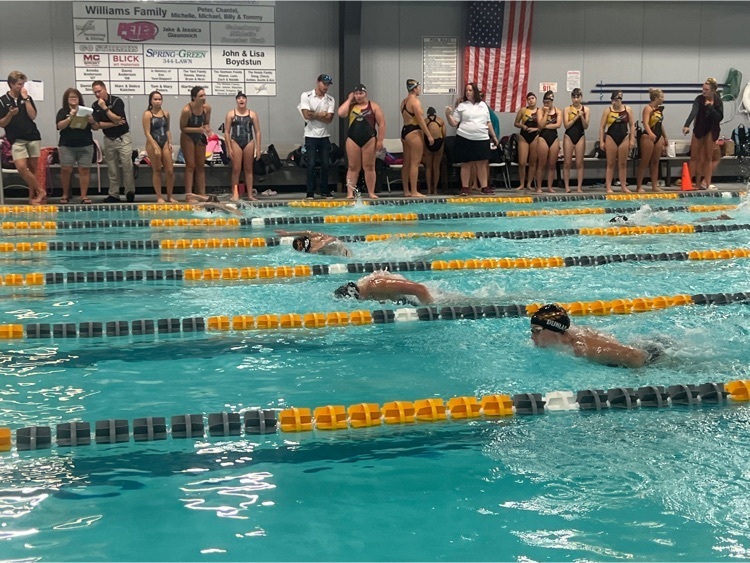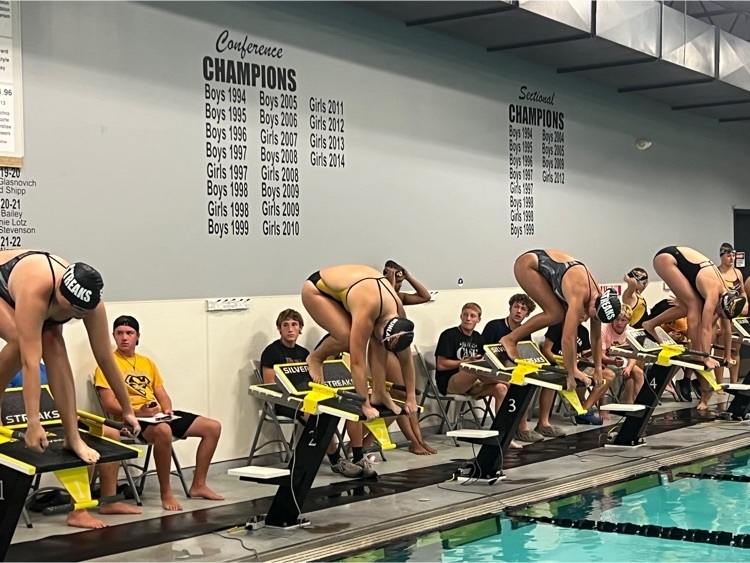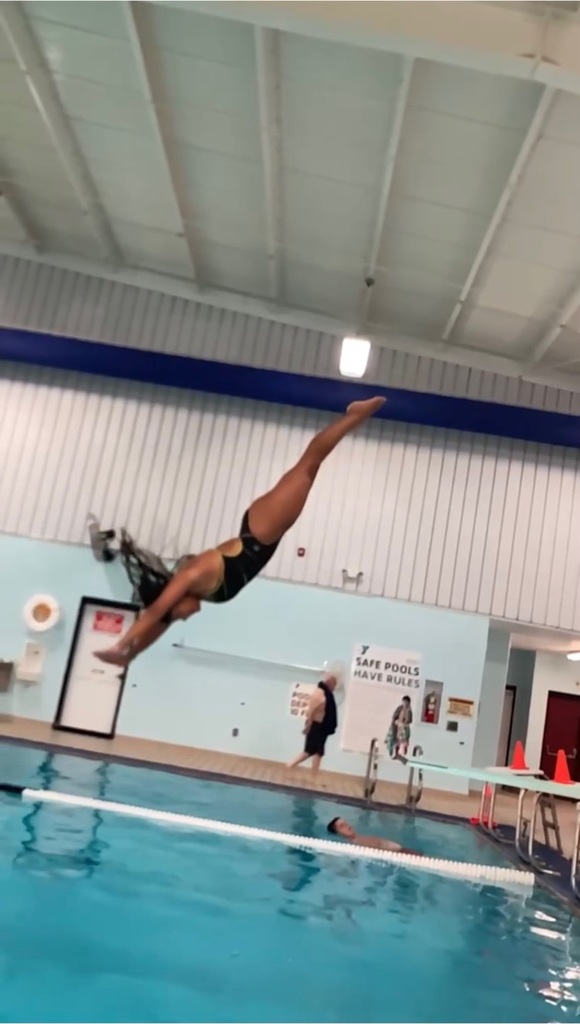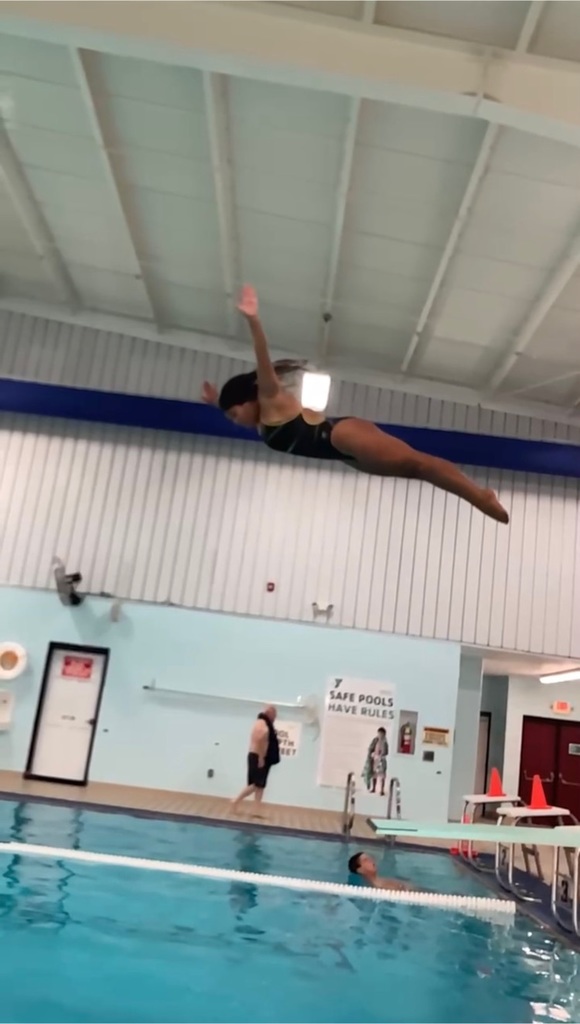 Please note the new date for the Galesburg Junior Senior High "Meet the Teacher" night. We hope to see you all there. #StreaksNation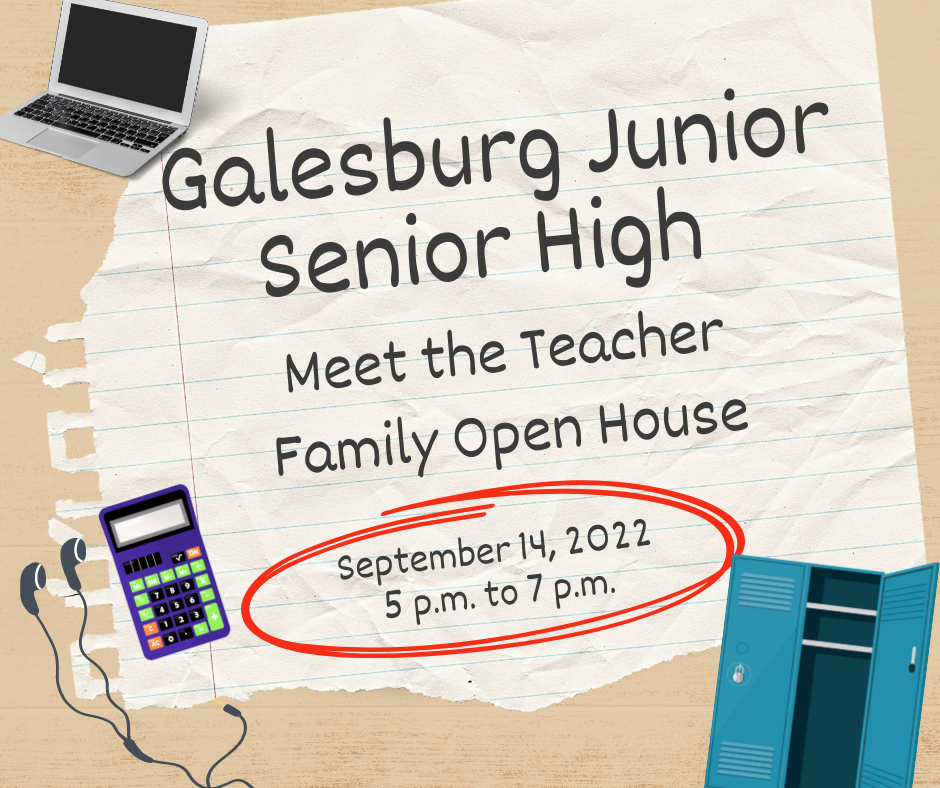 We are taking this opportunity to remind families of Pre-K through 8th-grade students about attendance at all district athletic events. #Thisis205 #StreaksNation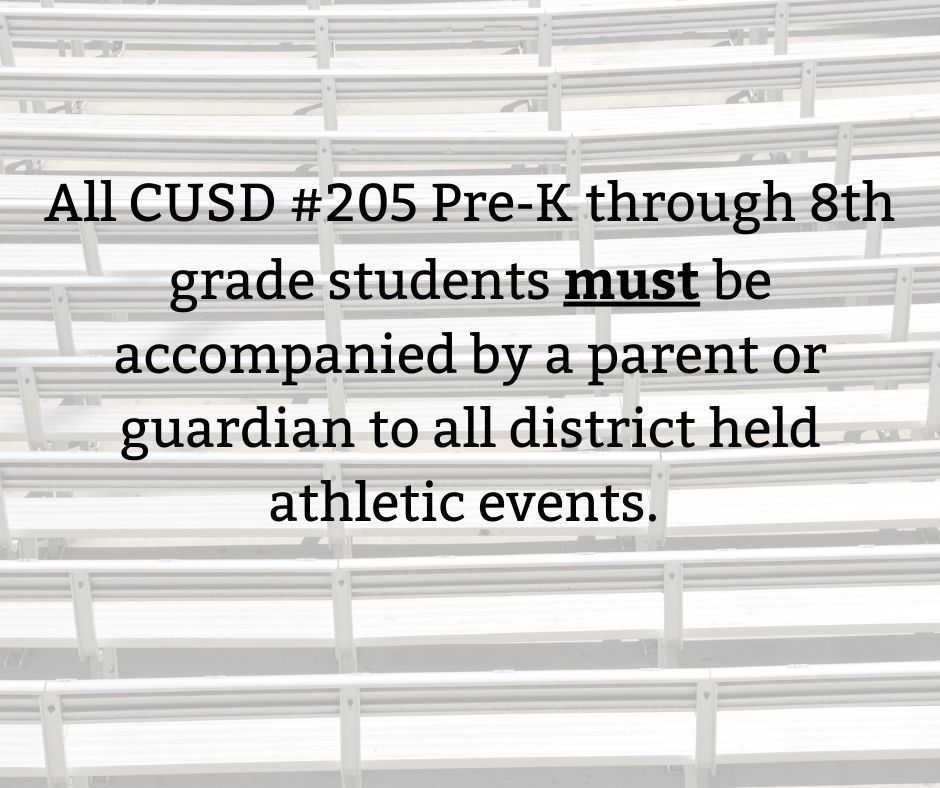 SEL on Wheels is rolling again this school year under a new name, Keisha Cares. Stop out and see us for social and emotional support, homework help, snacks, hygiene essentials, and more! #SELin205 #Thisis205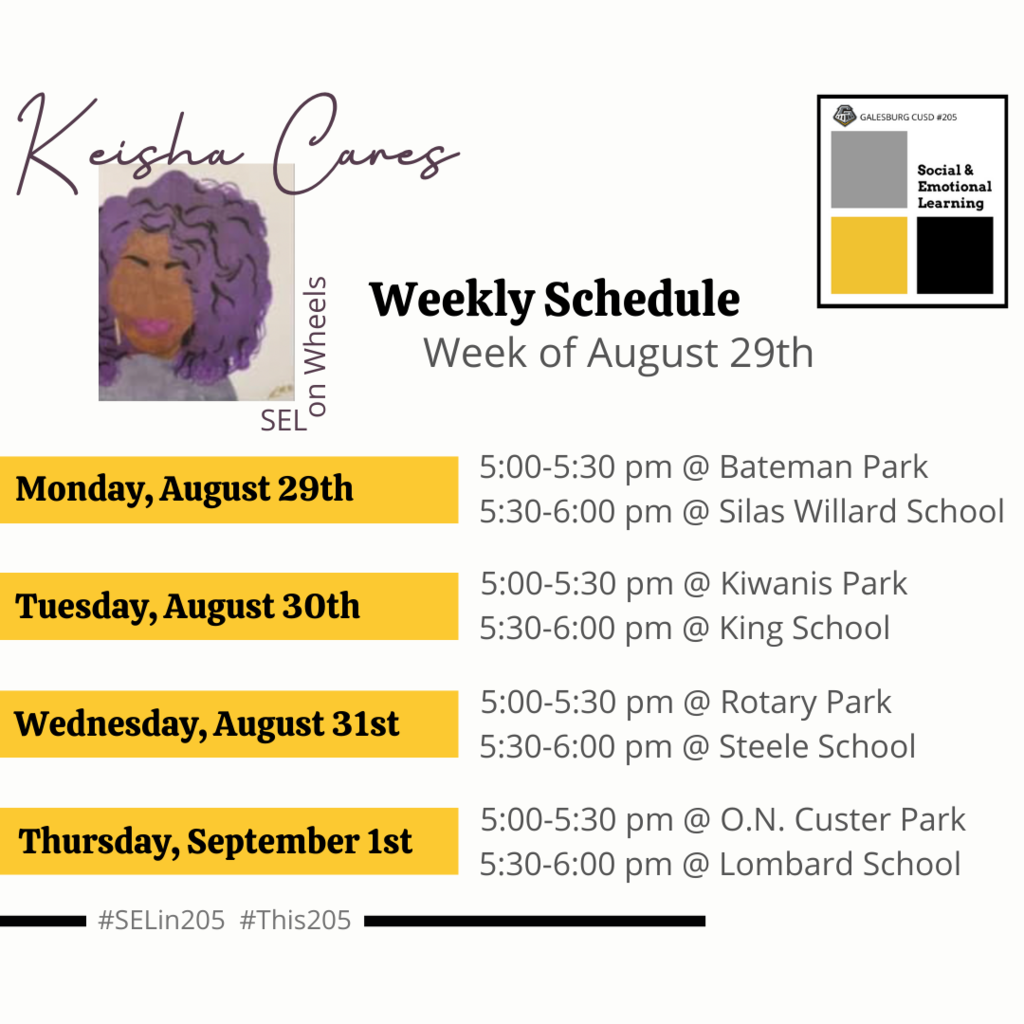 Galesburg Junior High Girls Basketball Tryout Information: 𝐅𝐫𝐢𝐝𝐚𝐲, 𝐀𝐮𝐠𝐮𝐬𝐭 𝟐𝟔 7th/8th Grade 3:10 p.m. to 5:00 p.m. Wicall Gym 𝐒𝐚𝐭𝐮𝐫𝐝𝐚𝐲, 𝐀𝐮𝐠𝐮𝐬𝐭 𝟐𝟕 7th Grade 8:30 a.m. to 10:30 a.m. 8th Grade 10 a.m. to Noon Wicall Gym 𝘈𝘭𝘭 𝘱𝘭𝘢𝘺𝘦𝘳𝘴 𝘮𝘶𝘴𝘵 𝘩𝘢𝘷𝘦 𝘢𝘯 𝘶𝘱-𝘵𝘰-𝘥𝘢𝘵𝘦 𝘱𝘩𝘺𝘴𝘪𝘤𝘢𝘭 𝘵𝘰 𝘱𝘢𝘳𝘵𝘪𝘤𝘪𝘱𝘢𝘵𝘦.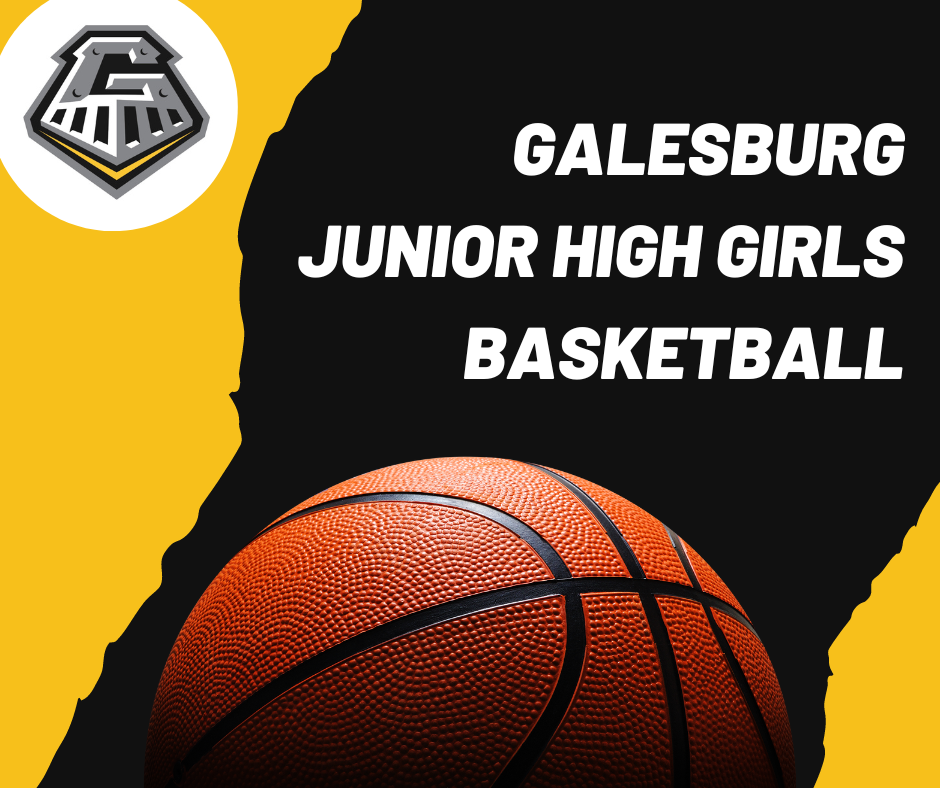 The 2022 Galesburg High School volleyball season starts tonight and kicks off a three game home streak. Come show your support! #StreaksNation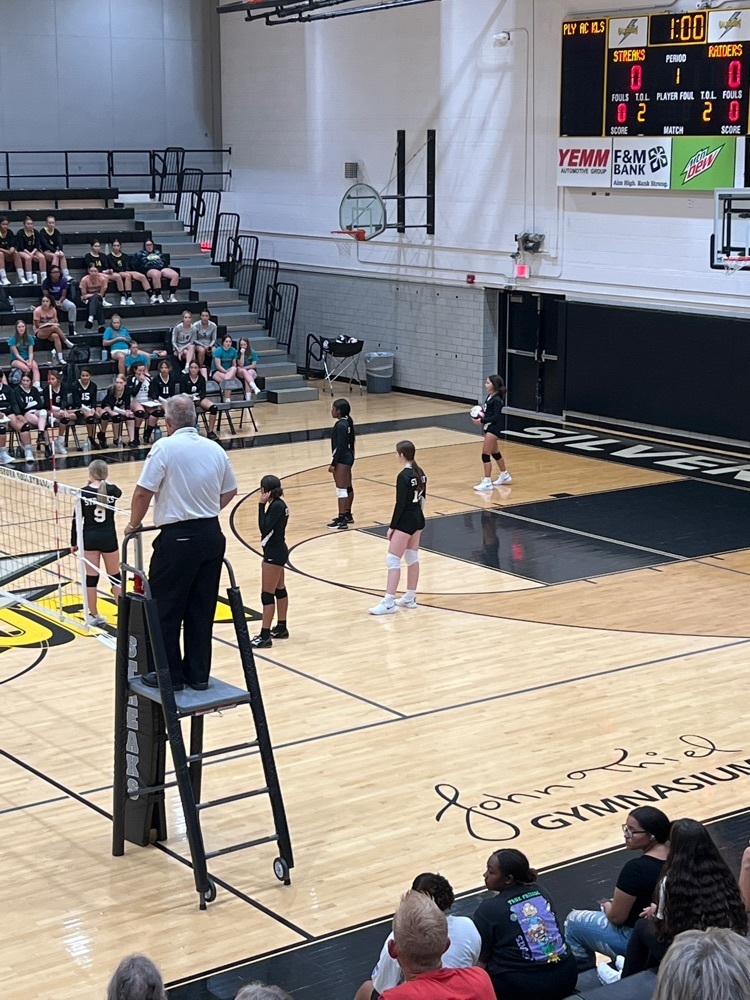 ***Galesburg 7th and 8th Grade Football players will not be participating in Meet the Streaks this evening. There will also be no practice tonight. #StreaksNation

The 𝐂𝐥𝐚𝐬𝐬 𝐨𝐟 𝟐𝟎𝟐𝟑 kicked off the start of the school year with 𝐒𝐞𝐧𝐢𝐨𝐫 𝐒𝐮𝐧𝐫𝐢𝐬𝐞 yesterday! #StreaksNation