Spirit week continues with tie-dye day at GHS! Joining the Marching Streaks are some 8th Grade Churchill band members in anticipation for Friday. They will be performing prior to the Varsity football game.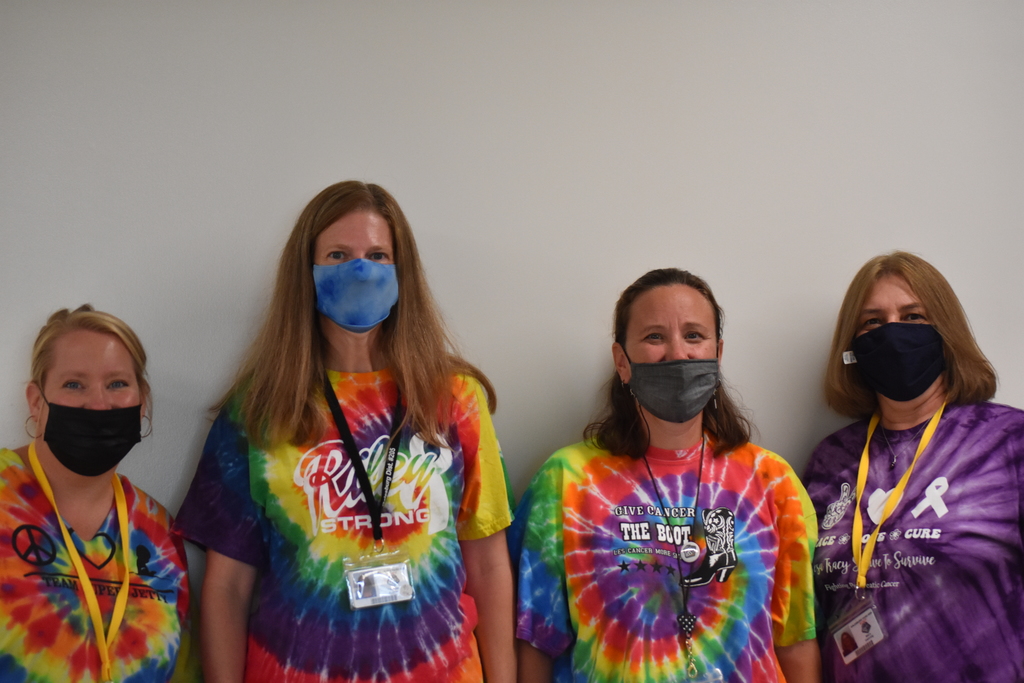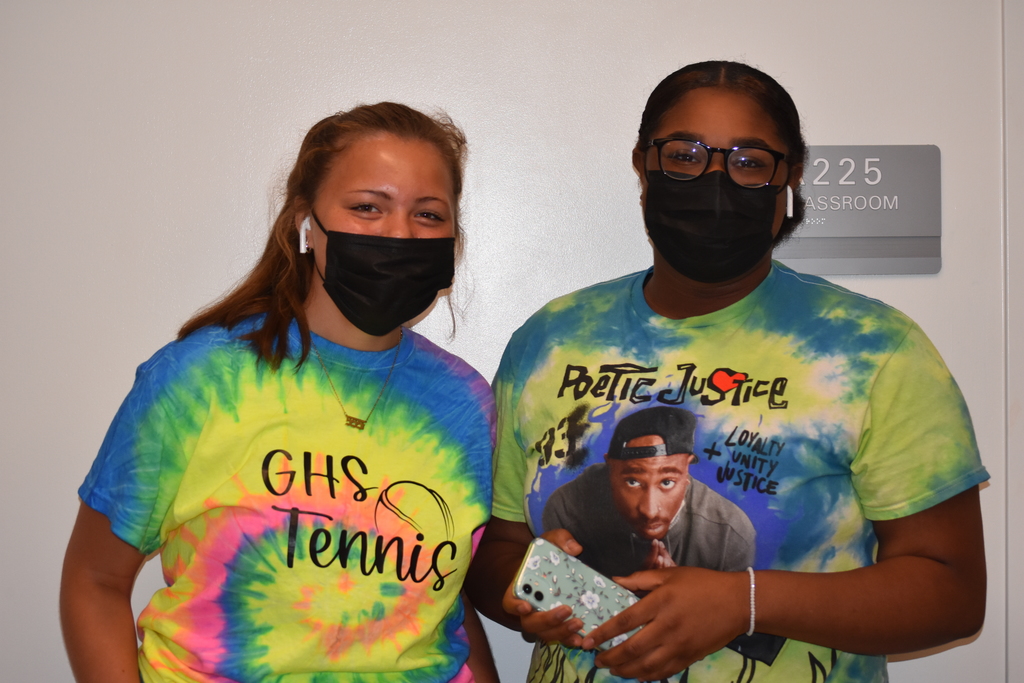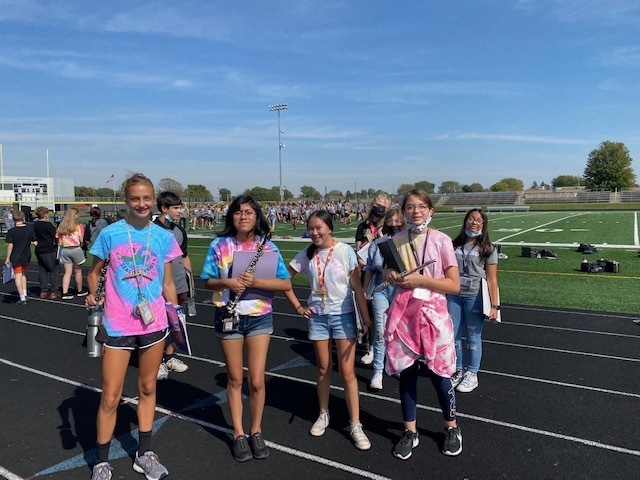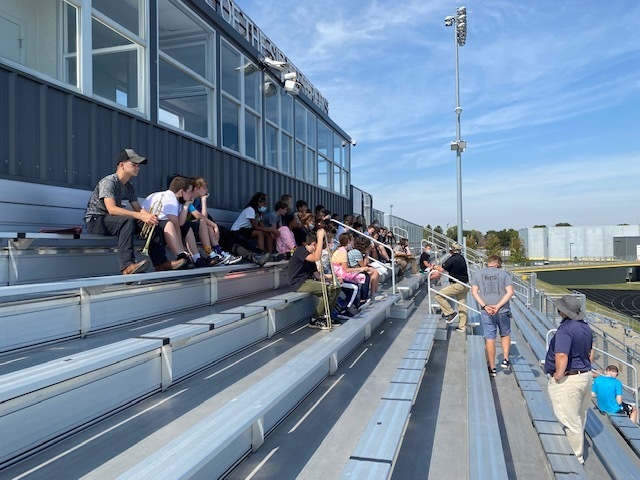 Throwback/80's Day at GHS! We can't wait to see what students and staff wear for Tie-dye Day tomorrow! #streaksnation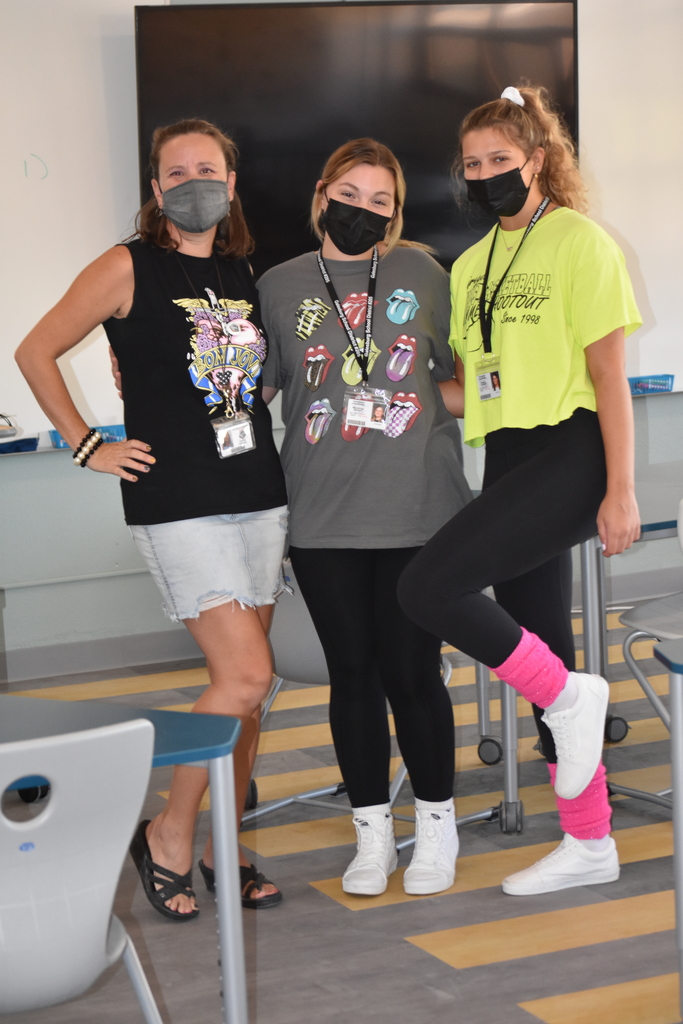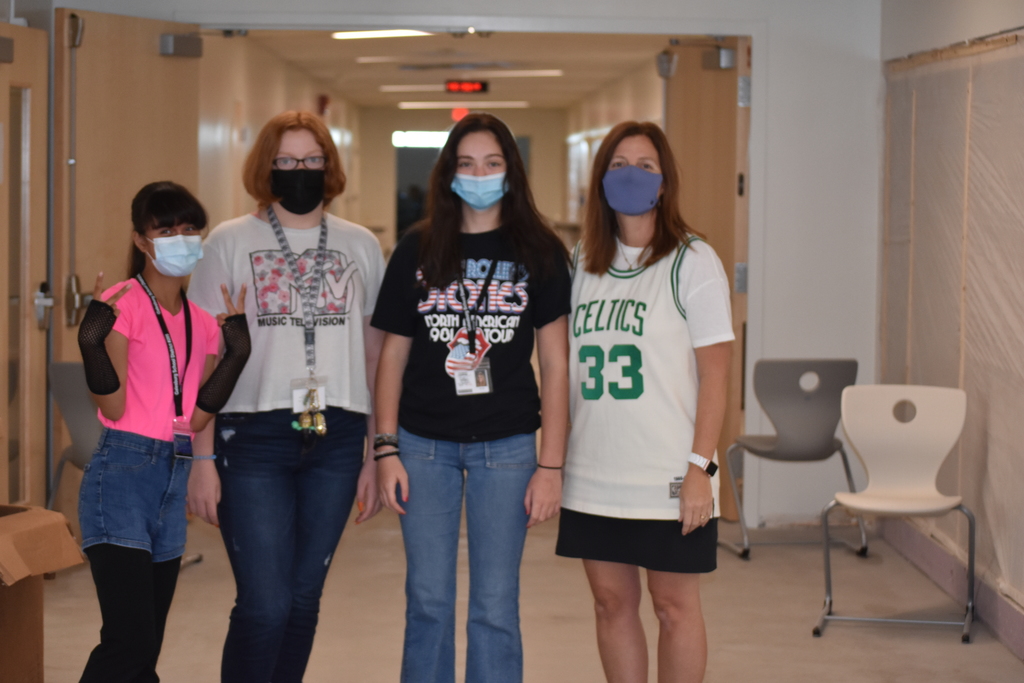 Just a few GHS students who participated in Pajama Day at GHS today! The theme tomorrow is, "Throwback/80's Day". #StreaksNation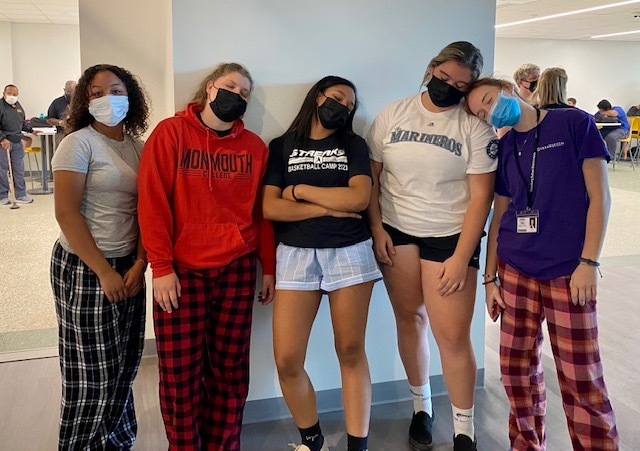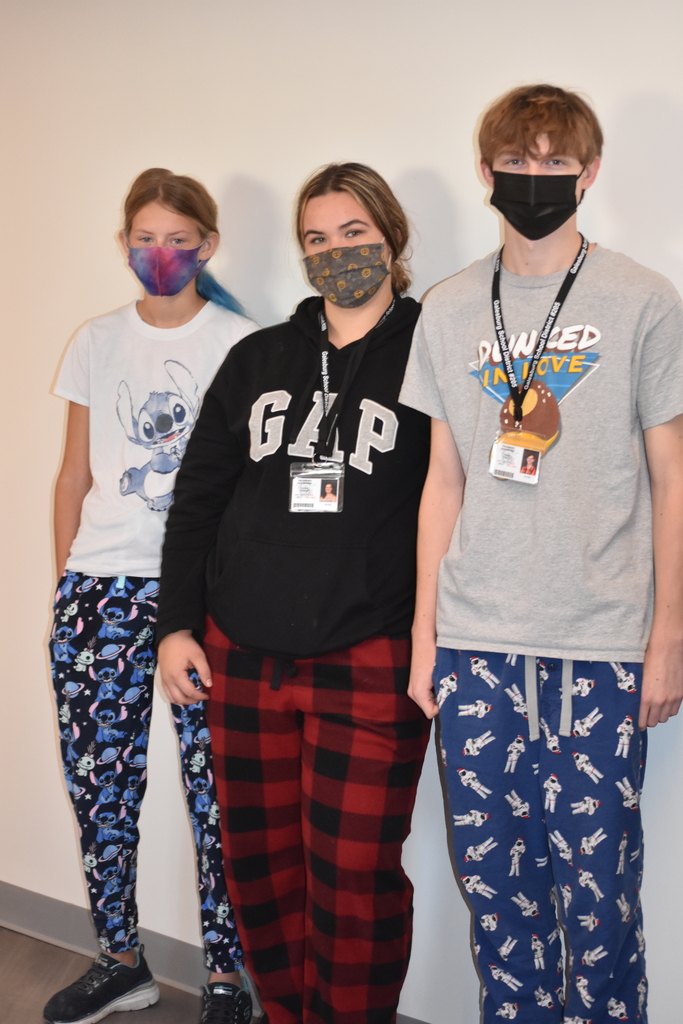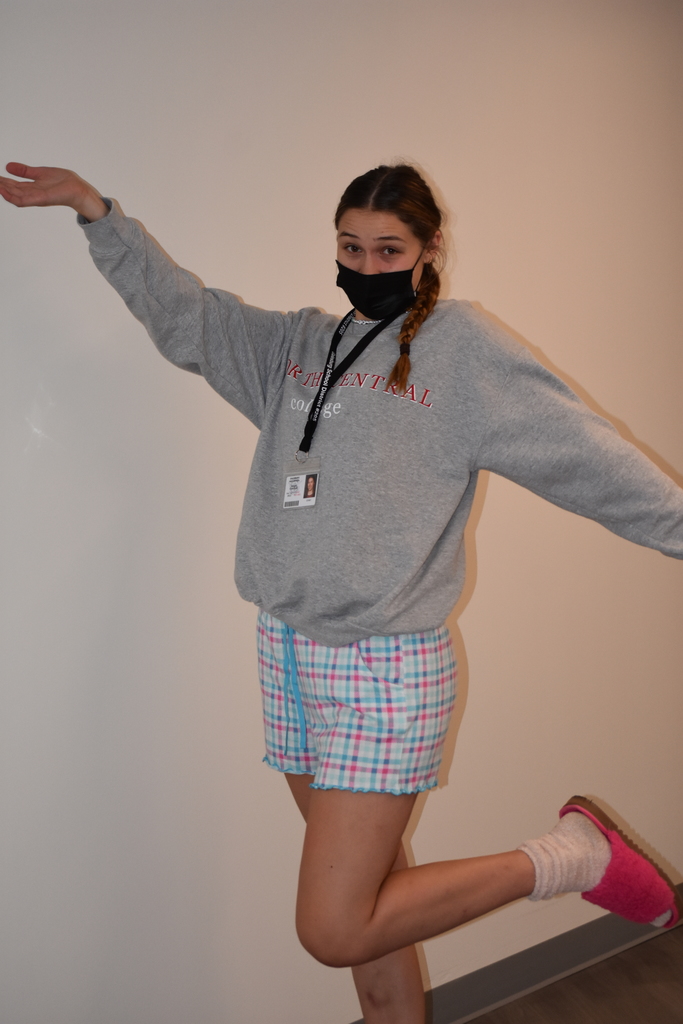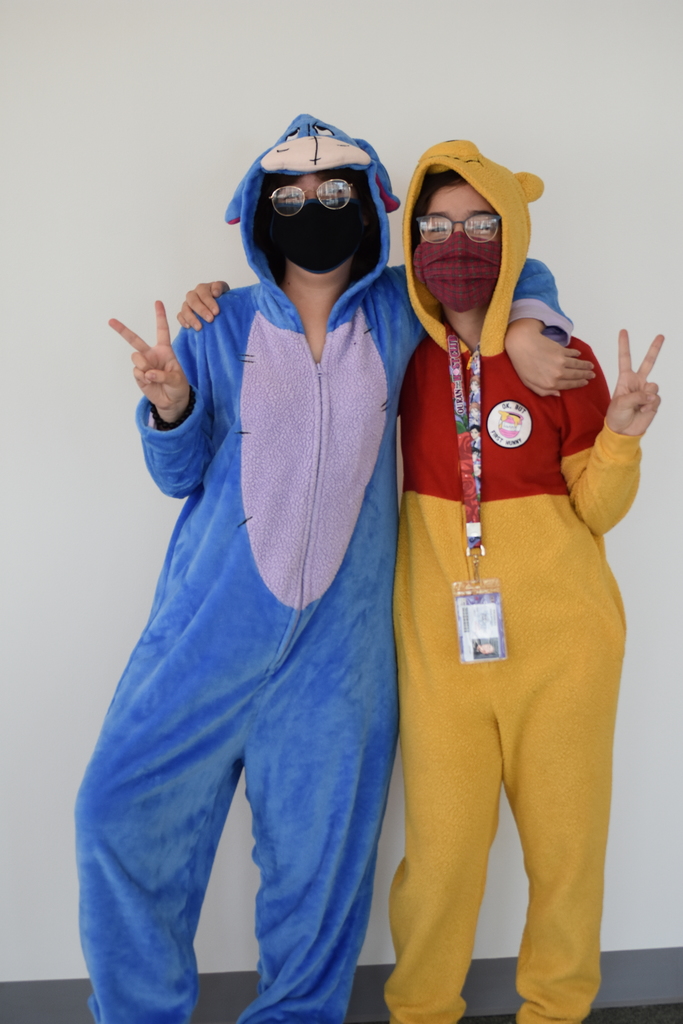 GHS staff members have been busy getting ready for in-person instruction tomorrow!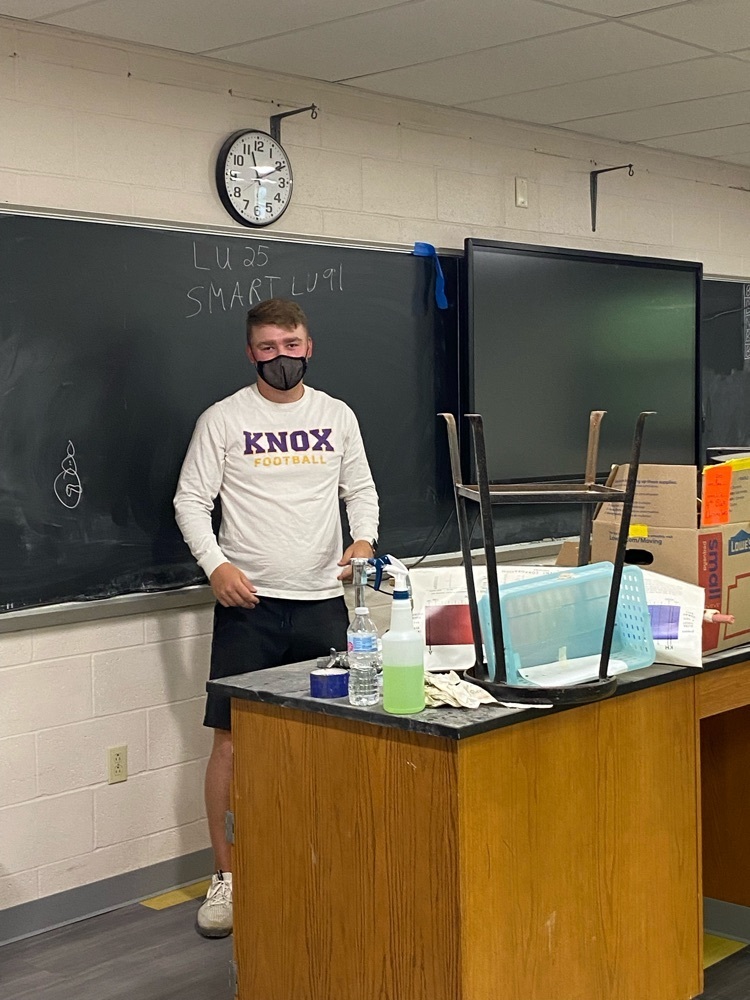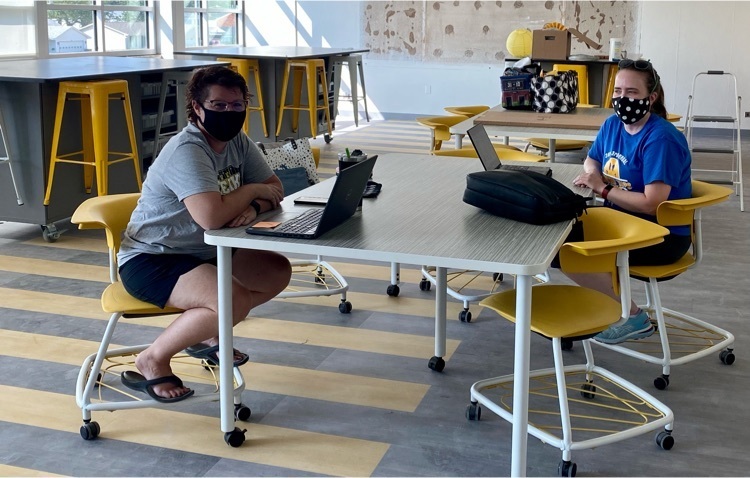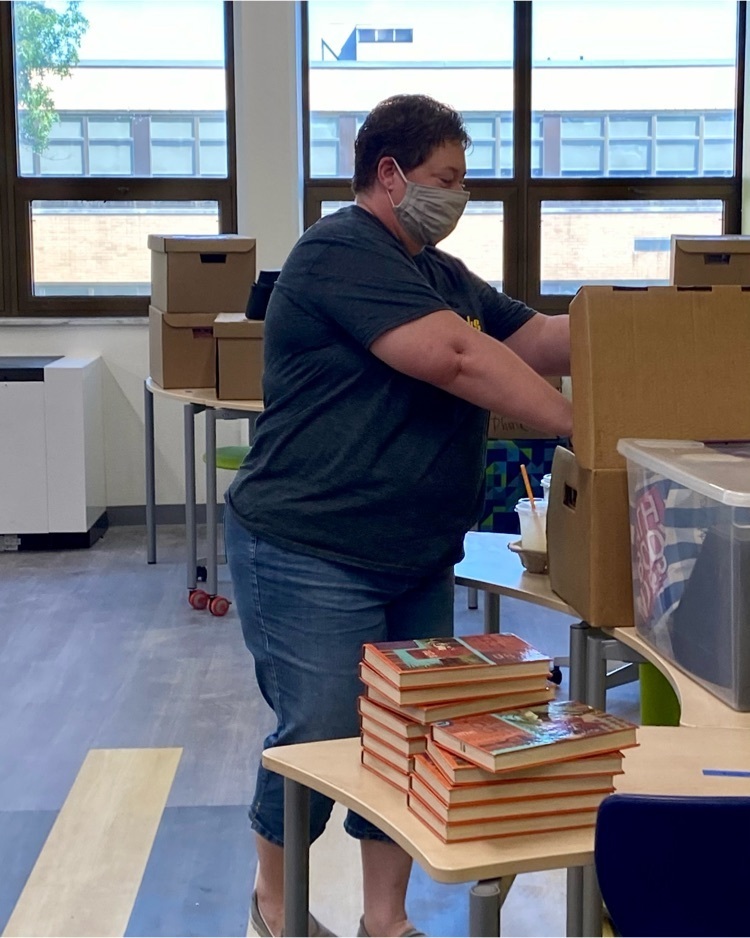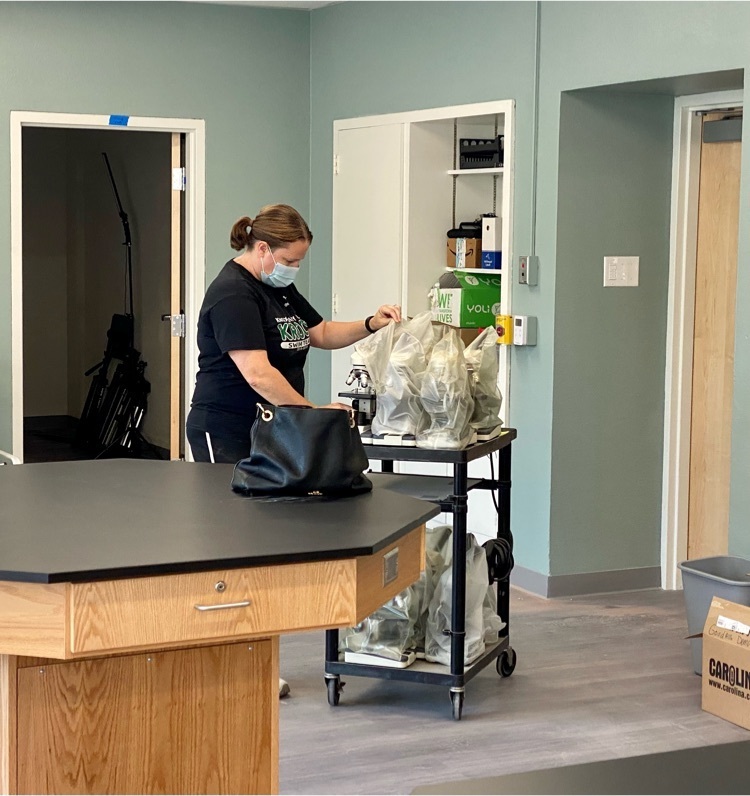 Dr. Asplund's weekly video includes information regarding the start date for in-person learning at Galesburg High School.
https://youtu.be/aMc0uNiucDE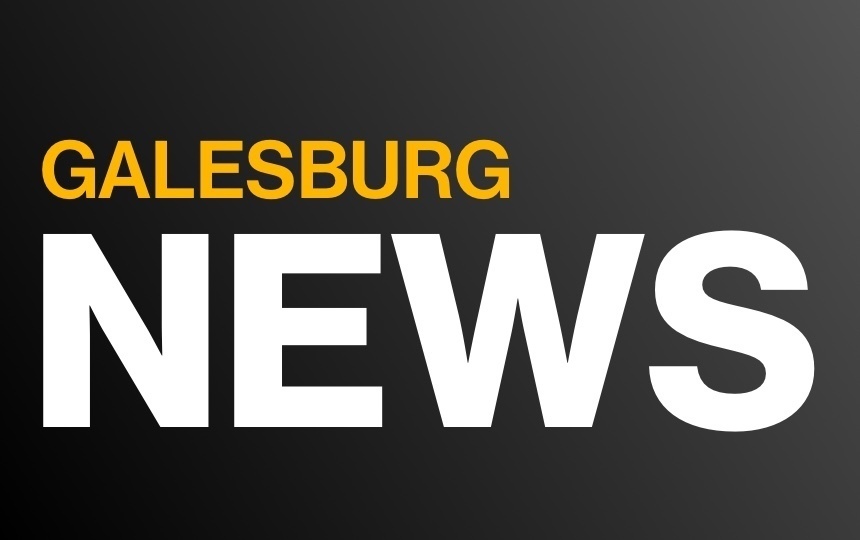 We would like to thank the students and staff members who joined us for the Senior Sunrise yesterday! #StreaksNation #Classof2022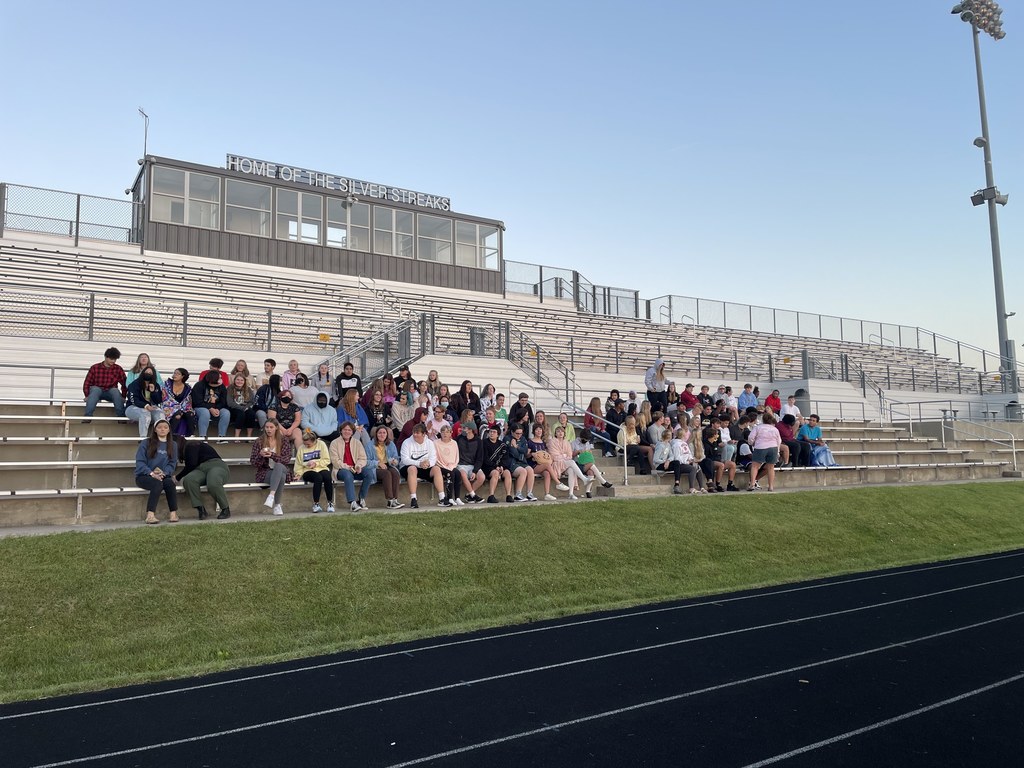 Attention GHS Students! Please read this post.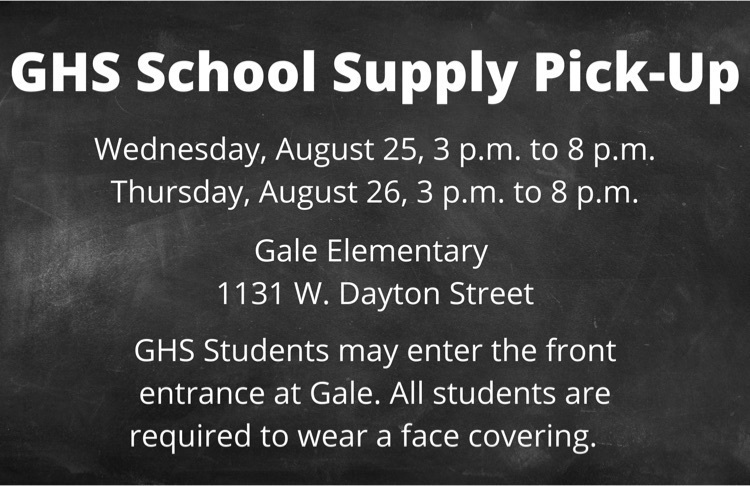 Meet the Streak action starts tonight at 5:30 p.m. Due to current construction, parking at GHS may be limited. Please take advantage of the available parking spots at GHS or park on neighboring streets. #StreaksNation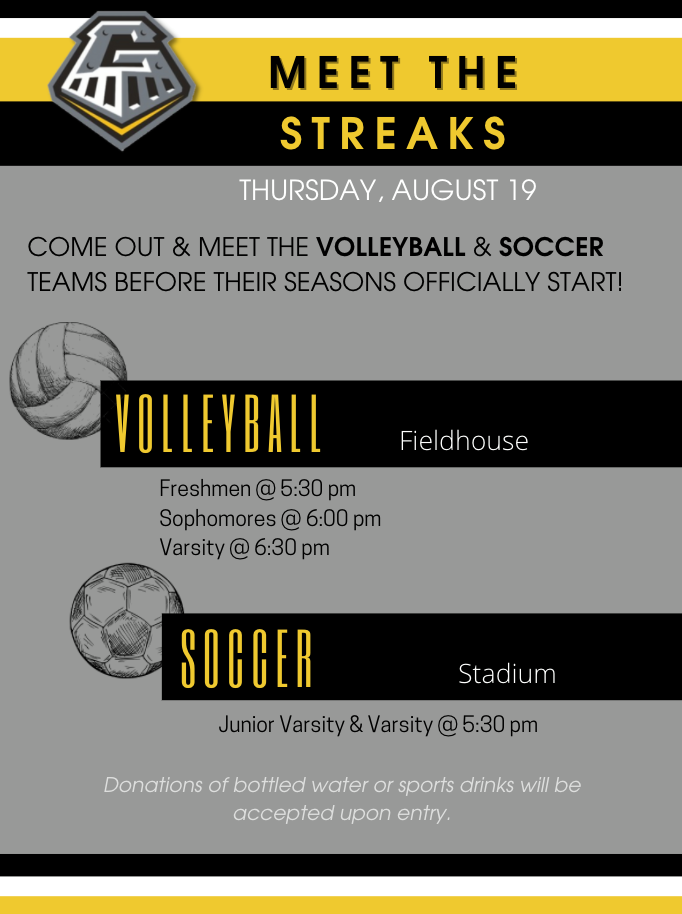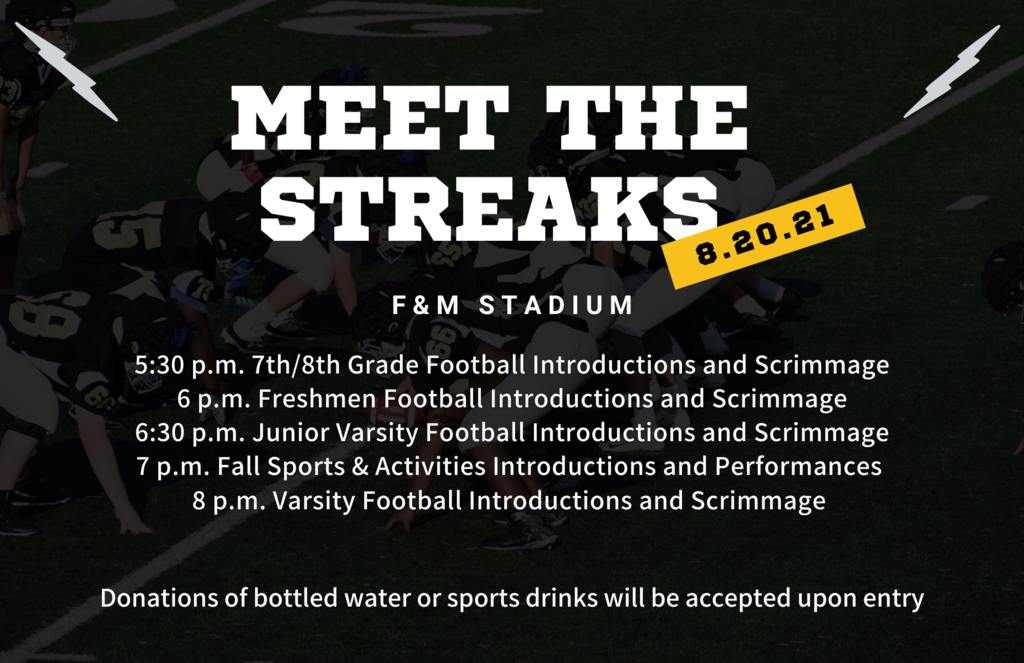 Galesburg High School Academic Renovation in Progress! GHS Teachers are breaking ground today while they work diligently to prepare for the future! #Thisis205 #StreaksNation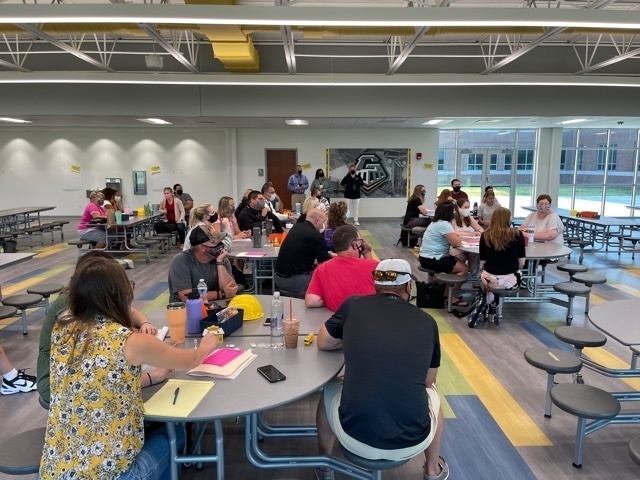 Attention GHS Students!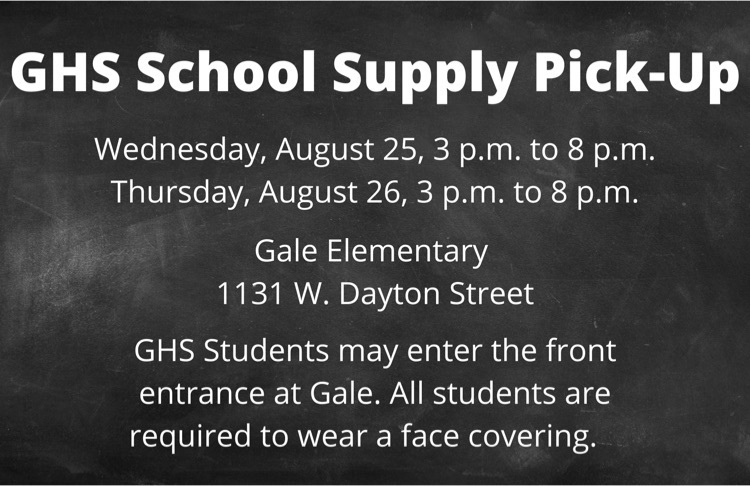 Meet the Streaks! #StreaksNation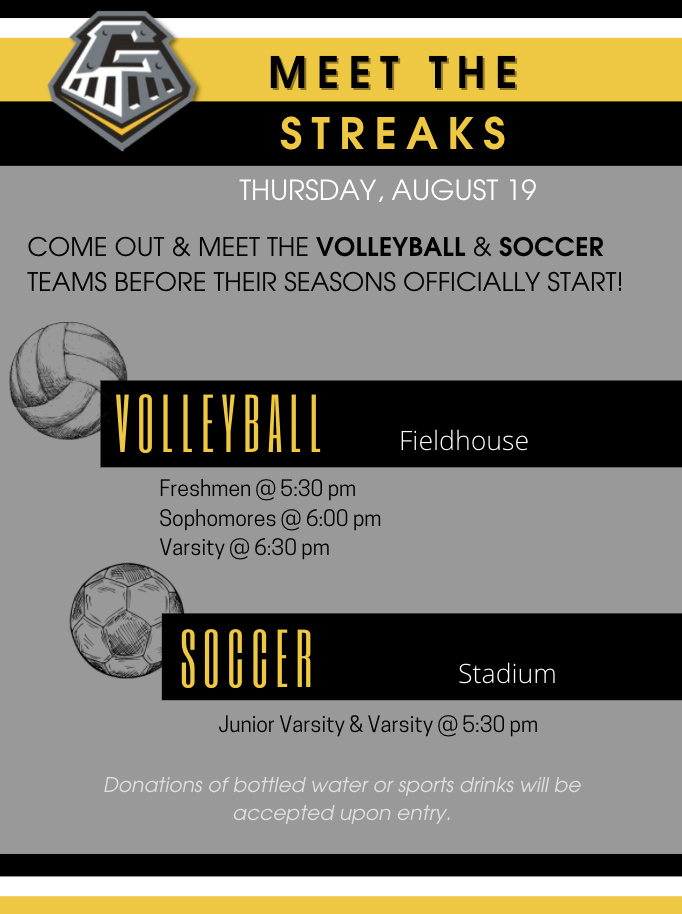 Meet the Streaks is BACK! #StreaksNation

Today was a perfect day for the first day of band camp for the Marching Streaks! Students worked on 11 sets from their upcoming show, "Out West".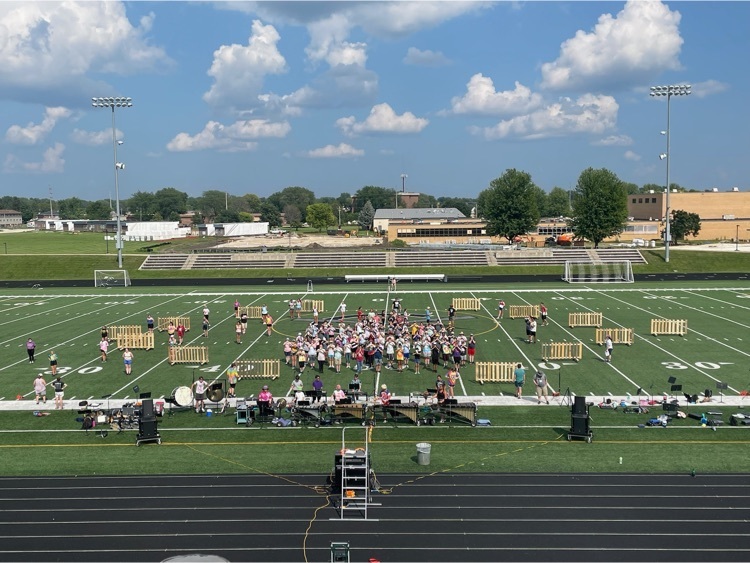 Galesburg High School tryout information! If you have individual questions, please contact the coach with the email provided in the image.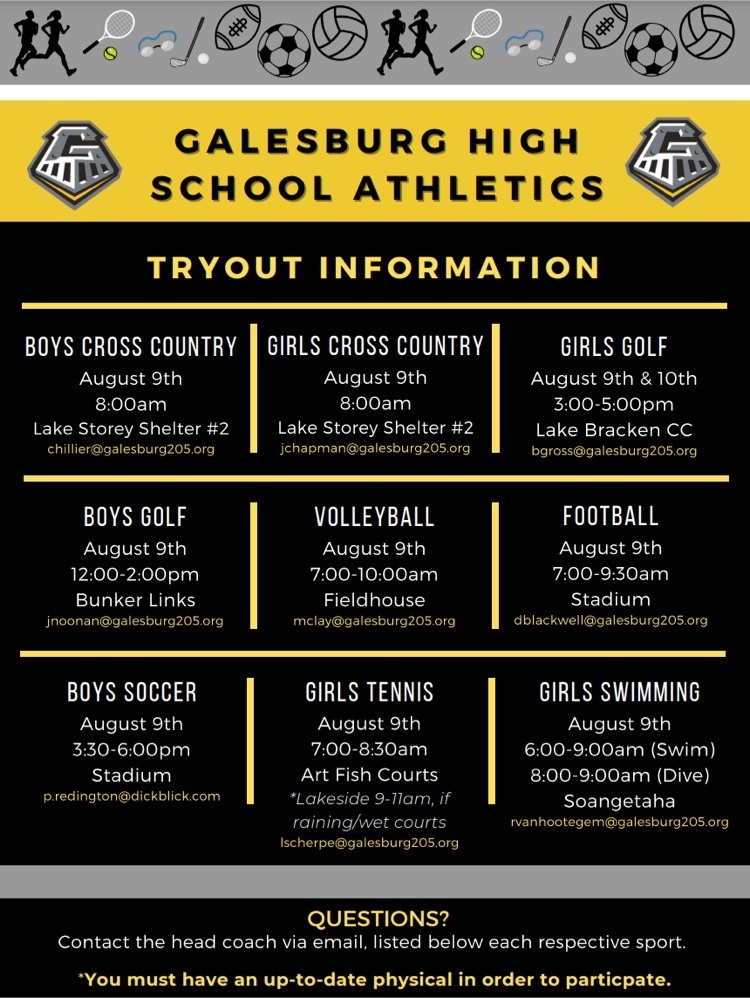 GHS students continue to smash personal goals in Jump Start Summer School!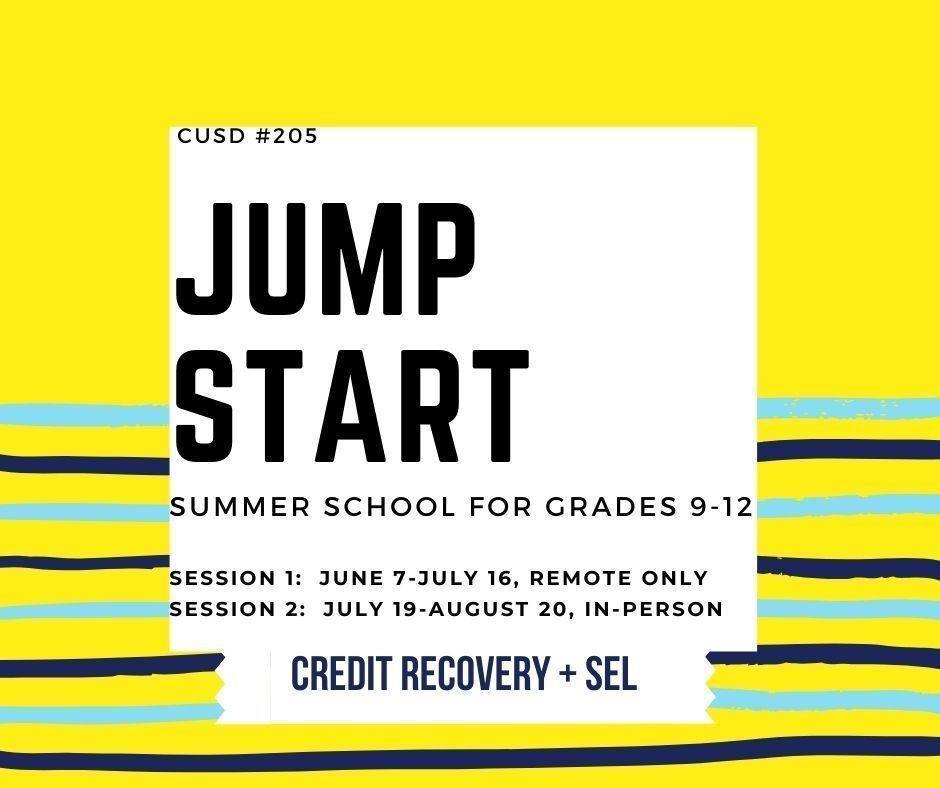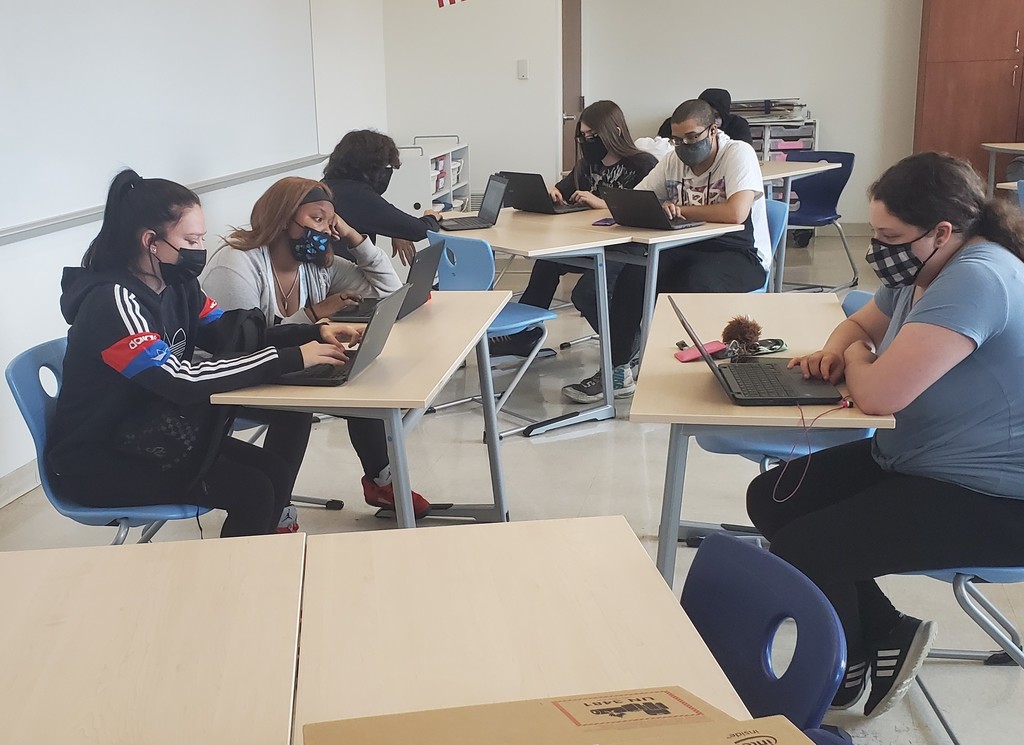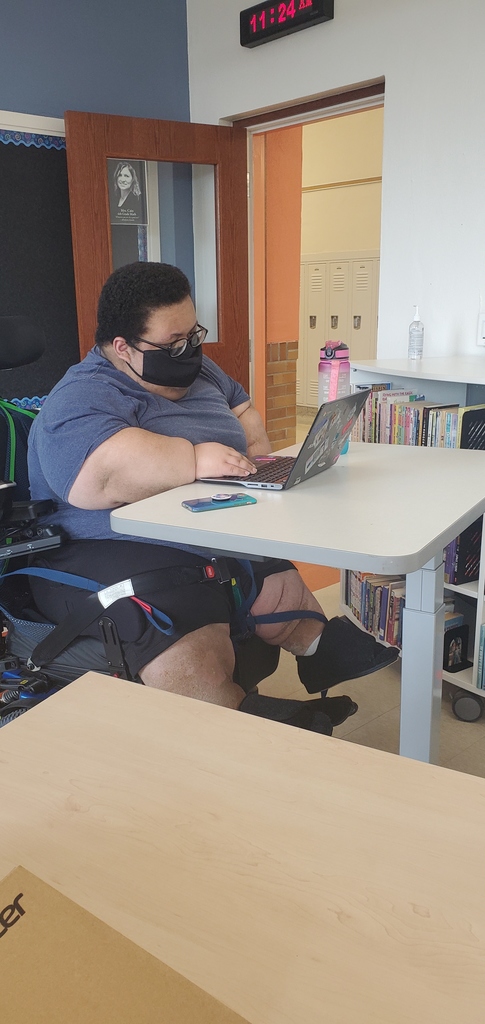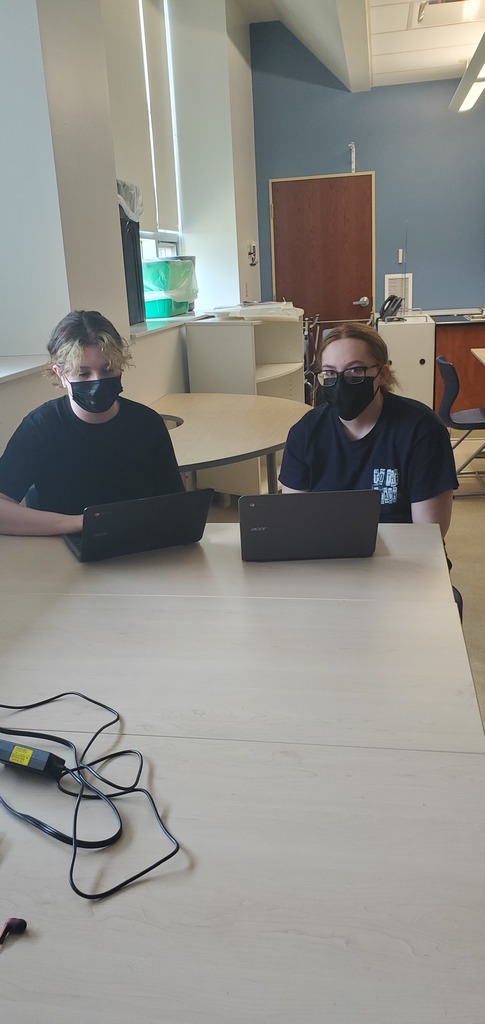 As a reminder, CUSD #205 will be providing all students with the necessary school supplies for the 2021-2022 school year. Parents are not required to purchase any school supplies for CUSD #205 classes and courses.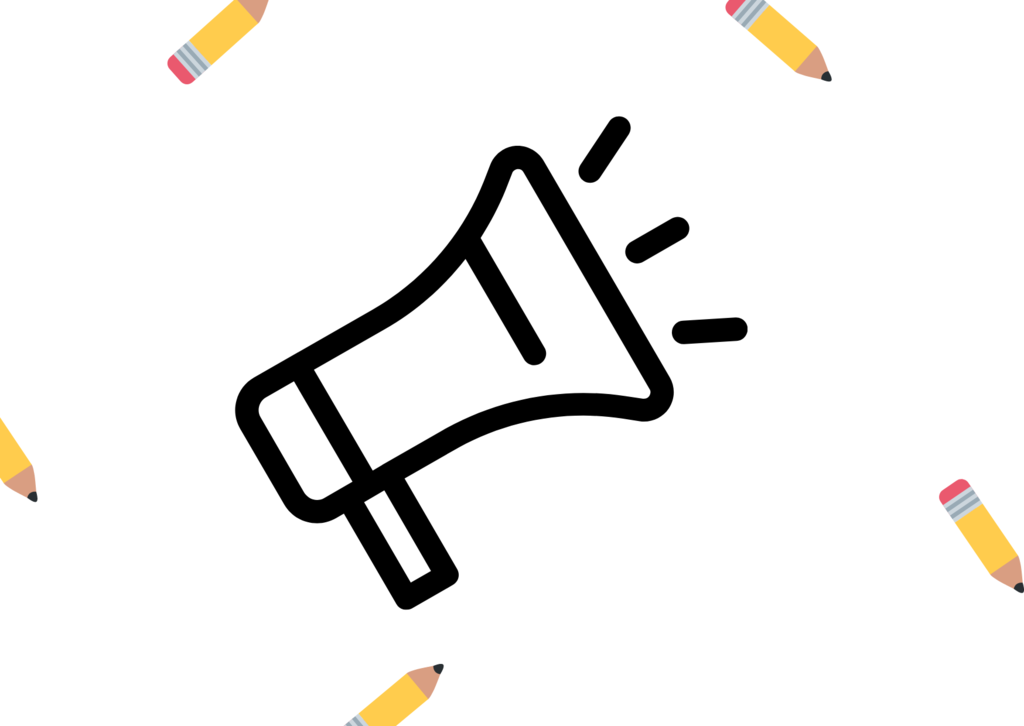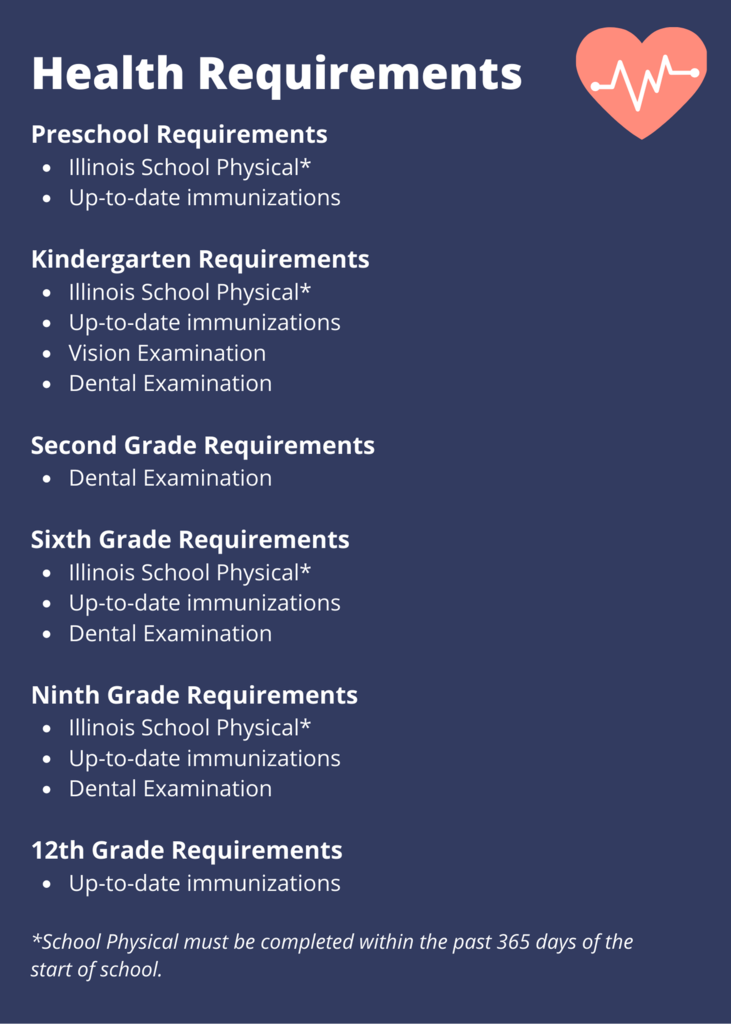 2021-2022 School Year Calendar #Thisis205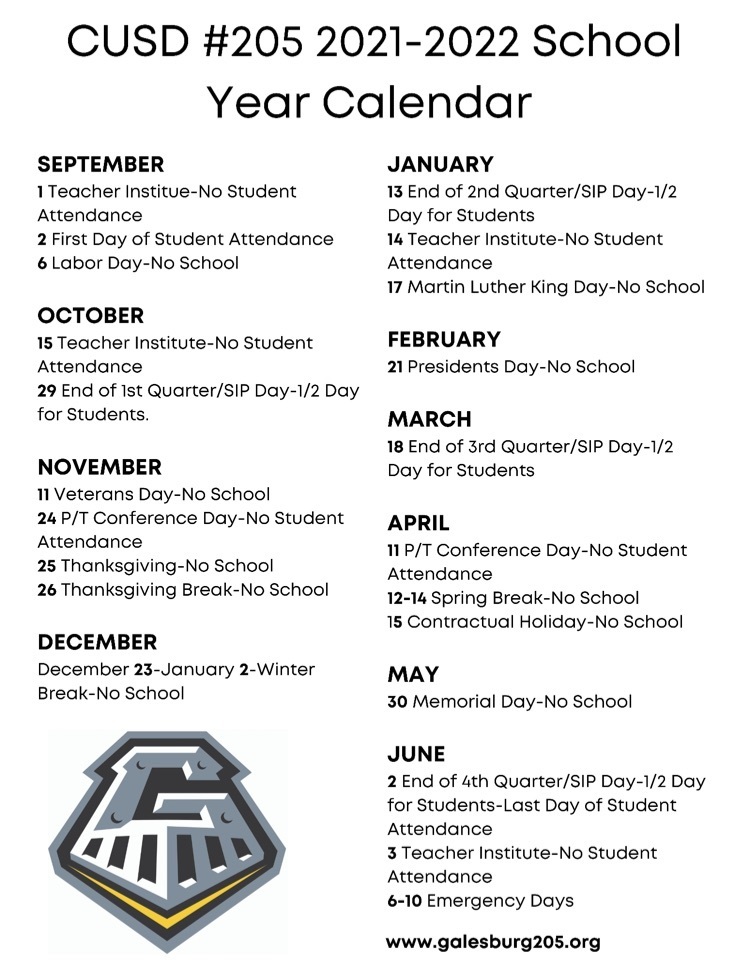 2021-2022 School Year Calendar #Thisis205

Today students participating in the 21st Century Learning Summer Program enjoyed making burrito bowls for lunch. Students learned how to calculate serving sizes, determine individual food costs, knife skills and kitchen safety, and food handling.