NAEIR (National Association for the Exchange of Industrial Resources) is a local nonprofit with a national reach in providing schools, teachers and nonprofits with needed products to enhance their missions. NAEIR has a long history of supporting the arts in our community and has recently donated a much needed Yamaha Baritone Saxophone to the GHS Band Program! #Thisis205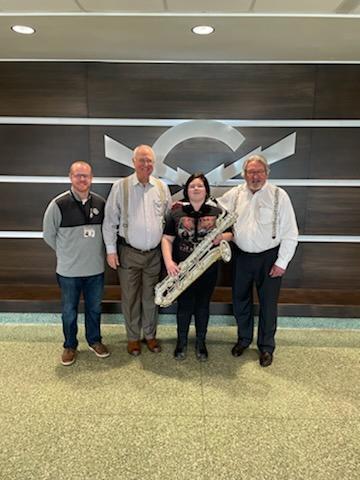 Today, the Galesburg Area Vocational Center and local Union leaders presented "earn-as-you-learn" programs, post-secondary options that offer high wages, good benefits and pensions to GHS students. #StreaksNation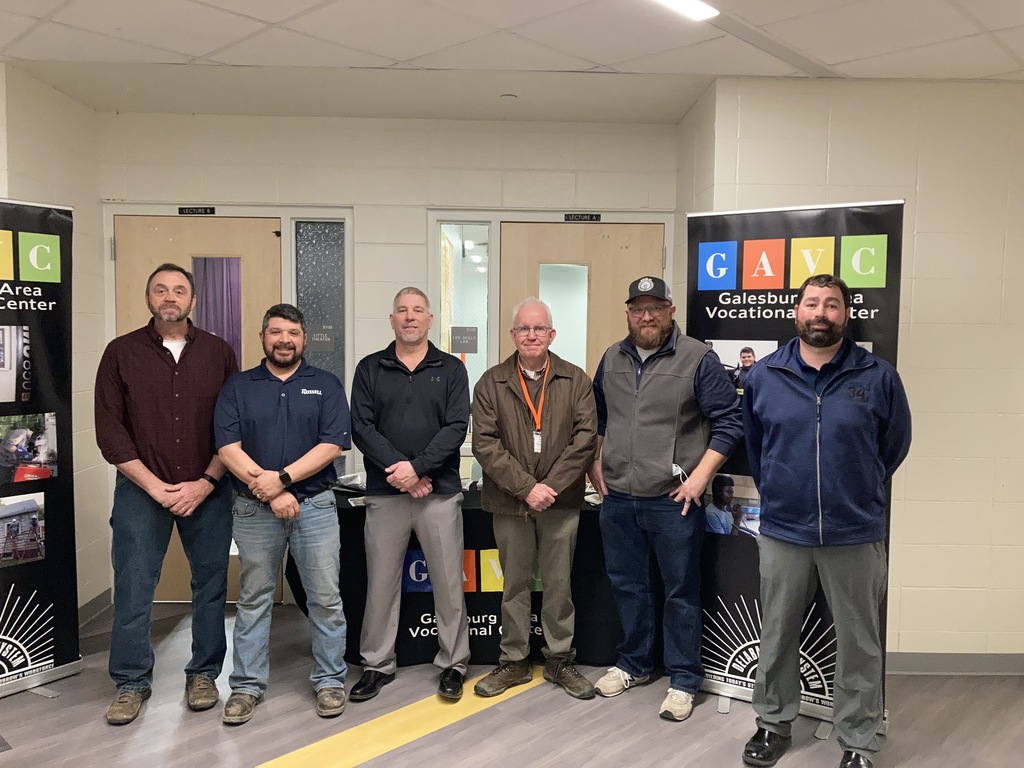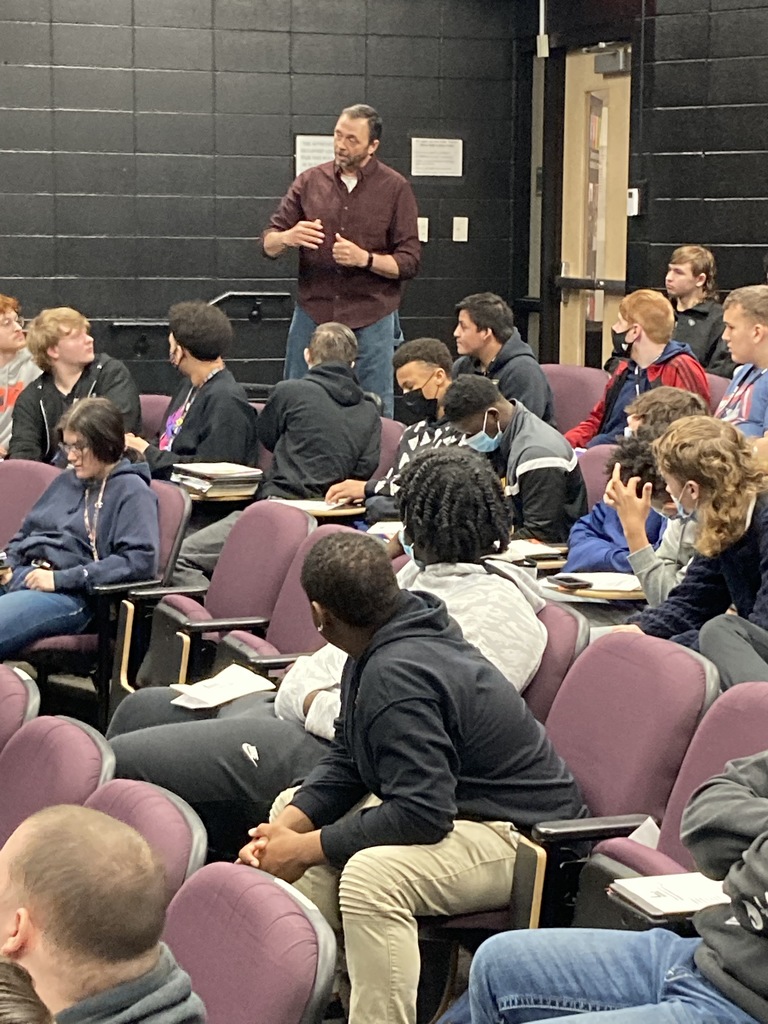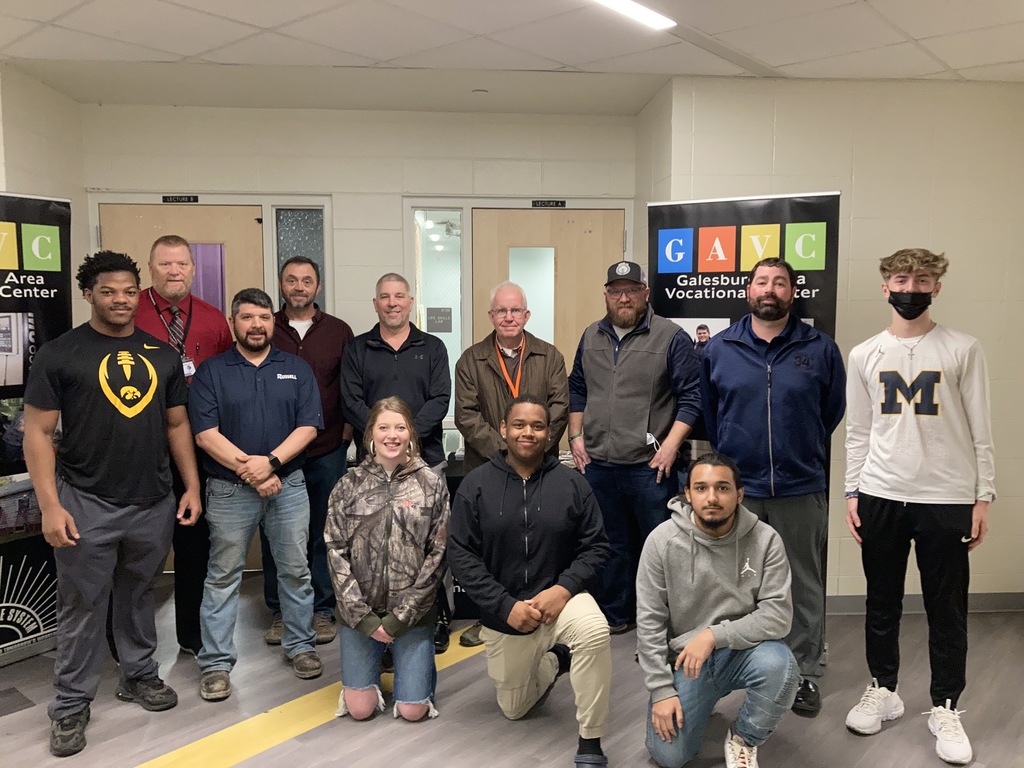 Congratulations to the GHS February Students of the month! #StreaksNation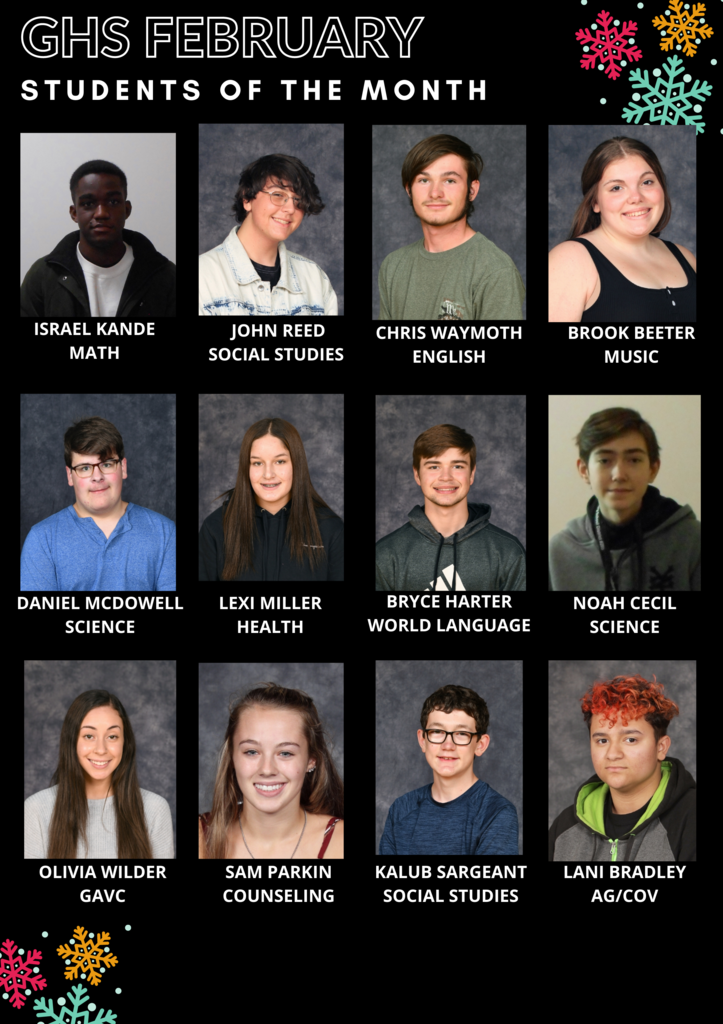 The GHS Wind Symphony performed over the weekend at the WIU Showcase of Bands. Students participated in sectionals and masterclasses from the music faculty at WIU along with having rehearsals with Colonel Lowell Graham, retired Commander and Conductor of the U.S. Navy Band in Washington D.C. The event concluded on Saturday with a combined concert in the COFAC Recital Hall with the GHS Wind Symphony and the Yorkville High School Wind Ensemble. Students had the privilege of Colonel Graham conducting them when they performed their middle piece of the concert titled, "One Life Beautiful." Students did an amazing job and we are so proud of the high level of commitment and performance that they displayed at WIU!
https://www.youtube.com/watch?v=gNZ8oTaDYcE&t=2910s
#StreaksNation #thisis205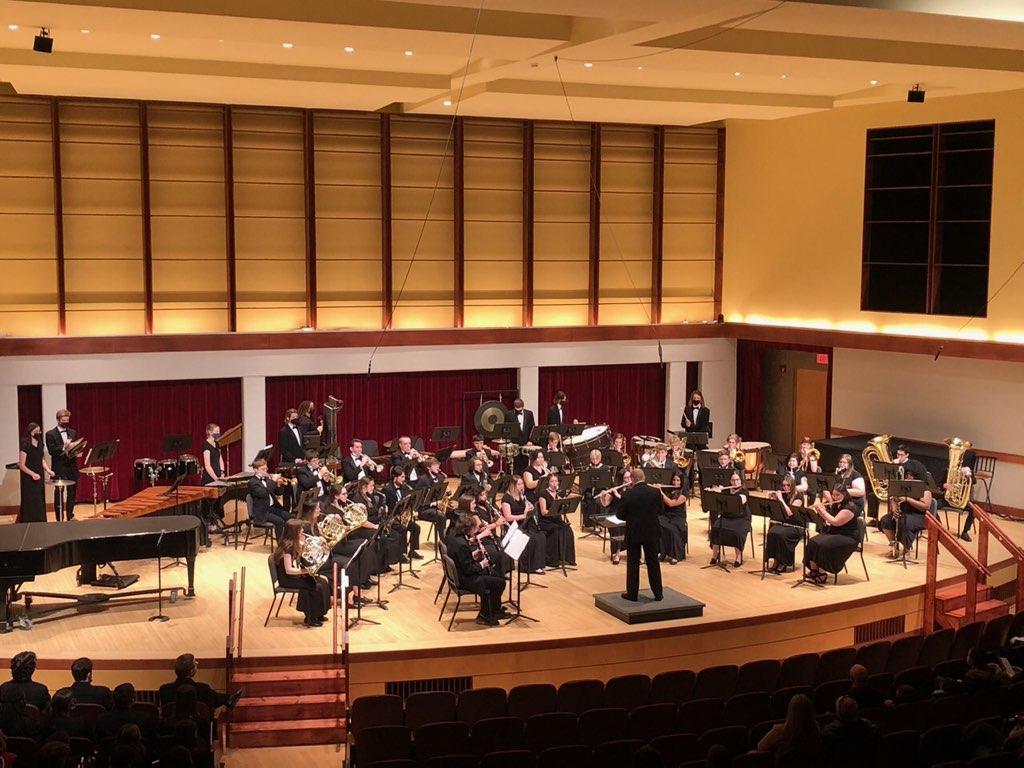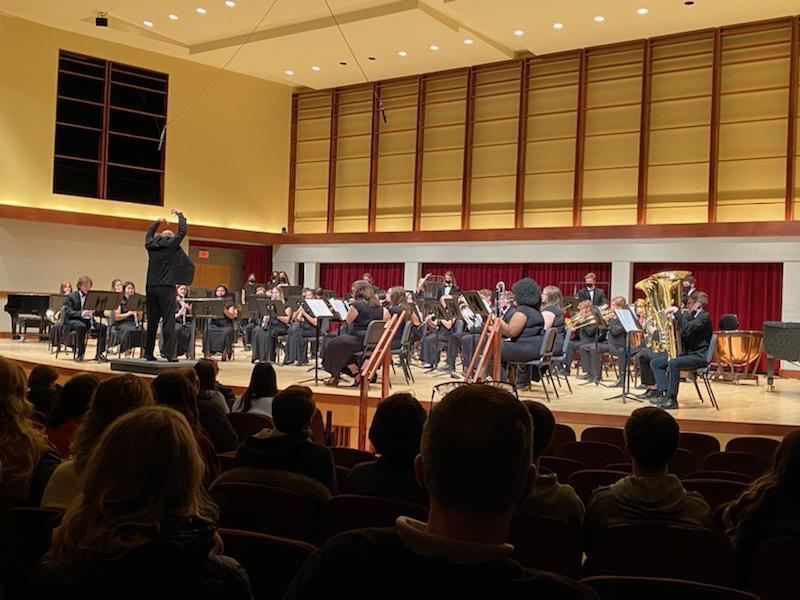 The FFA treated the GHS Staff to a pancake breakfast this morning! A special thanks to the life skills program for their volunteer work and the use of their facilities! #StreaksNation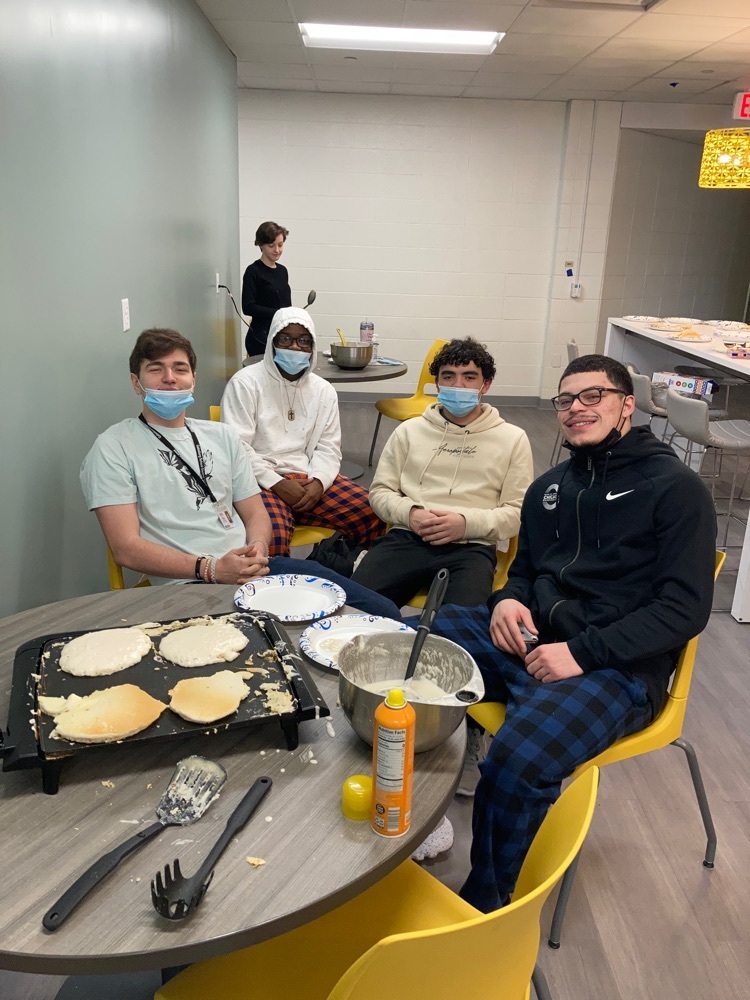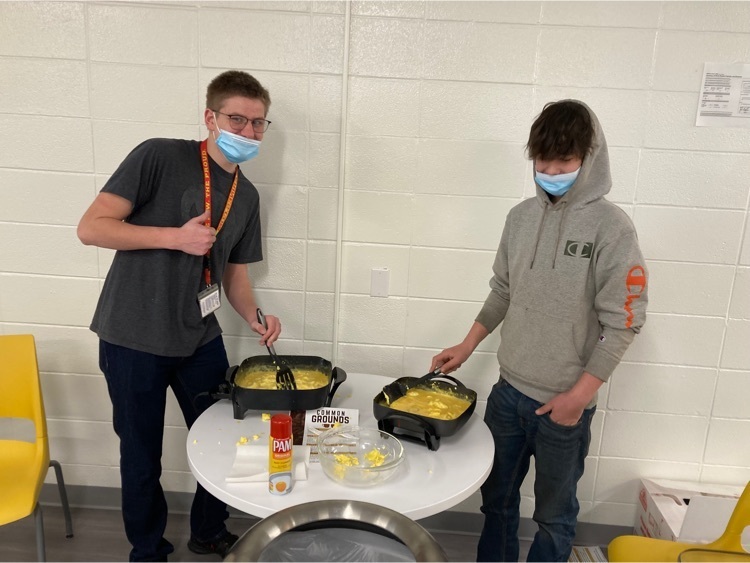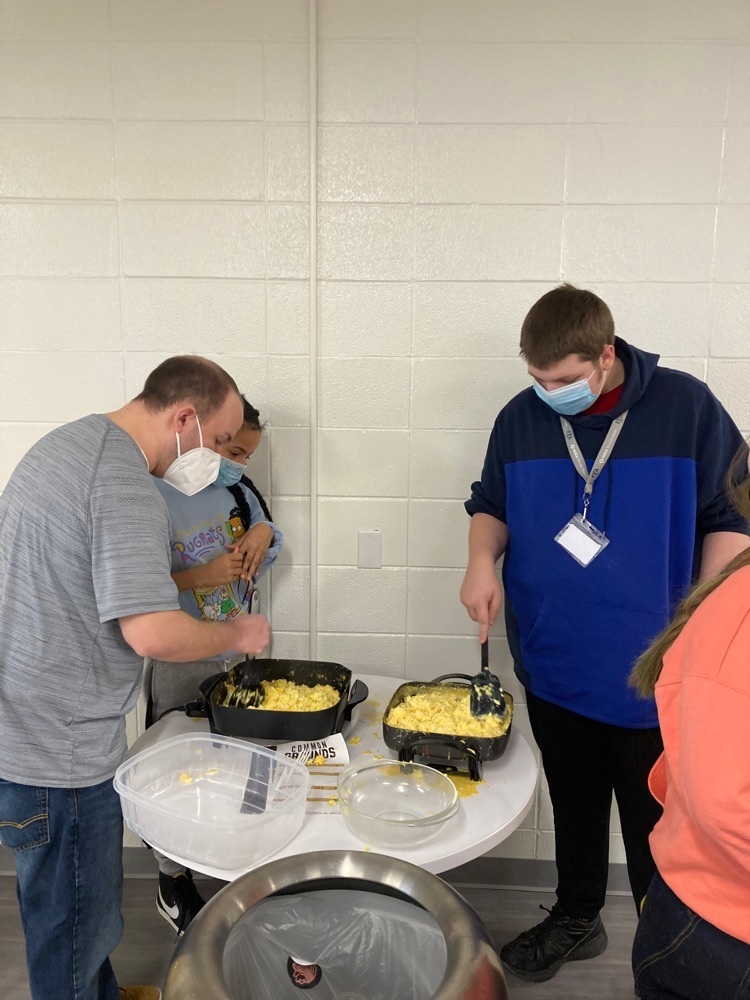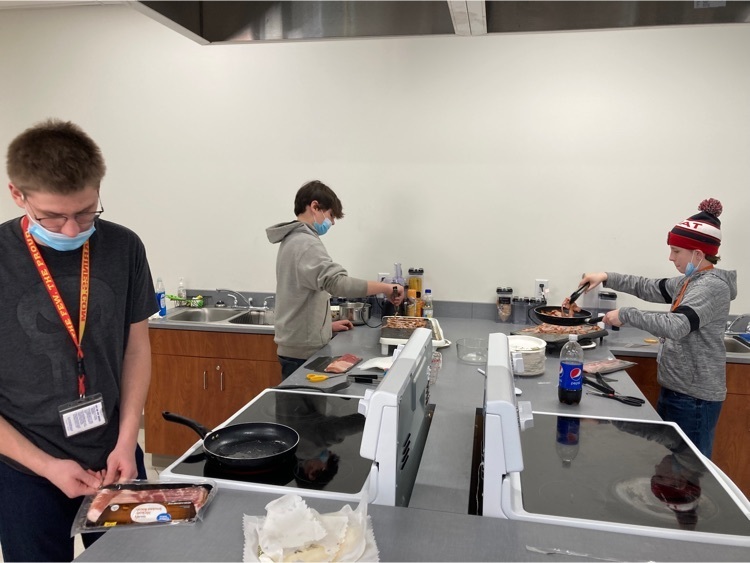 Don't miss out on the chance to capture the memories from this year! Be sure you have pre-ordered your yearbook by April 20, 2022. Order online at
www.yearbookforever.com
#StreaksNation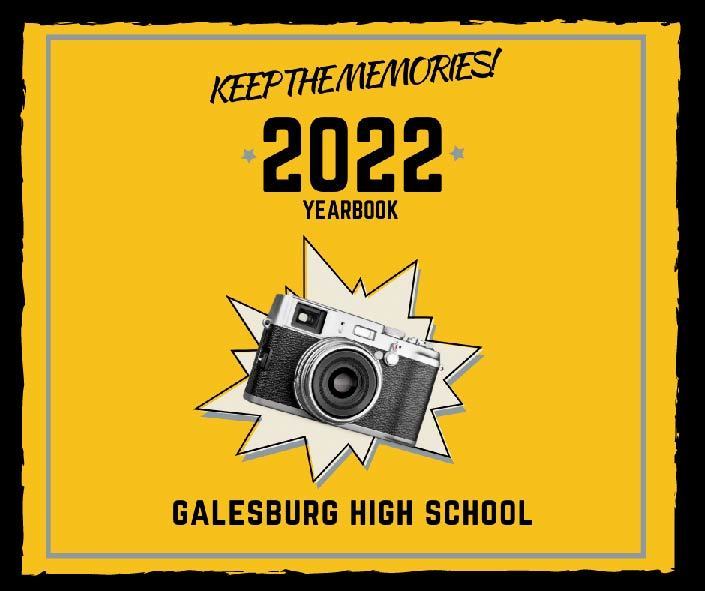 Celebrating TWOs-day at GHS! #StreaksNation

Hard fought battles are never easy, however, GHS wrestlers were up for the challenge! Congratulations to Gauge and Rocky on placing 6th at state in their individual weight classes. #StreaksNation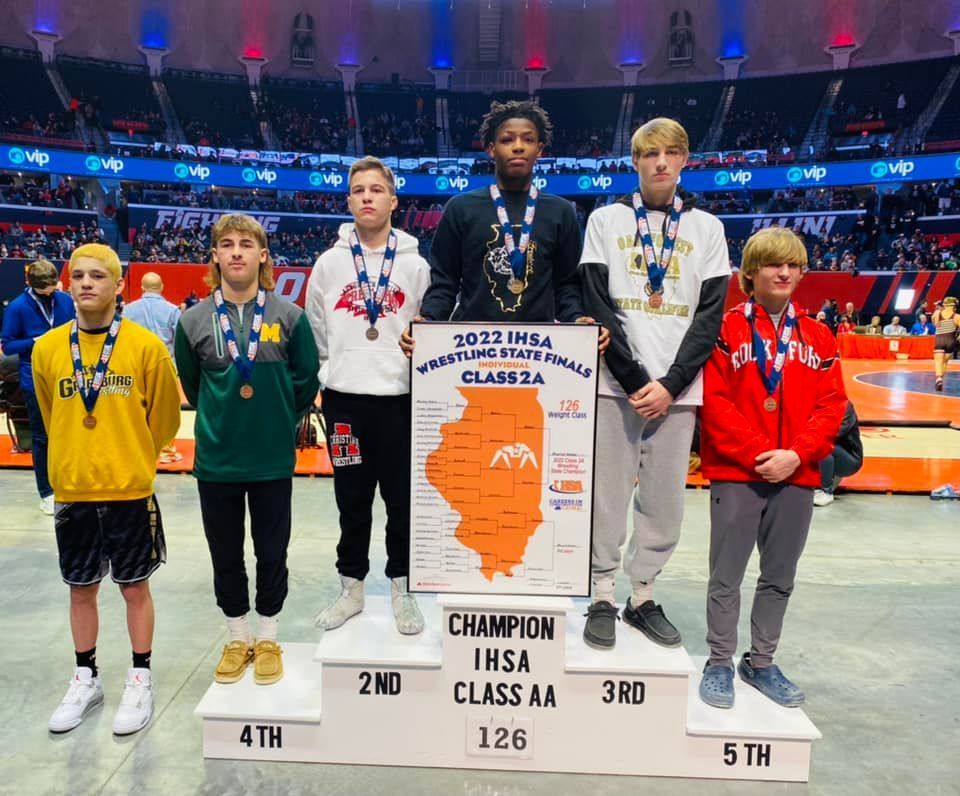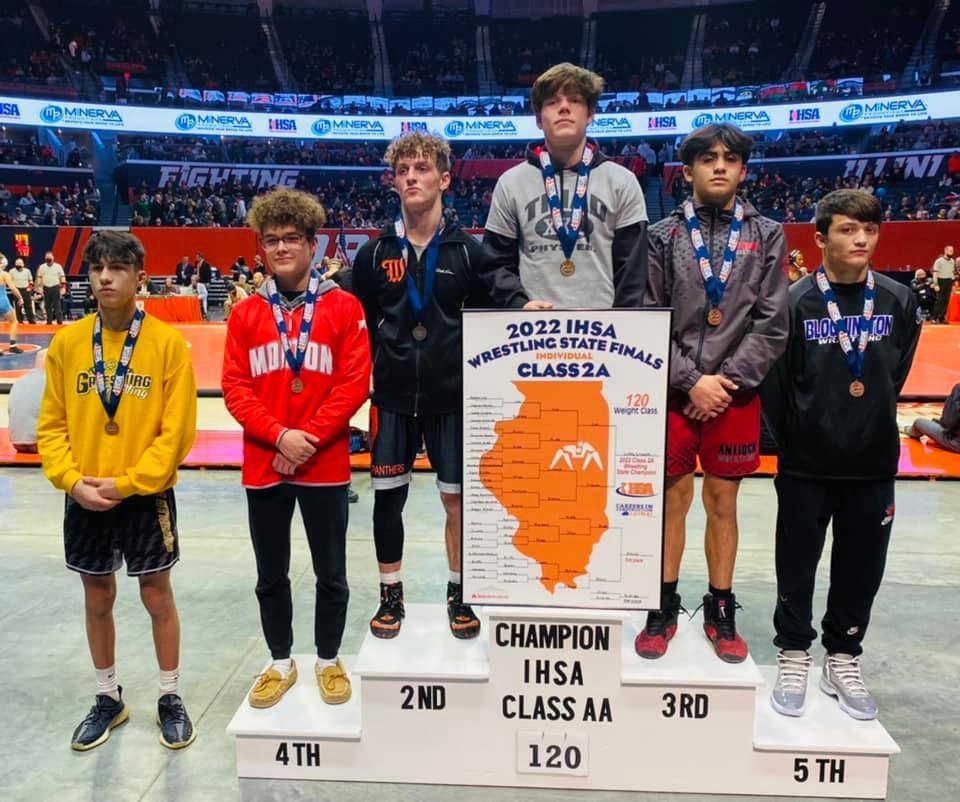 Congratulations to Senior, Chloe Day, who finished 7th at the IHSA state bowling meet breaking the GHS record for the highest state finisher. #StreaksNation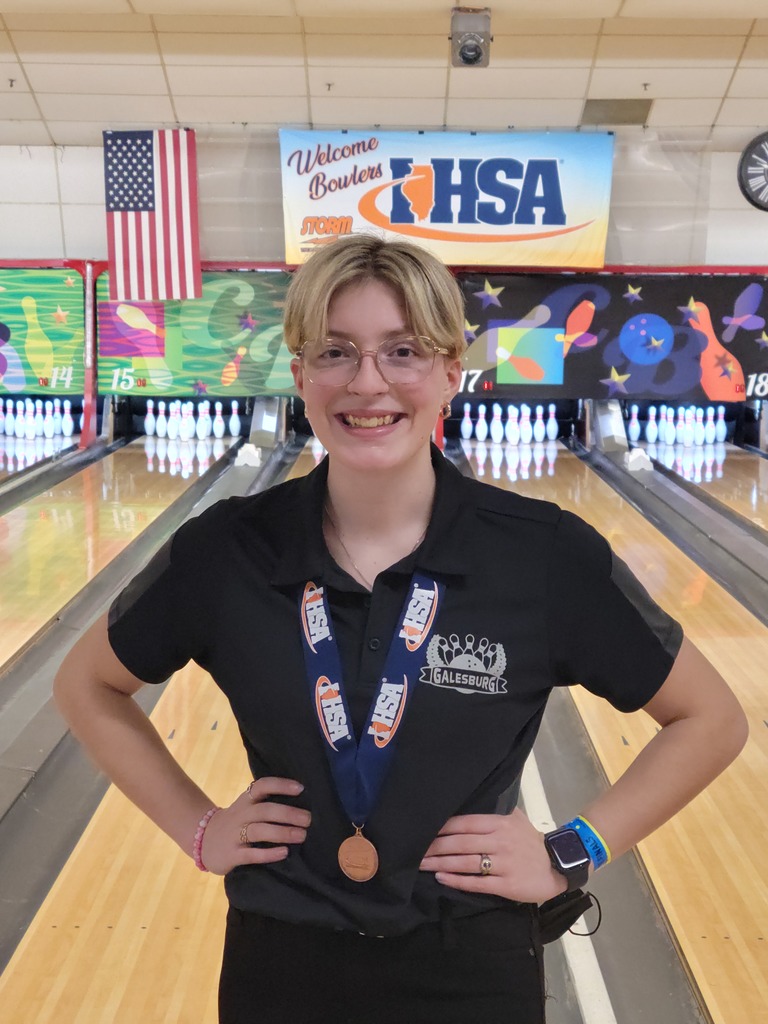 The GHS Gold and Silver Jazz Bands performed at the Western Illinois University Jazz Festival this weekend. The bands performed in the COFAC Recital Hall and were able to have a clinic with one of the judges after the performance. Both bands did a great job! #StreaksNation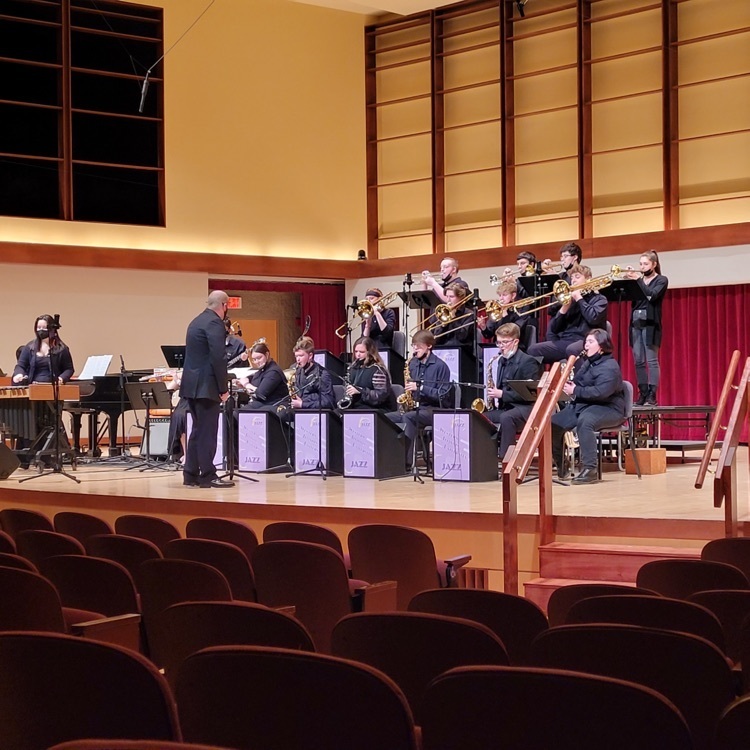 The Varsity Girls Basketball team claimed the Regional Title last night against Dixon. Congratulations! #StreaksNation

GHS Parents/Guardians: Make some time this weekend to review the 2022-2023 Course Catalog with your current Junior, Sophomore or Freshman. Counselors will be meeting with students over the next few weeks to begin planning!
https://bit.ly/GHScoursebook
#StreaksNation

The GHS Girls Basketball Regional Game has been postponed to Friday, February 18 at 7 p.m. #StreaksNation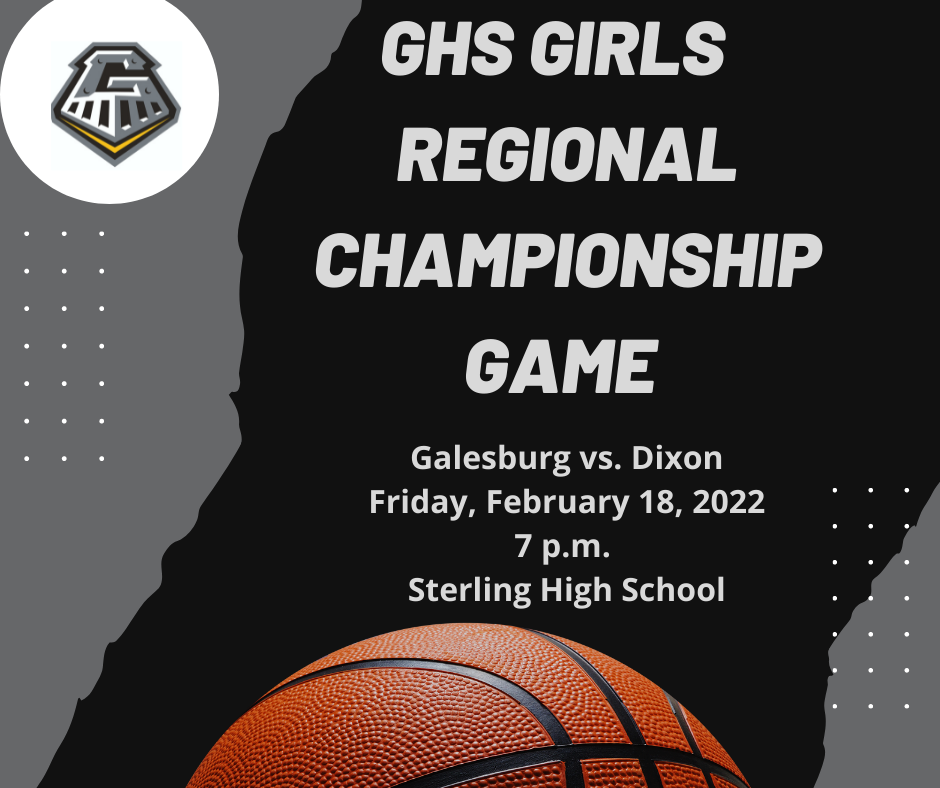 All Galesburg CUSD #205 schools will dismiss one hour early today, February 17, 2022.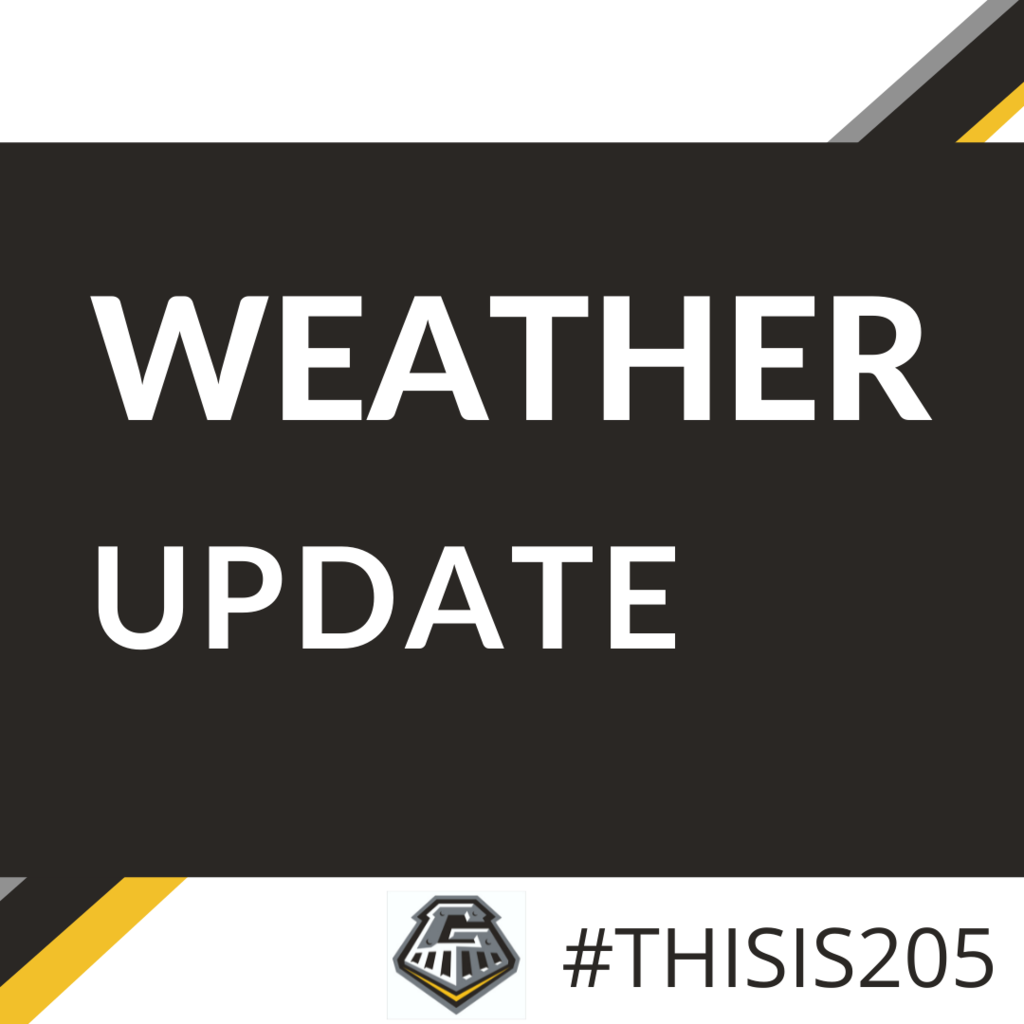 Good luck to the student athletes representing GHS at state! #StreaksNation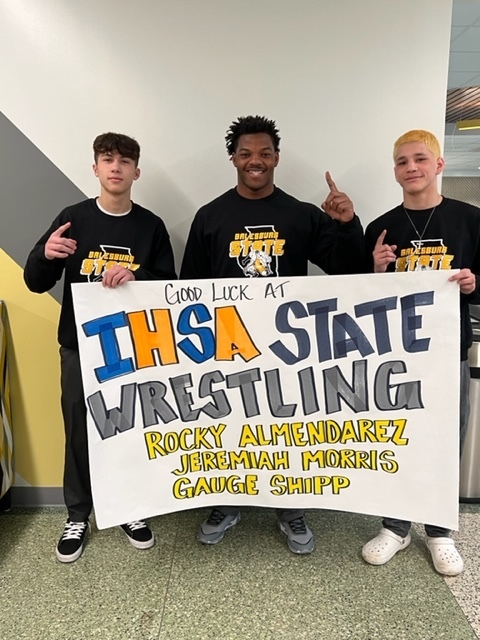 Today in Springfield, JCAR (Joint Committee on Administrative Rules) ruled unanimously against renewing the emergency rules for IDPH to implement pandemic mandates. Based on this new information, CUSD #205 will be moving to Mask-Recommended tomorrow, February 16, 2022, instead of Mask-Required. Masks will still be required on buses, as that is a Federal rule, but masks will no longer be required within school buildings.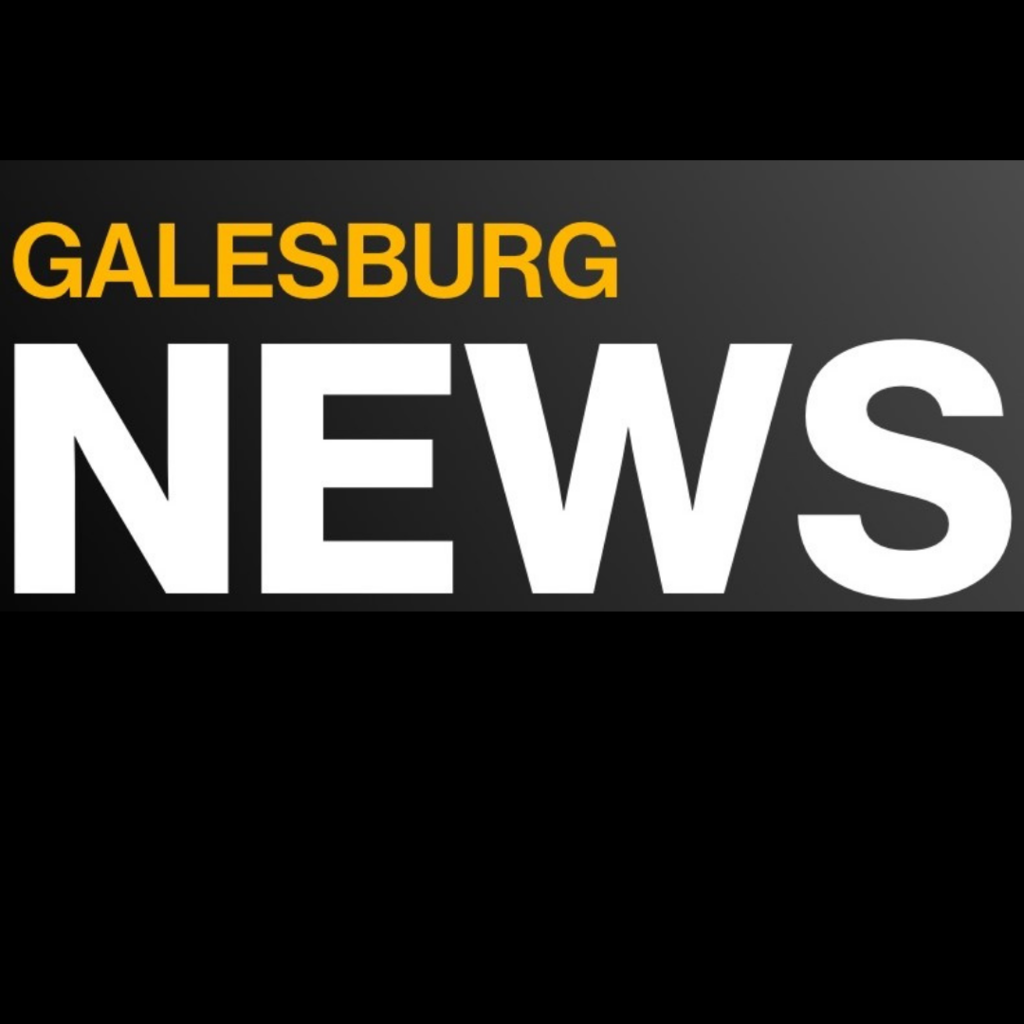 Every year the GHS counselors work with each student in the senior class to make sure they complete their FAFSA application per new state graduation mandates. Today, the counselors received recognition from the Illinois Student Assistance Commission (ISAC) on achieving a 78% completion rate for the 2021-2022 school year. Congratulations! #StreaksNation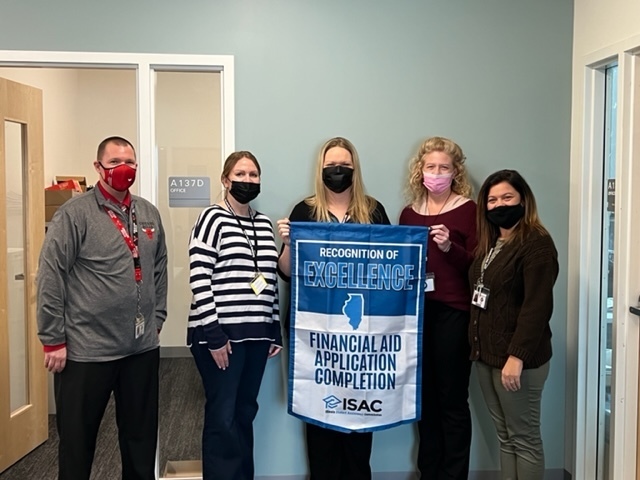 TRIO Upward Bound (UB) and Upward Bound Math-Science (UBMS) are currently recruiting students for the 2022-2023 academic year. Students who are in 8th, 9th and 10th grade at Galesburg School District are encouraged to apply! UB & UBMS are college prep programs that support students during their time in high school and provide opportunities to explore career and college options through interactive activities and engaging trips! Check out our Video for more information:
https://youtu.be/UorWIFdq5ys
You can also visit our websites at:
www.sandburg.edu/ubms
or
www.sandburg.edu/TRIO-UB
Apply Now at
https://form.jotform.com/220065220748146
Applications are due on Friday, April 8, 2022!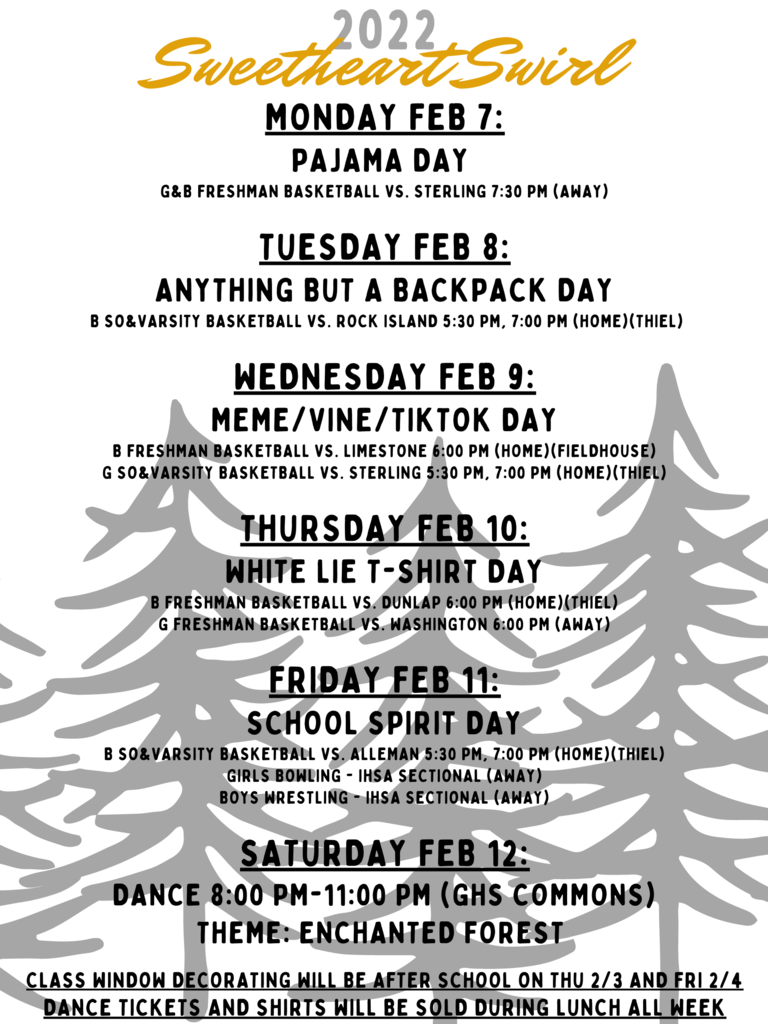 This months featured art wall showcases projects of Galesburg High Students enrolled in visual art courses. This will be on display the month of February at the LEC/Board of Education office. #Thisis205