The stage is set and the cast and the crew are ready to welcome you to the junior high production of Clue tonight at 7 p.m. in the Hegg Performing Arts Center. Catch it on Saturday at 7 p.m. or Sunday at 2 p.m. if you can't make tonight's show! #StreaksNation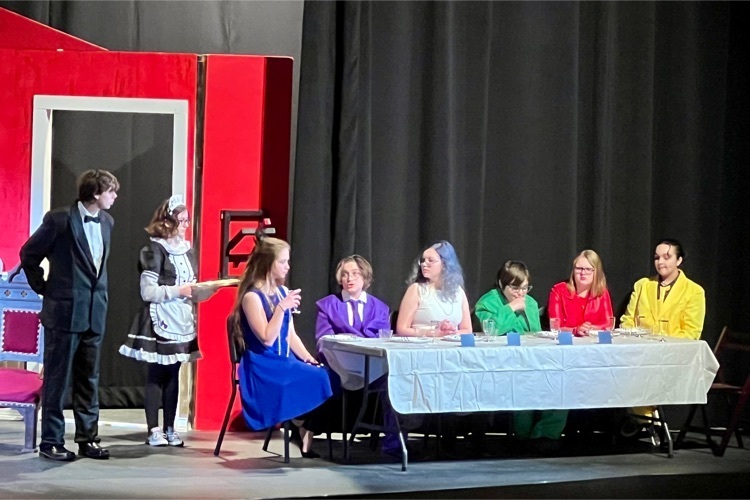 It is time to come together and support a CUSD #205 family, as they mourn the tragic loss of their dear mother. We are holding a donation collection throughout the week of February 6-10. Donation buckets can be found in the offices at Silas Willard, Lombard Middle School, and Galesburg Junior Senior High School. The money collected will be used to purchase grocery and gas gift cards for the family. Thank you in advance for whatever amount you can send to school with your student.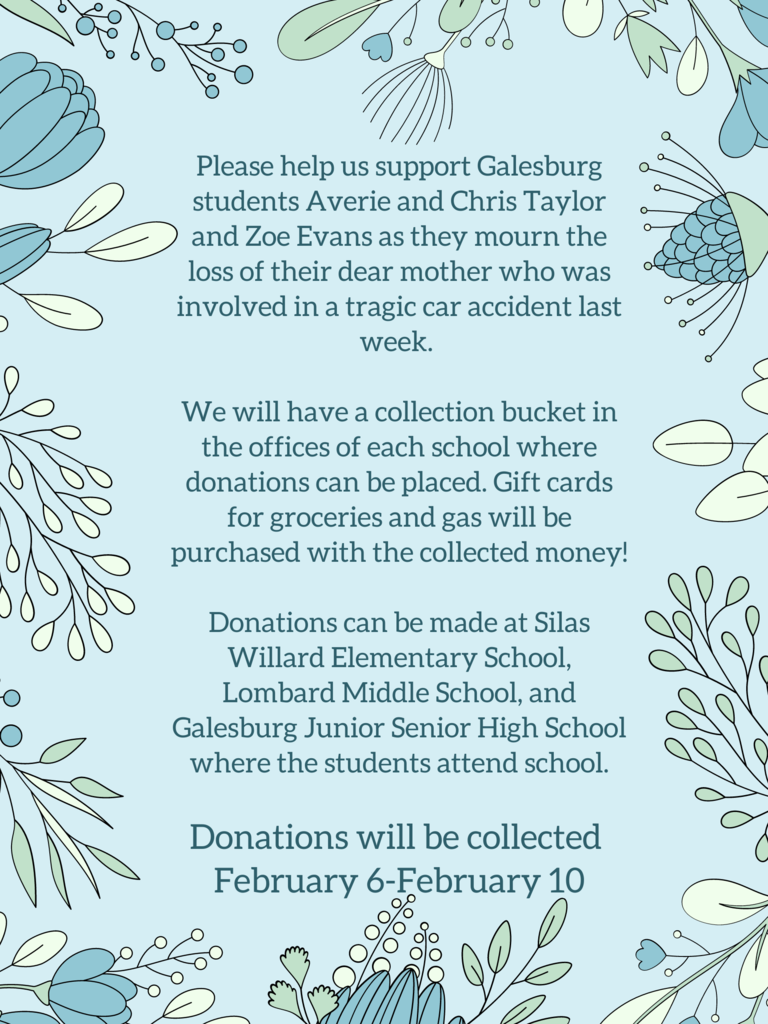 Come out and cheer for the girls basketball teams tonight as they take on Rock Island and buy a YUDA Band to support the education for a student in Guatemala! #StreaksNation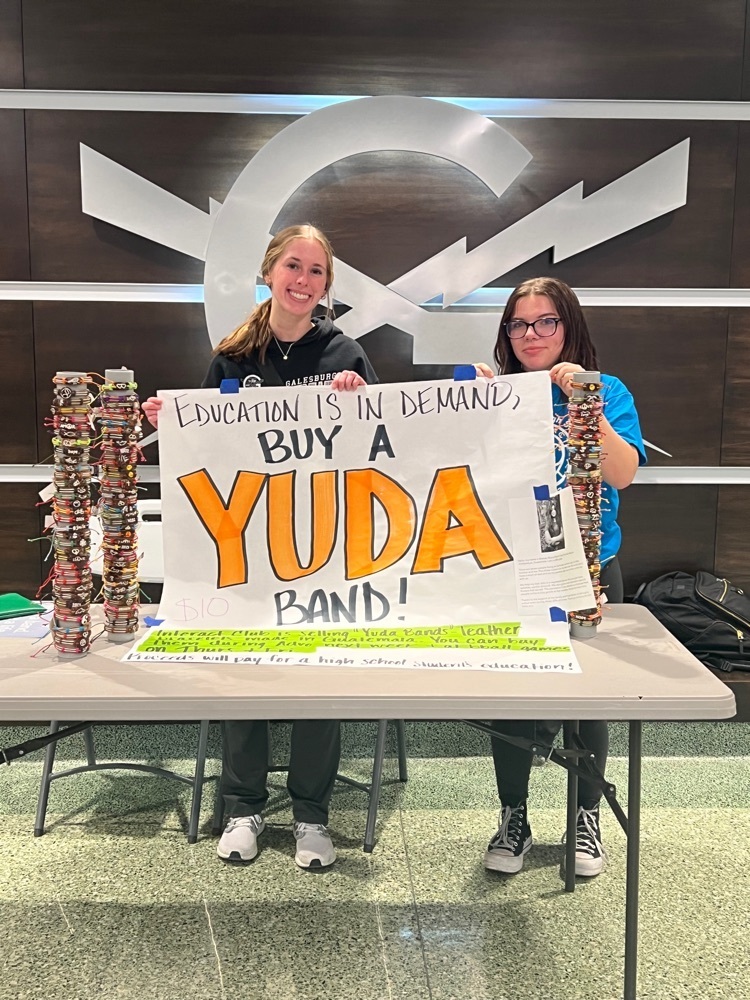 Galesburg Junior High School Theater Presents: Clue on Stage (High School Edition). We hope you will join us and support the cast and crew this weekend! #StreaksNation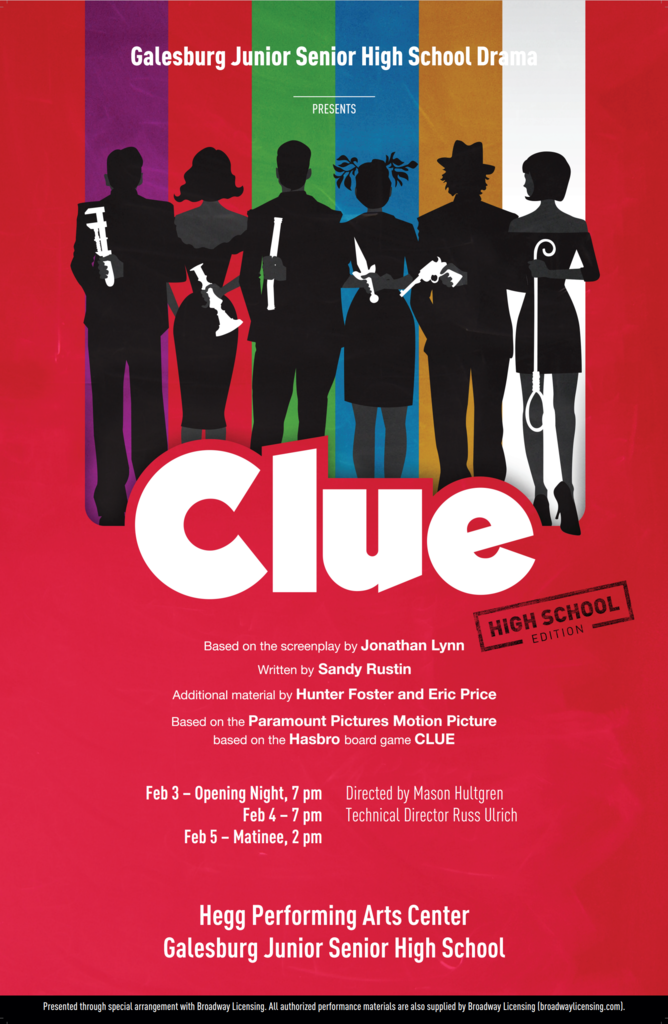 Congratulations to our All-State band students on some amazing performances this weekend. They began rehearsing with their bands last Thursday in Peoria leading to the All-State Jazz Band concert and the All-State Concert Band and Orchestra concerts. #StreaksNation Keaton Empey - Trombone in the All-State Jazz Band William Edwards - Violin in the All-State Orchestra Juniper Schwartzman - Horn in the All-State Concert Band Brady Warner - Tenor Saxophone in the All-State Concert Band.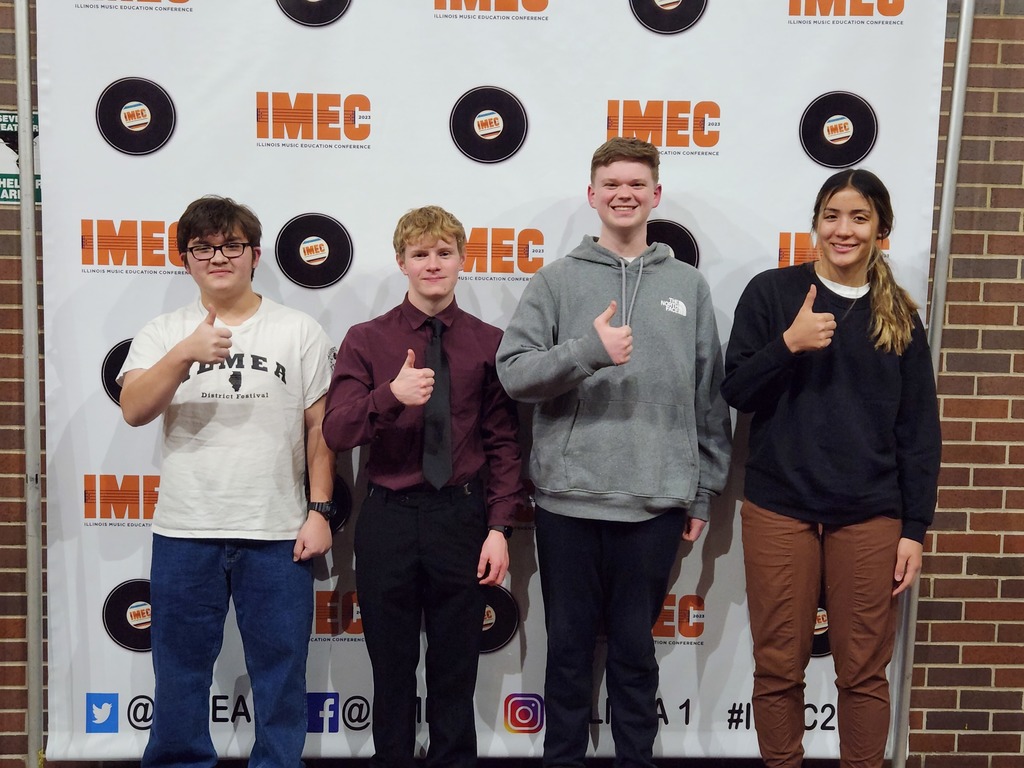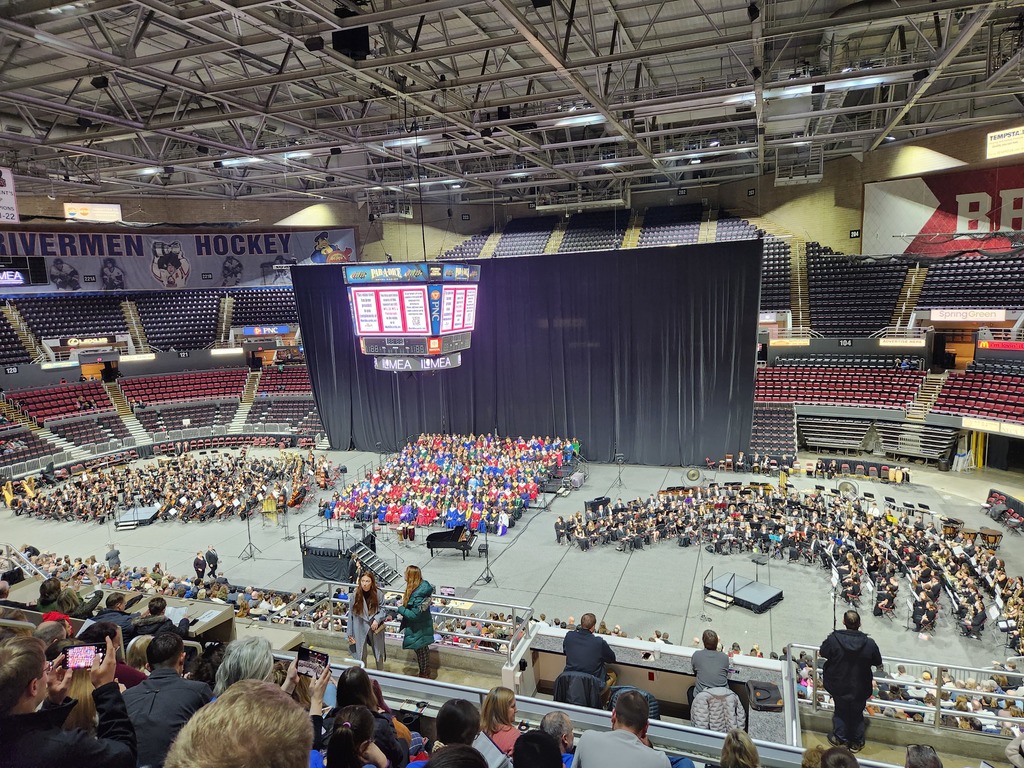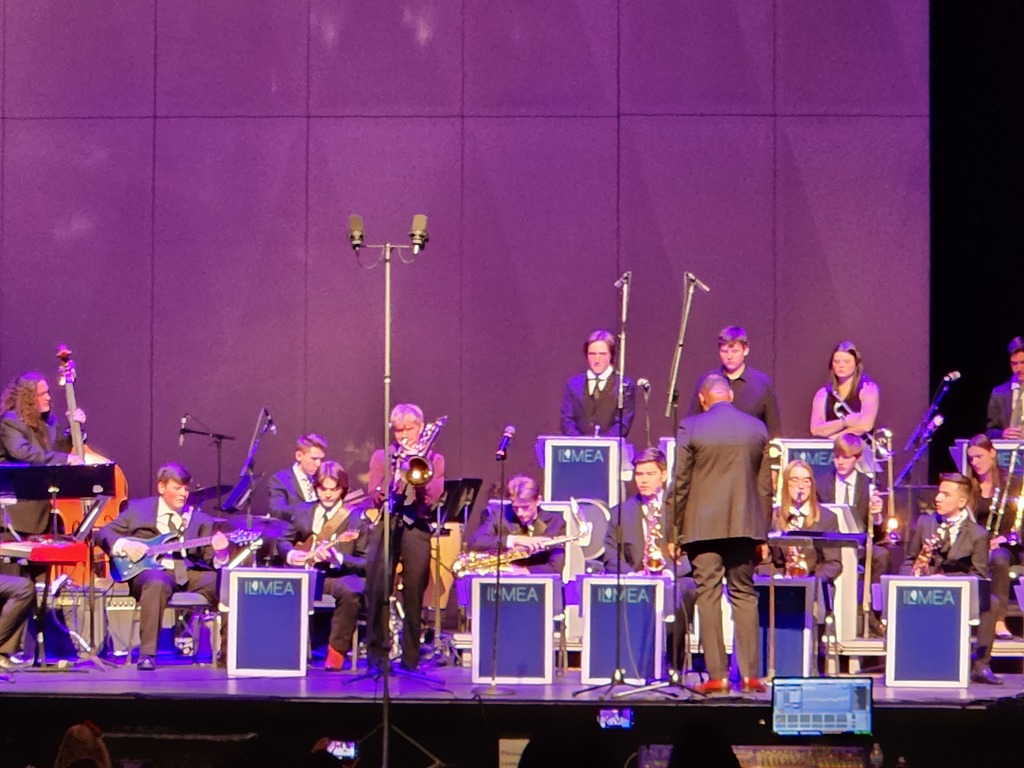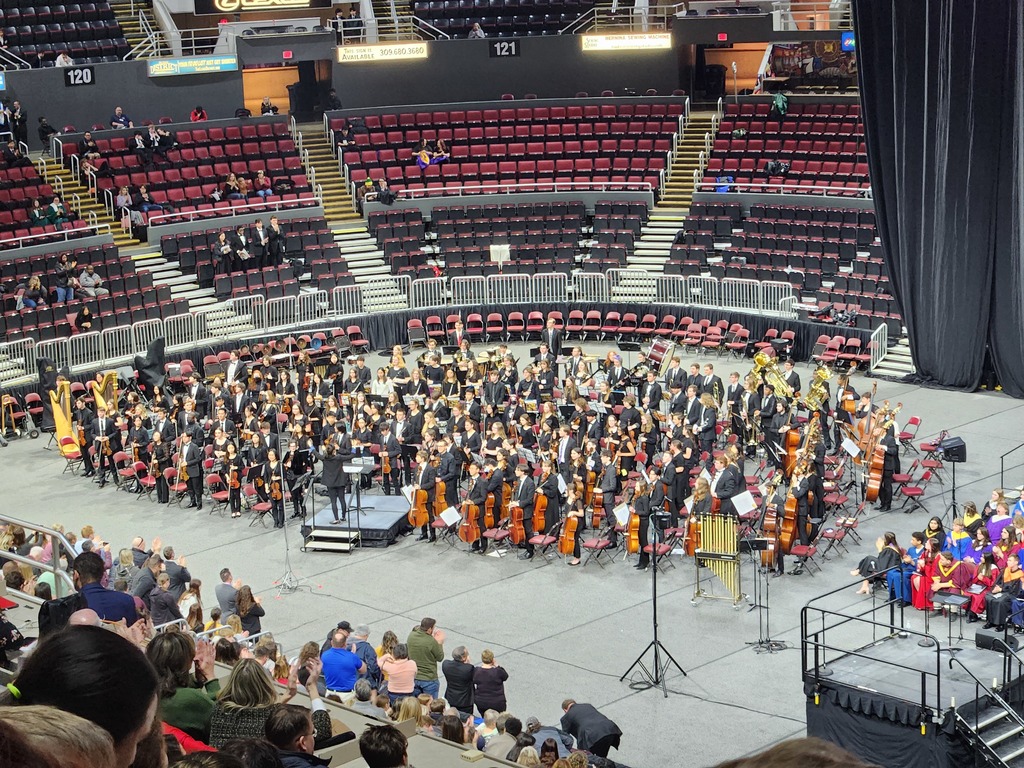 Come see us this week! #SELin205 #Thisis205

What a week for Streaks Athletics! #StreaksNation *GHS Wrestling Team was victorious over Moline 47-27 for the first time in school history. **GHS Diver, Andrew Peterson, set a new record, 390.90, breaking the previous record of 379.50 which was held for the past 29 years. ***GHS Girls Basketball with a BIG Win last night over Quincy 44-34.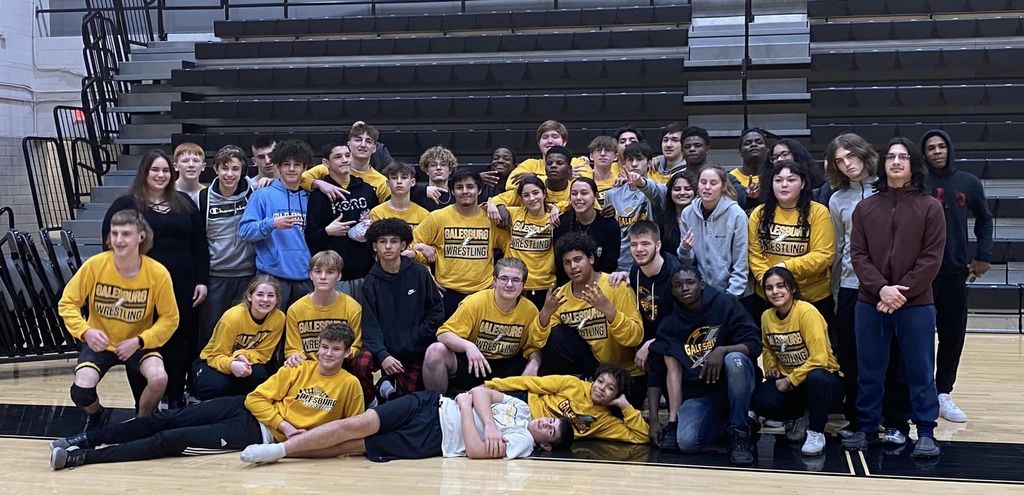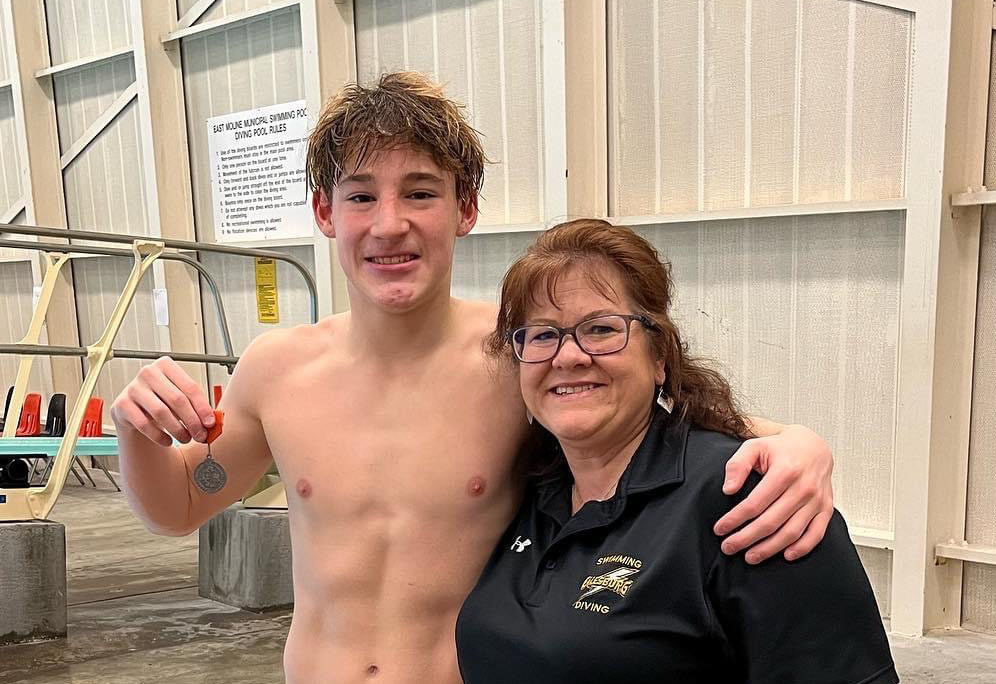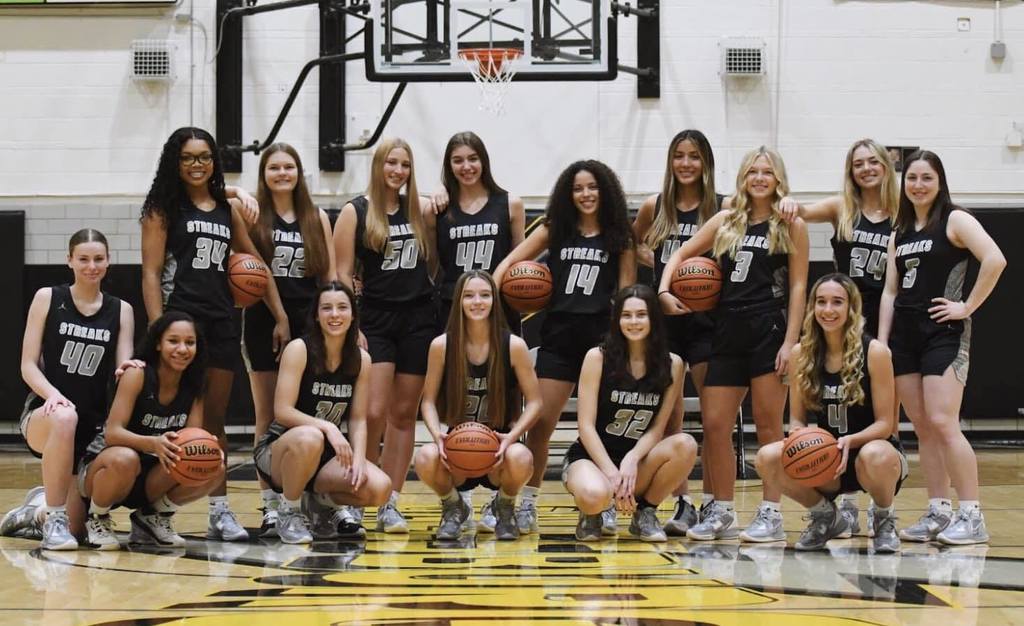 Let's PACK THIEL GYM tonight for the Gold-Out Game!! There will be a live auction during the Varsity halftime including handmade items from GHS students. Sophomores start at 5:30 p.m. with the Varsity to follow. Go Streaks, Beat The Panthers! #Thisis205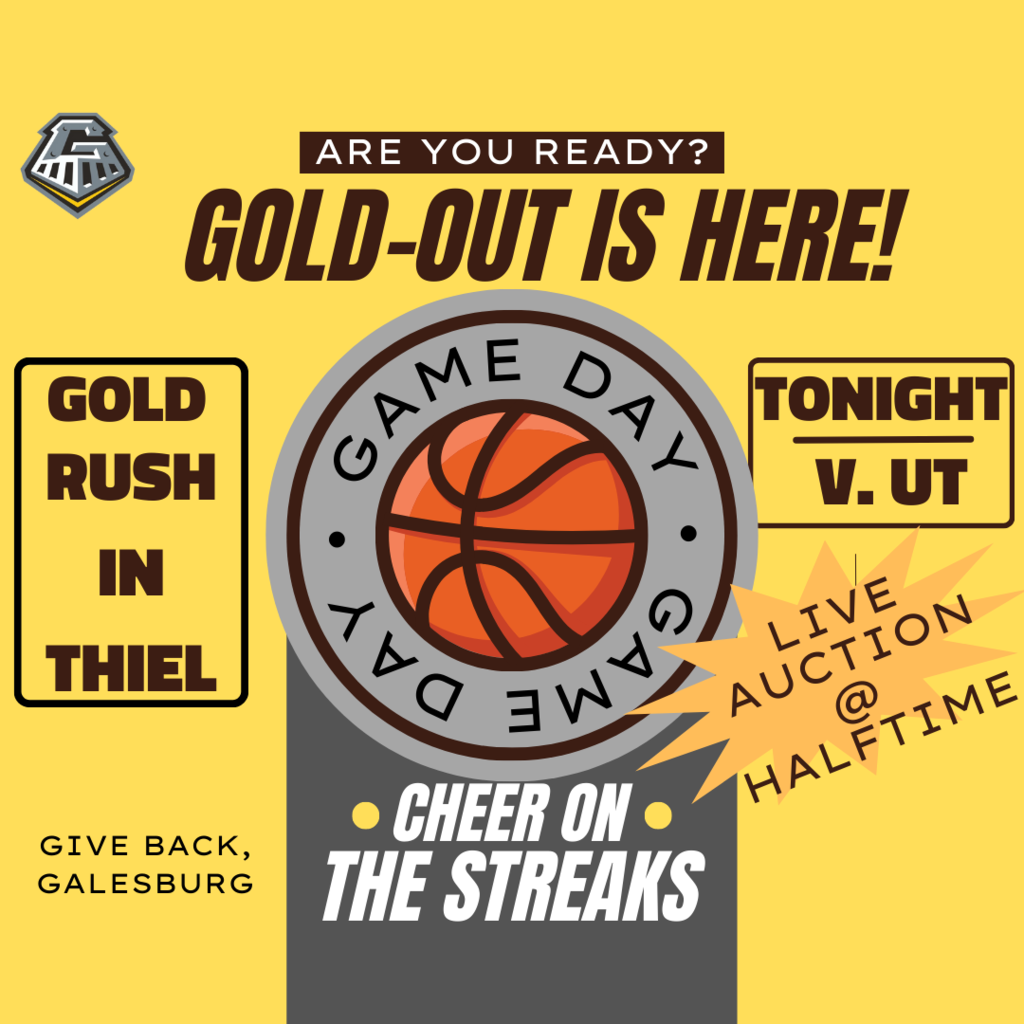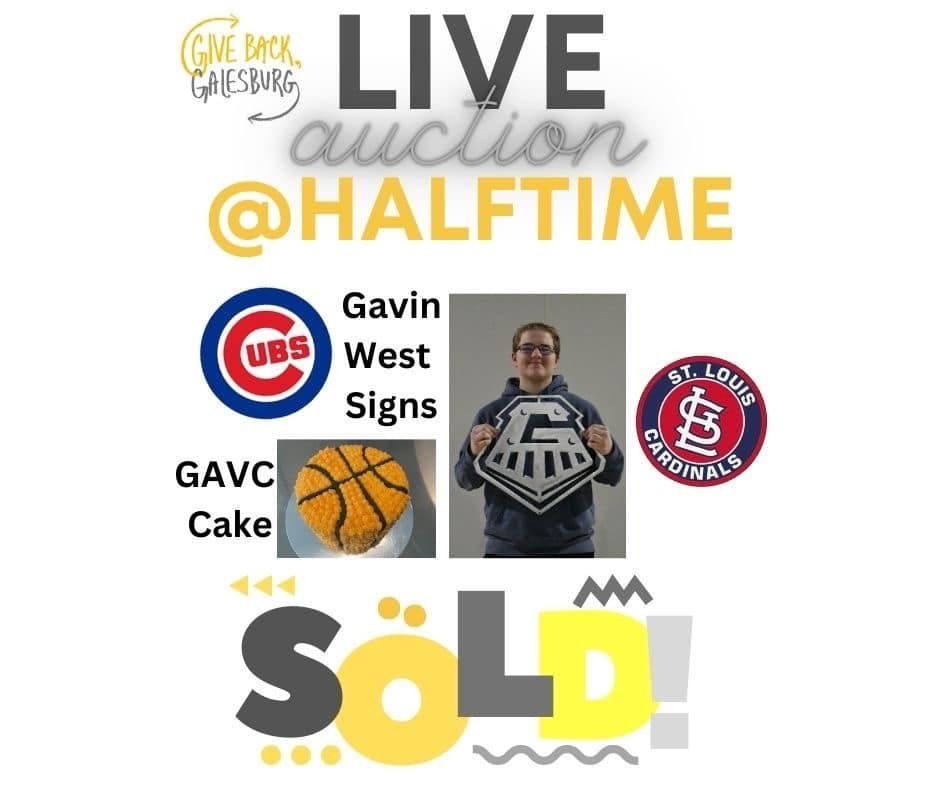 You are invited to join us for the Junior High Production of CLUE: High School Edition. Dates and Times are listed in the flyer and all performances will be in the Hegg Performing Arts Center. We hope to see you! #StreaksNation

Congratulations to the 8th Grade Martin Luther King Jr. Essay Winners! #StreaksNation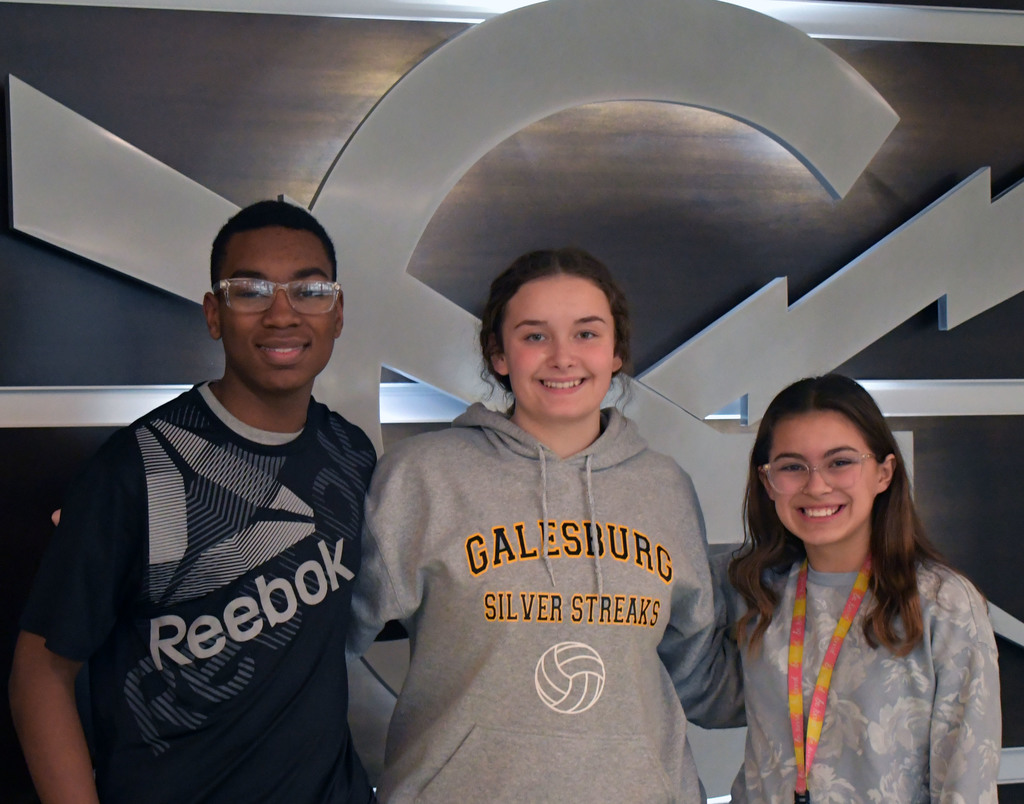 We had a special Silver Streak send off this morning for a one of our math teachers. 1LT HOFFMAN will be deployed overseas for active duty in the upcoming weeks. We thank him for his service. #StreaksNation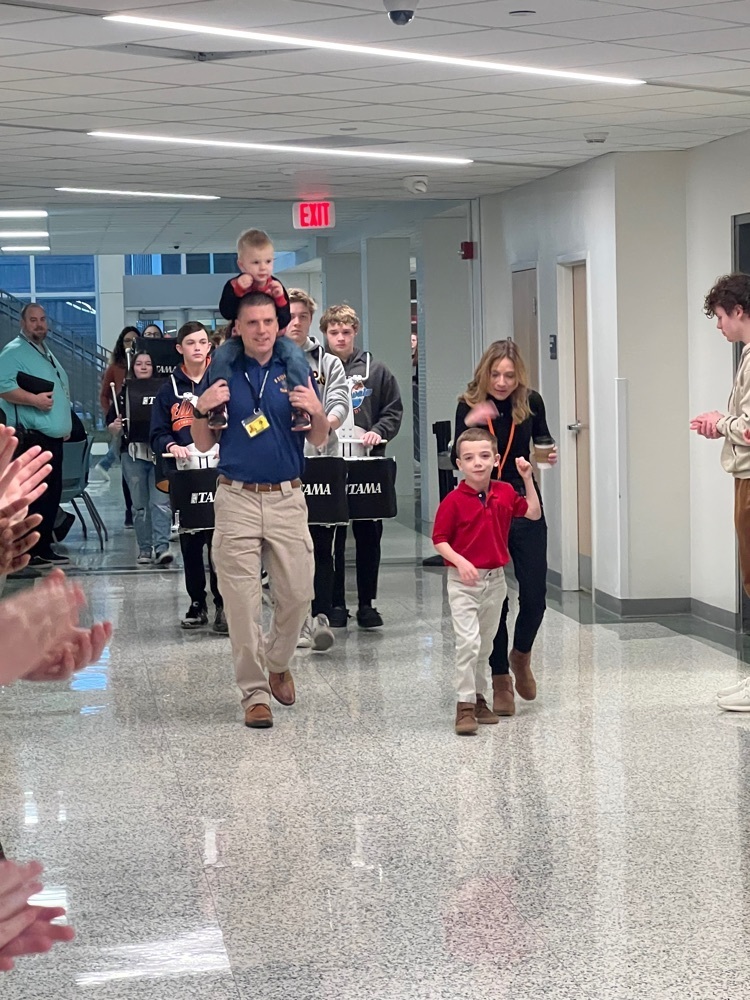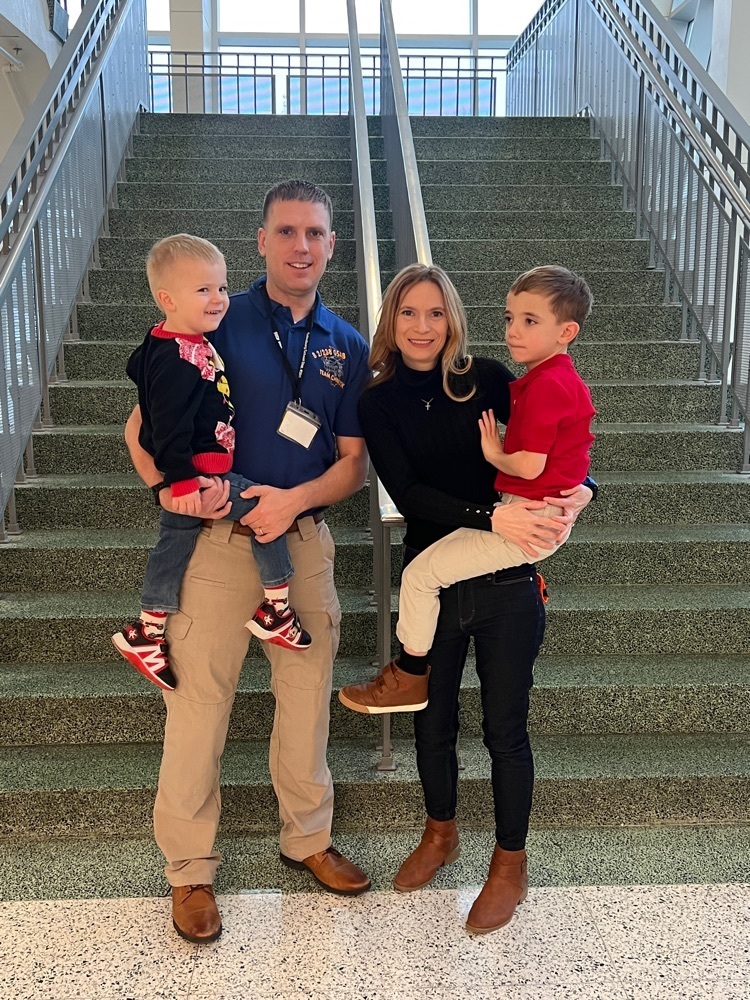 Bring in your spare change and fill the jars during lunch!

We look forward to seeing you on Tuesday! #Thisis205 #SELin205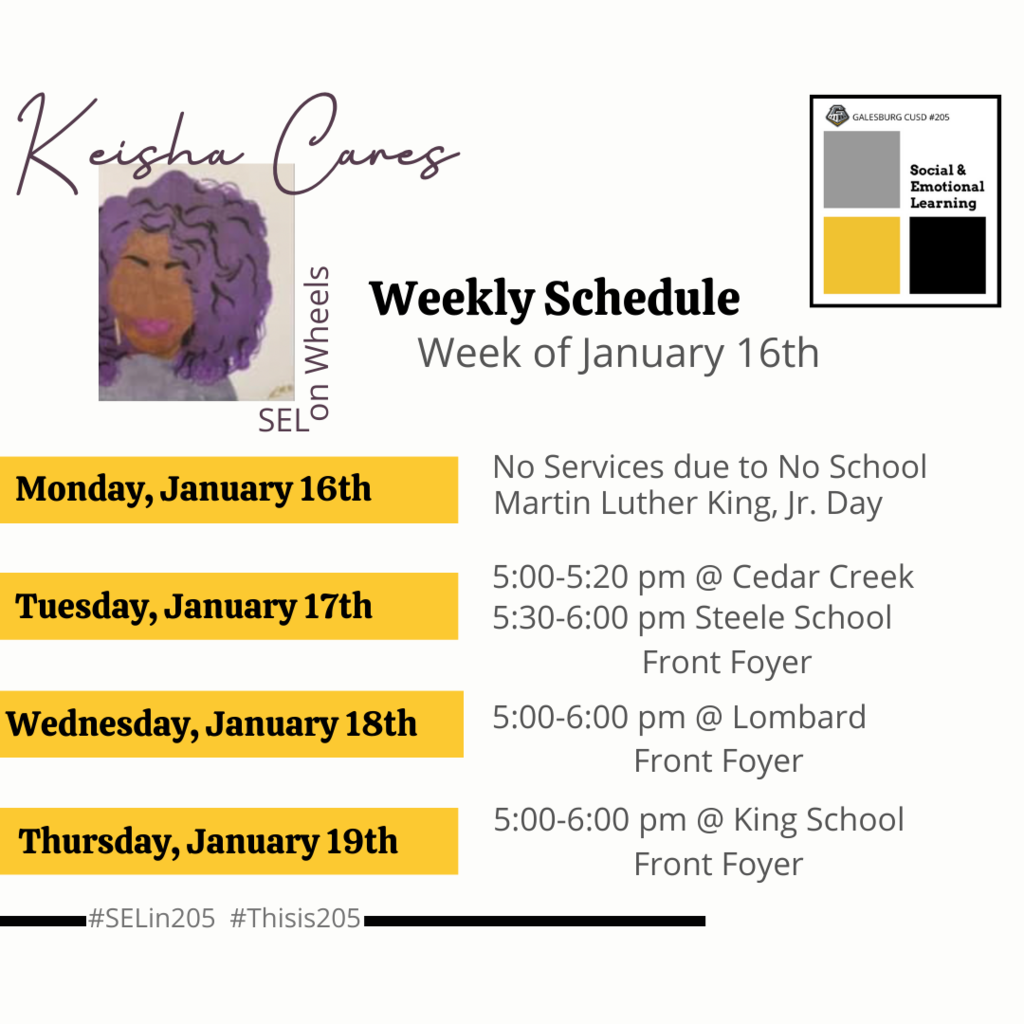 Congratulations to the 2023 Illinois Music Education Association, All-State musicians! Juniper Schwartzman-Horn, Brady Warner-Tenor Saxophone, Keaton Empey-Trombone, and William Edwards-Violin. These students auditioned in October and were selected out of hundreds of musicians throughout Illinois to participate among some of the best musicians in the state in the All-State concert bands and jazz bands. All-State will take place January 26-28 at the Peoria Civic Center. #StreaksNation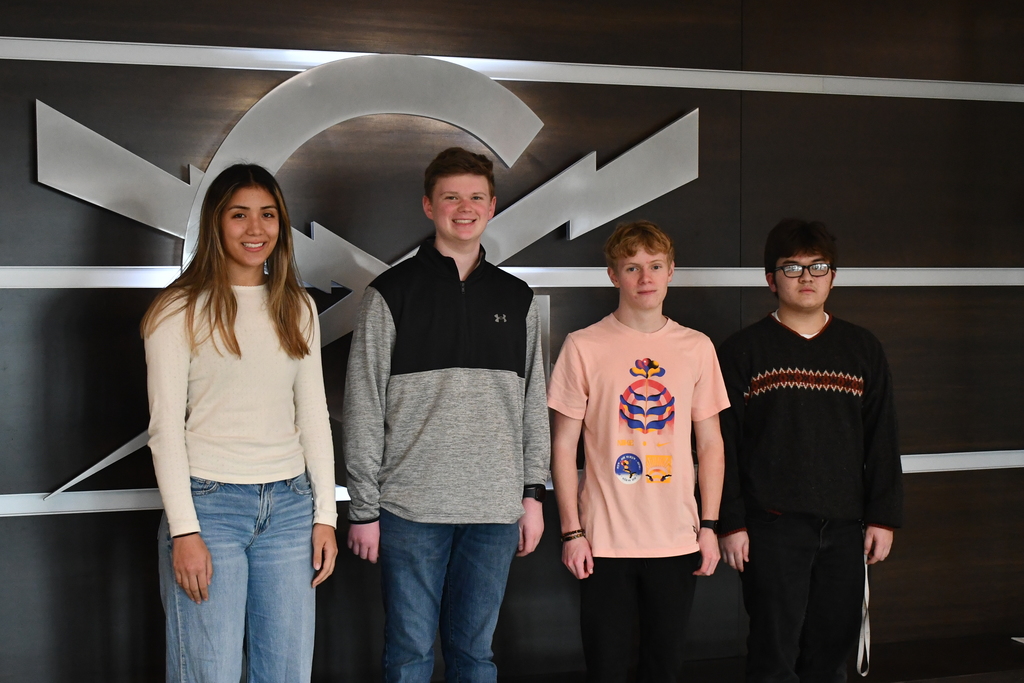 Annual Boys Basketball MLK Shoot-Out Details! #StreaksNation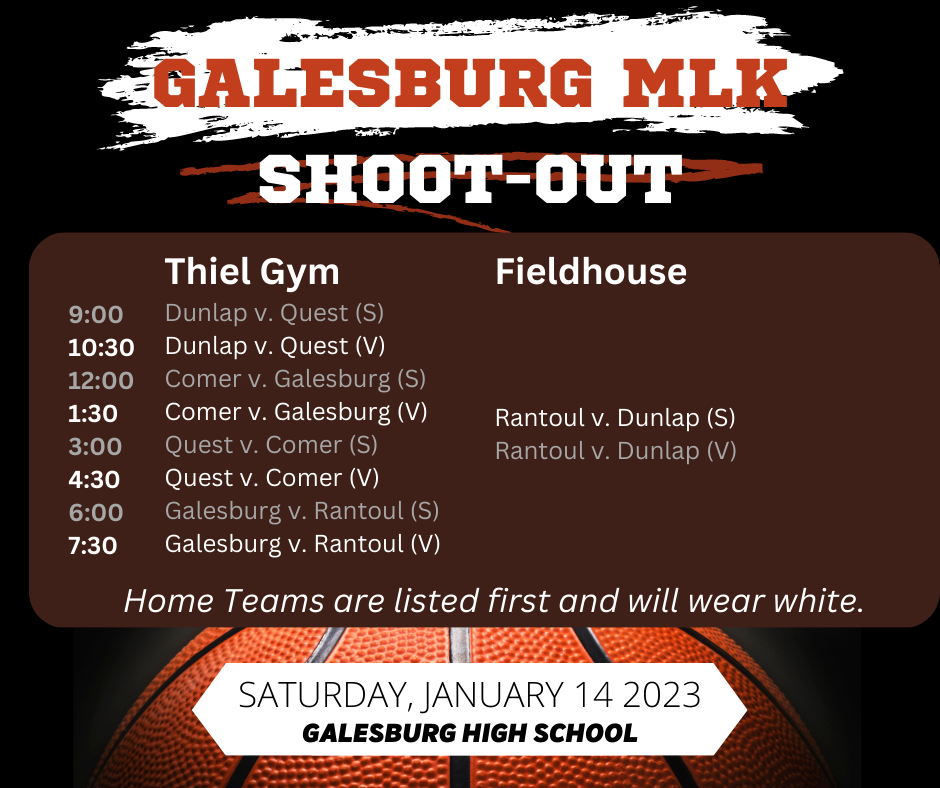 We will be back on Tuesday, January 10th! We hope to see you! #SELin205 #Thisis205

The Junior High Cheerleaders collected over 40 canned goods and $160.00 during the last week of Junior High Basketball games for the Galesburg Junior Senior High School Food Pantry. #StreaksNation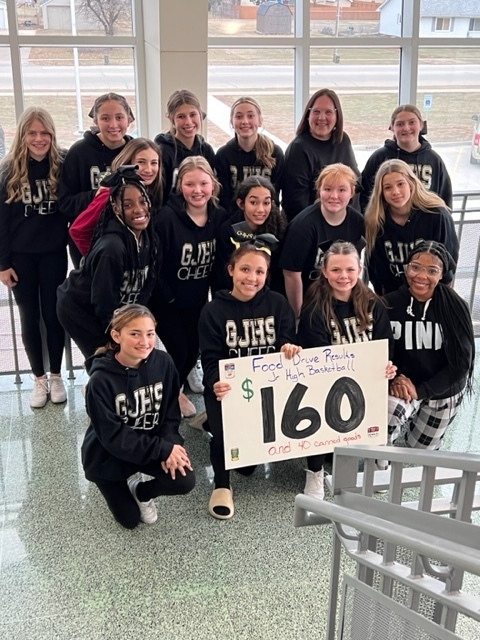 Last week, 8th Grade students in Family and Consumer Sciences put their skills to the test by making delicious chocolate truffles! #StreaksNation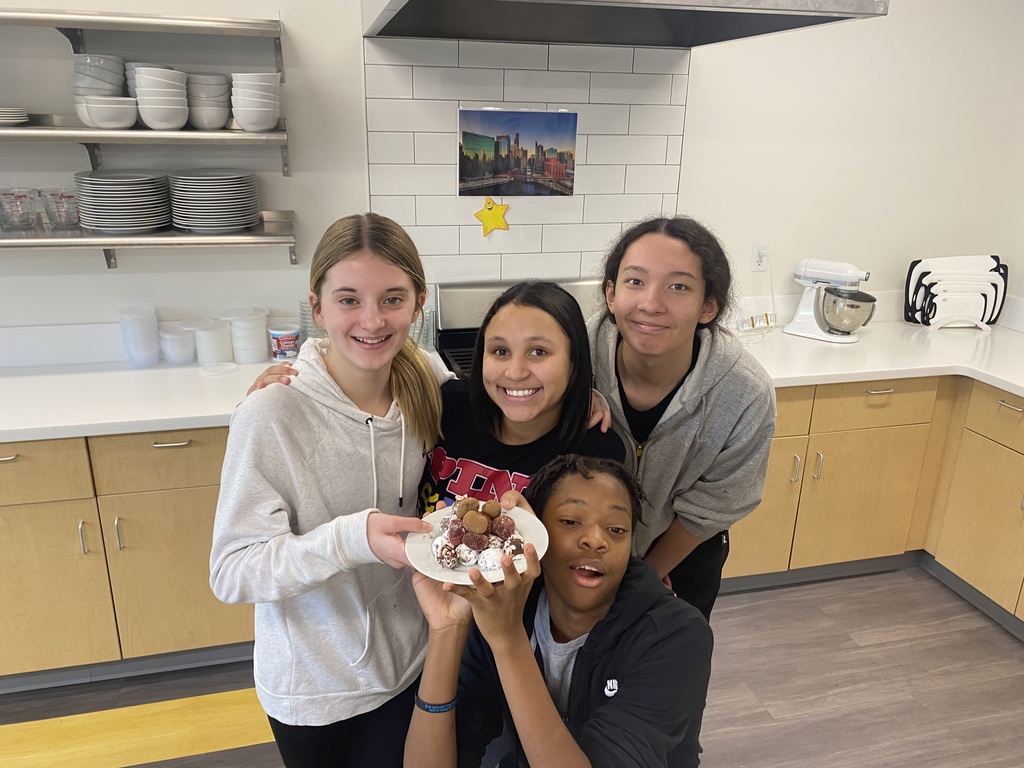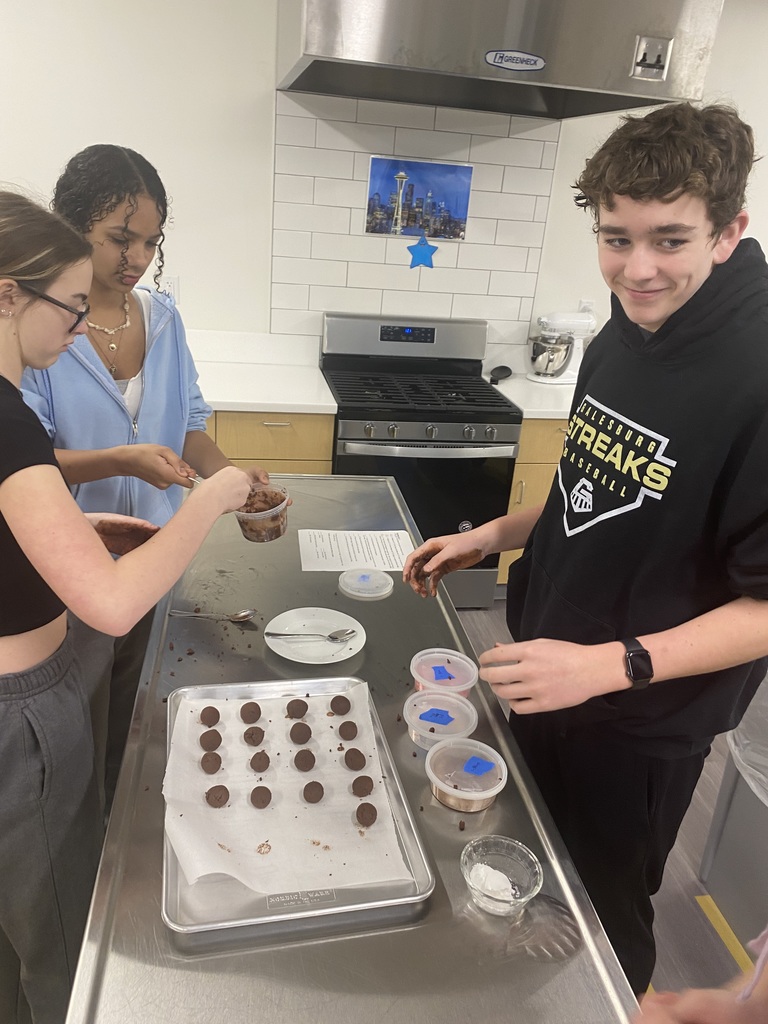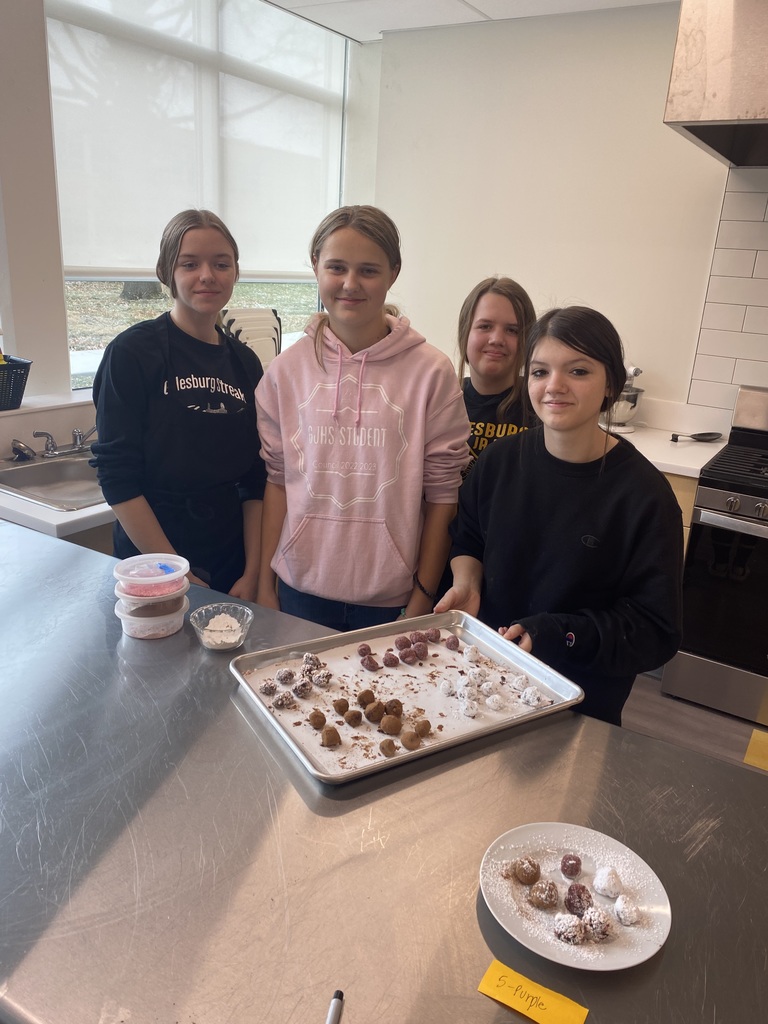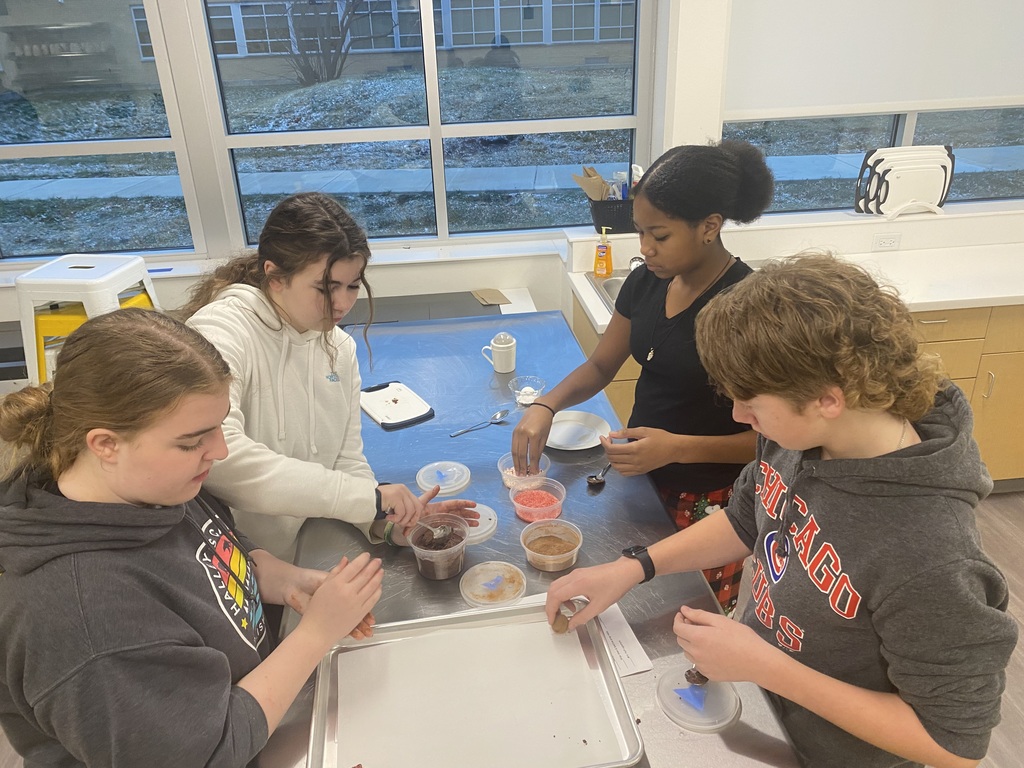 Come see us this week! As a reminder, the last day of Keisha Cares this year will be on Wednesday, December 21. We will return on 𝐓𝐮𝐞𝐬𝐝𝐚𝐲, 𝐉𝐚𝐧𝐮𝐚𝐫𝐲 𝟏𝟎, 𝟐𝟎𝟐𝟑. #SELin205 #Thisis205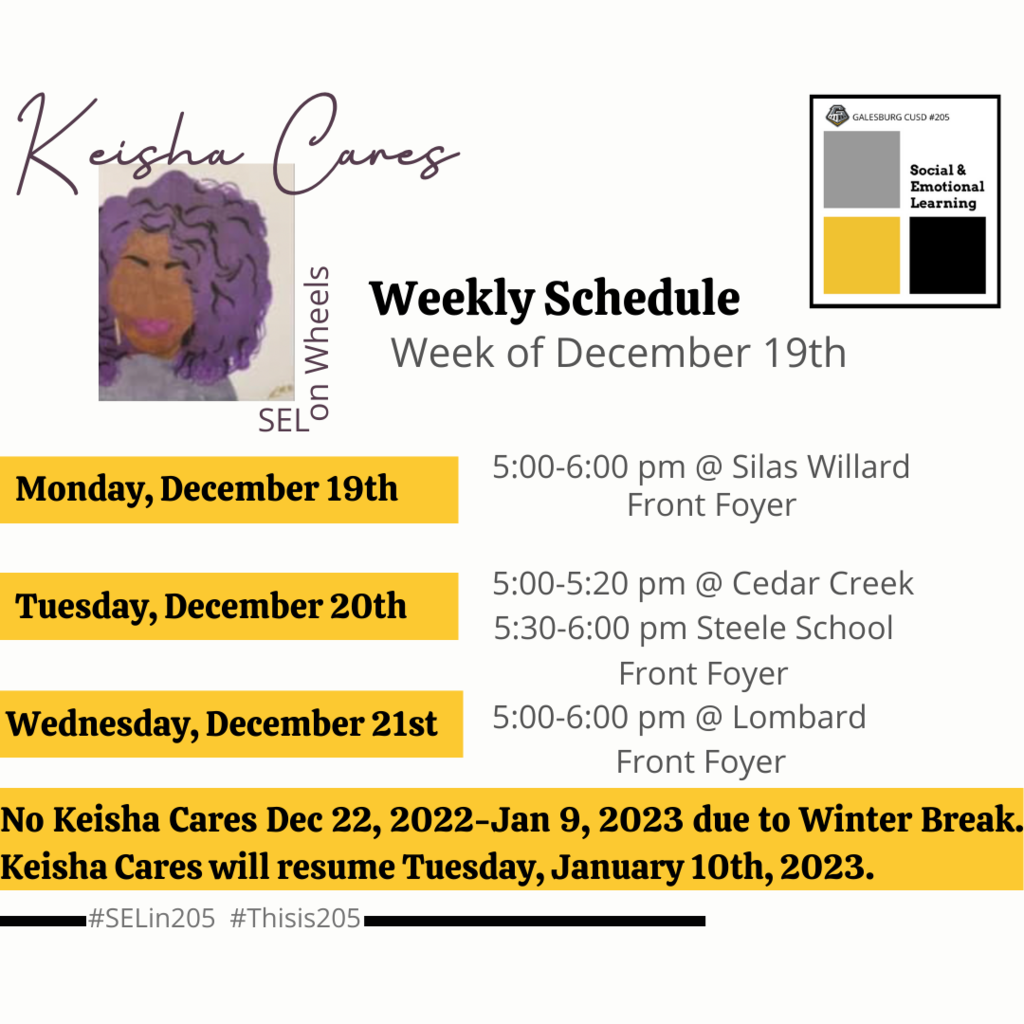 Congratulations to the 7th Grade Boys 'Silver' Basketball Team. They successfully completed their season undefeated! #StreaksNation