Getting ready for Galesburg High School Commencement 2023.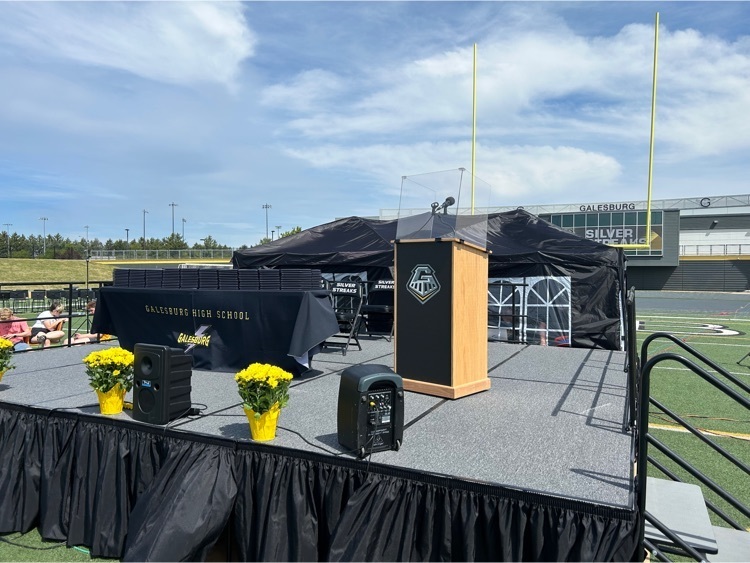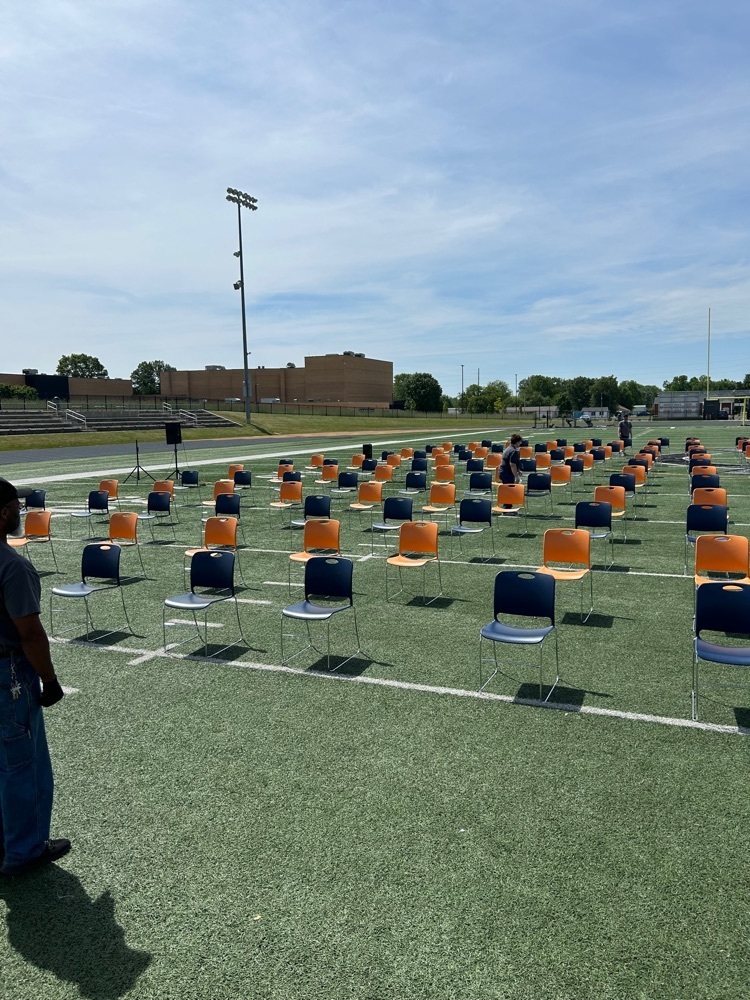 Chasing a dream requires effort, passion, and hard work. To the GHS Class of 2023, keep it up and continue to strive for success in all that you do. Congratulations and enjoy your graduation day. #Thisis205 #StreaksNation #Classof2023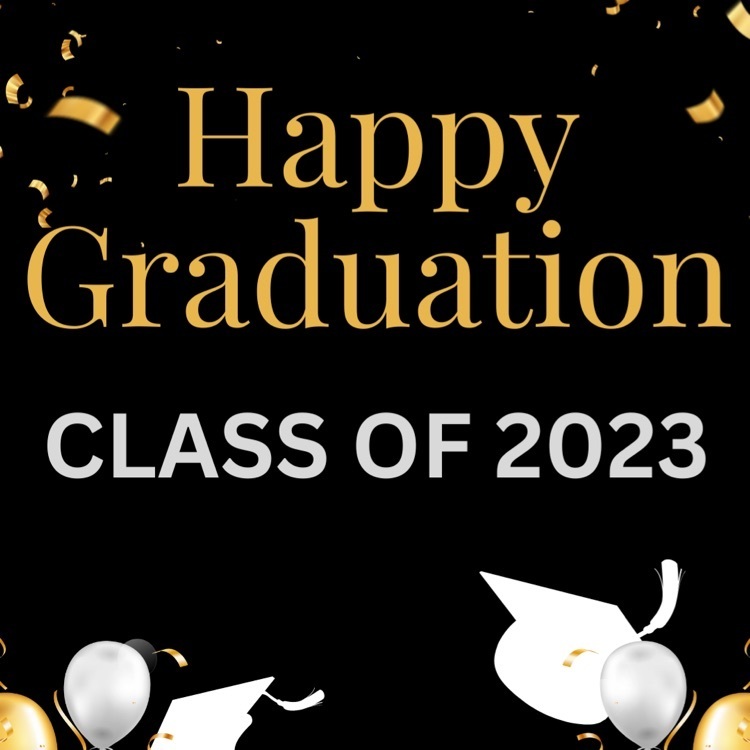 Congratulations to the 2023 Marching Streaks Drum Majors! Sofie Jones-Rhoades, Aaron Hossain, and Autumn Choma! #StreaksNation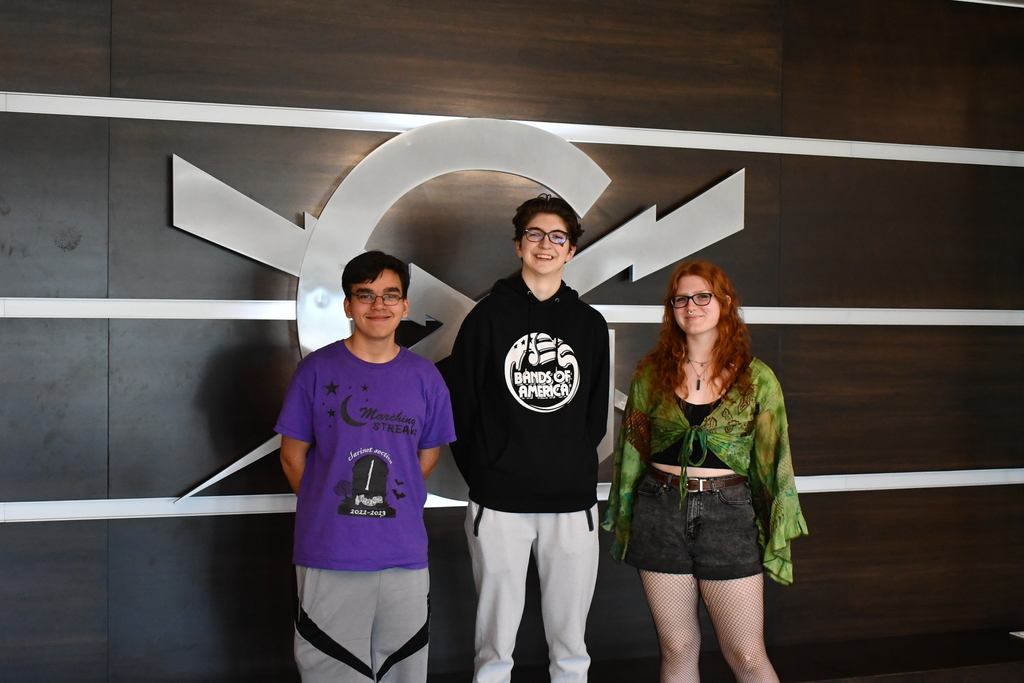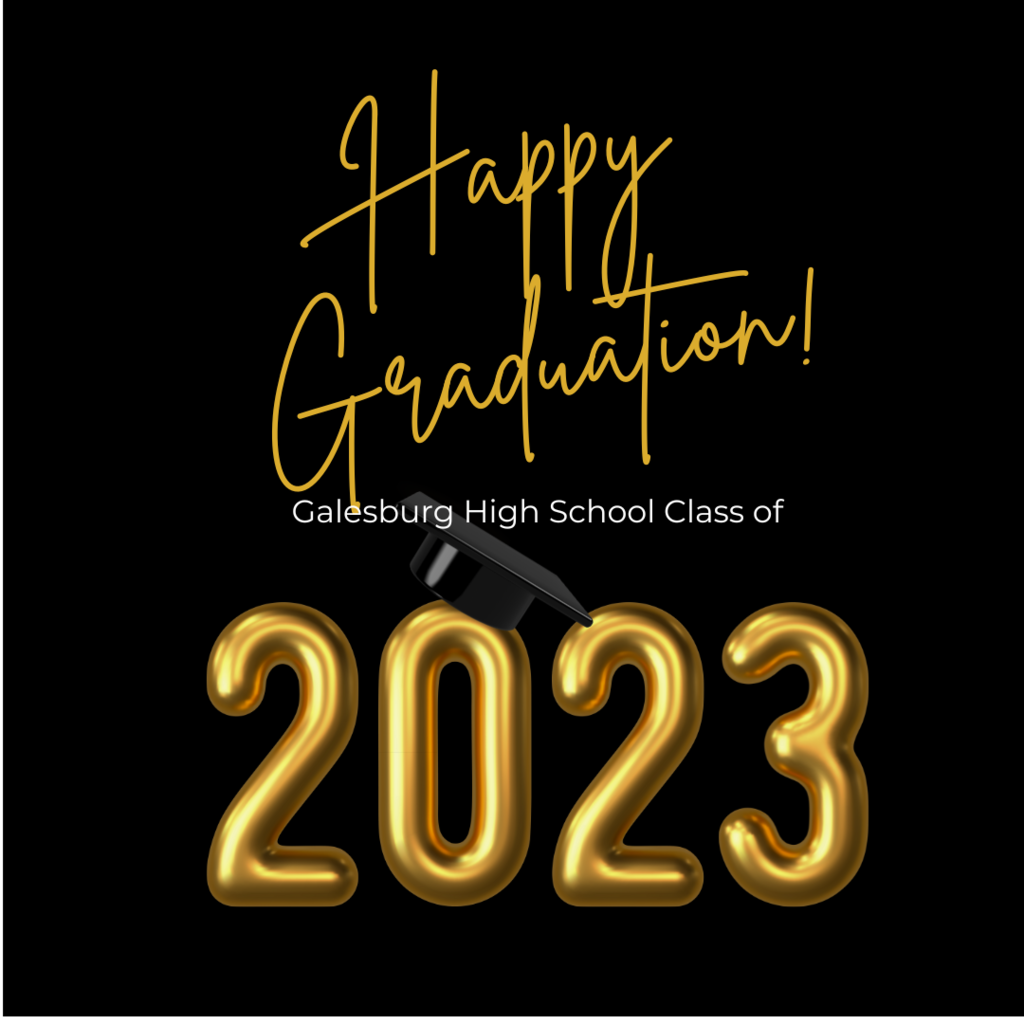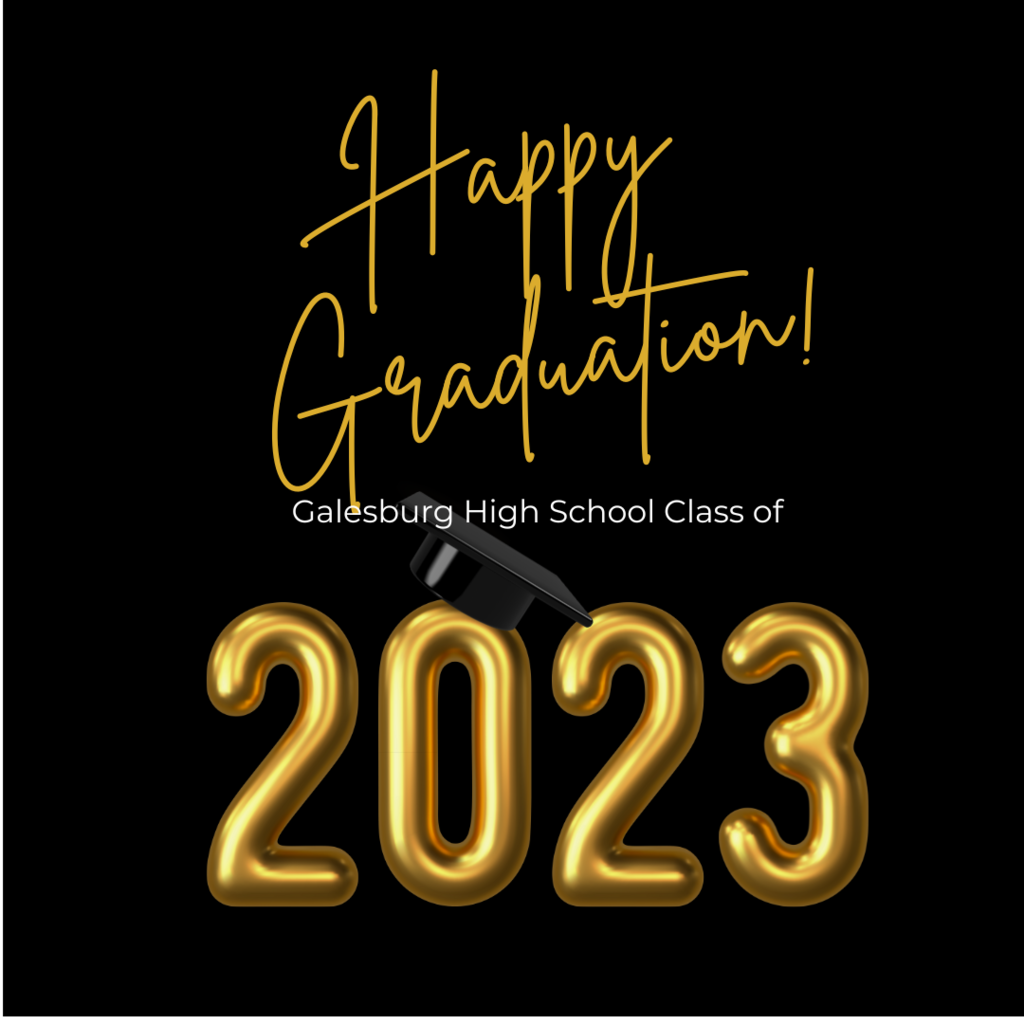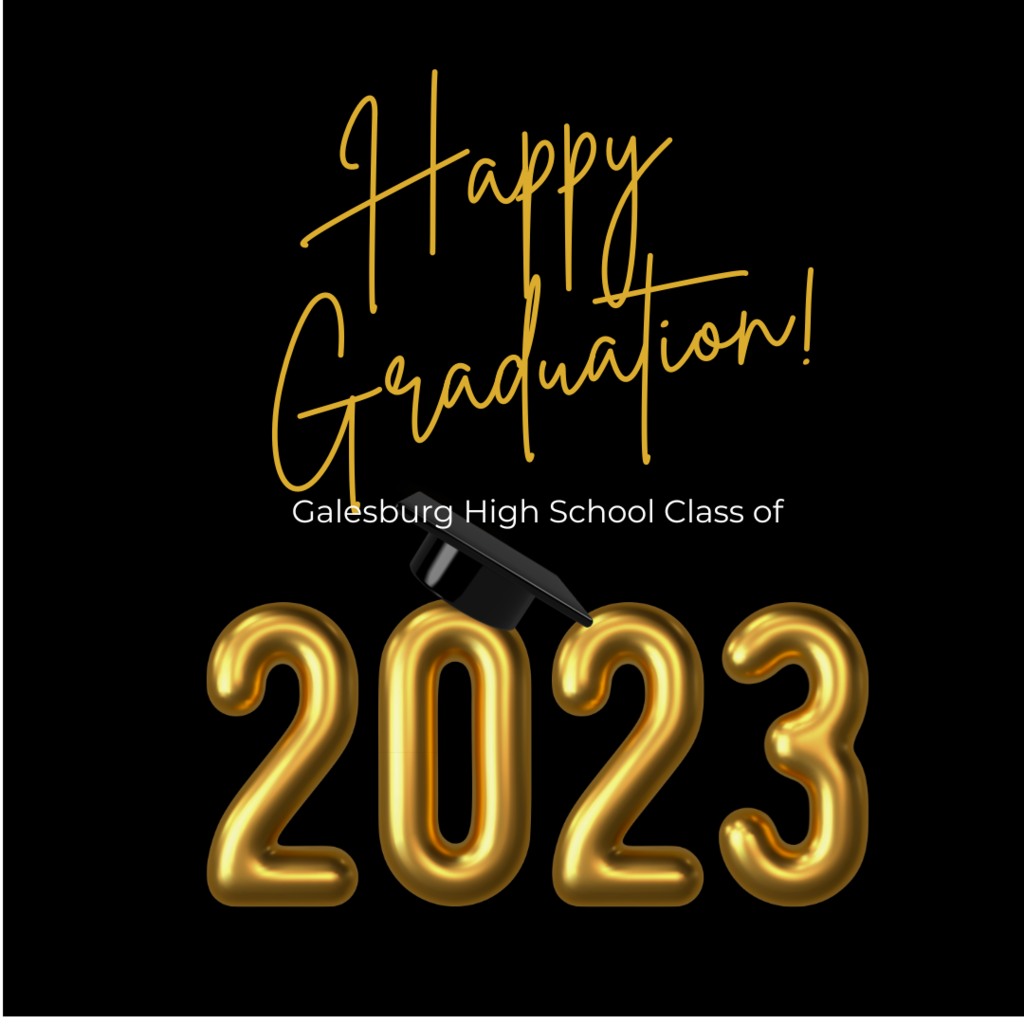 The forecast for Sunday is looking pretty great. Looks like we will be celebrating the Class of 2023 at 1:00 p.m. in F&M Bank Stadium. If Mother Nature decides differently, we will let you know ASAP.

GHS Junior, Syriah Boyd, recently had a successful weekend at IHSA Track and Field State Tournament. She placed 3rd in the 200m and 400m and also broke the GHS 200m school record that was previously set in 1976 with a time of 24.81! Congratulations, Syriah! #StreaksNation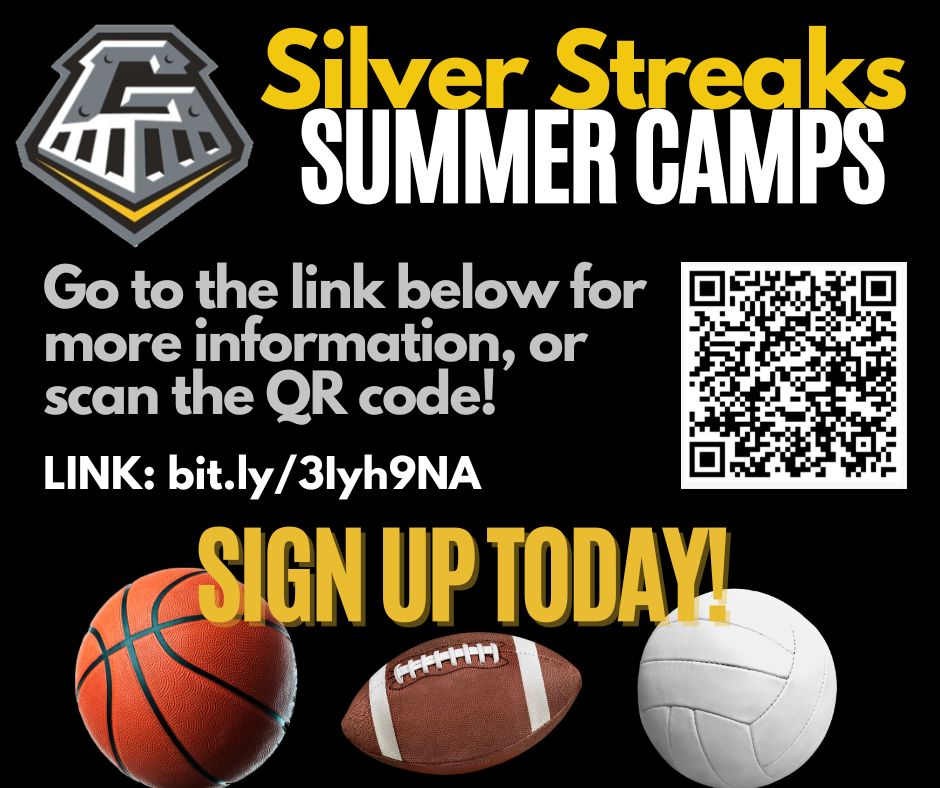 We hope to see you during the final week of Keisha Cares for the 2022-2023 school year! #Thisis205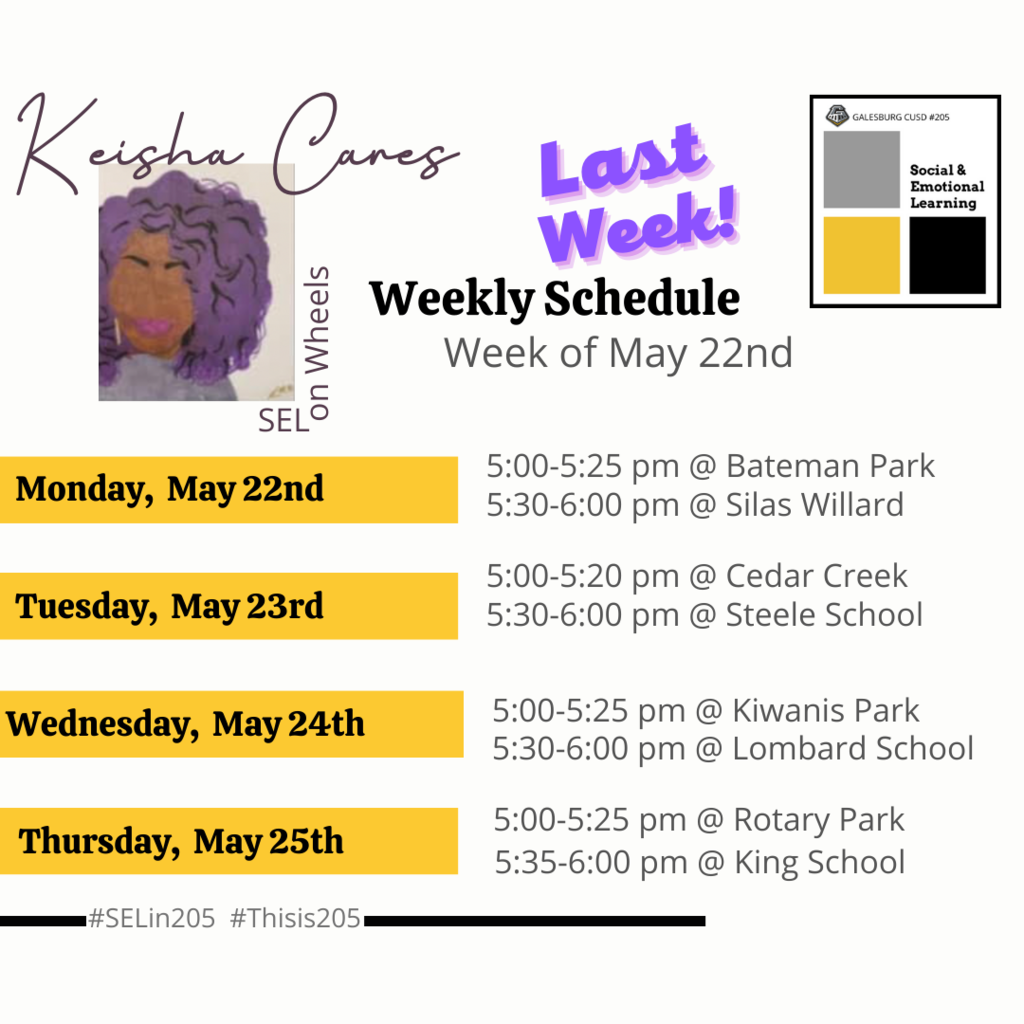 Update: The choir concert will be held at Lombard Middle School at 7:30 p.m. on May 19, 2023. #StreaksNation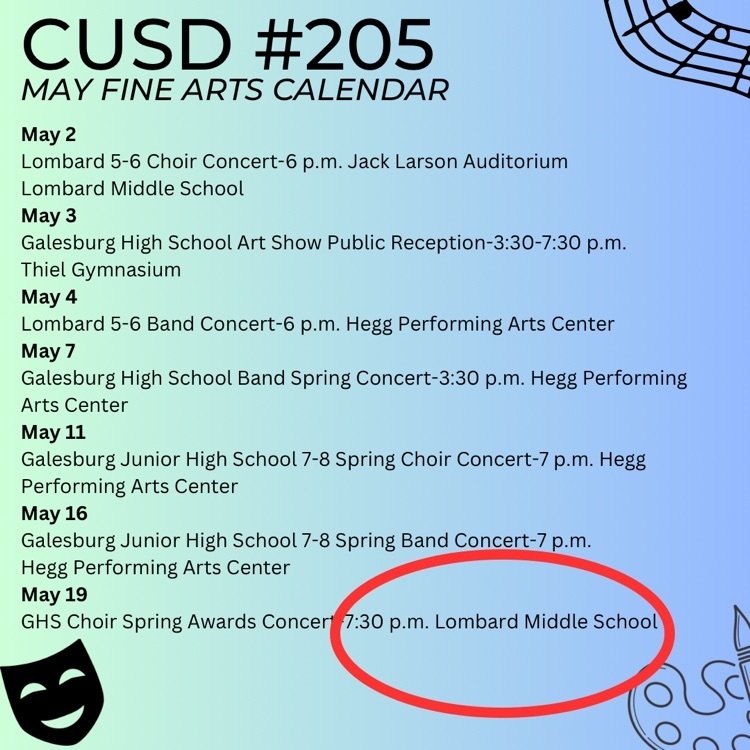 Graduation meetings were held today for the Class of 2023! #StreaksNation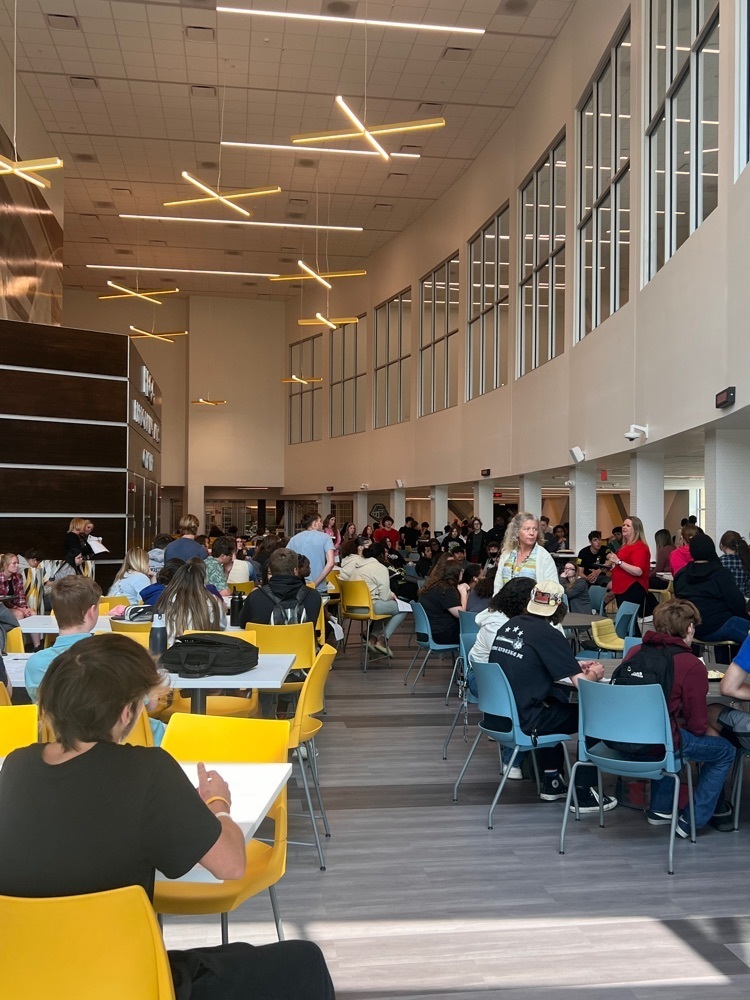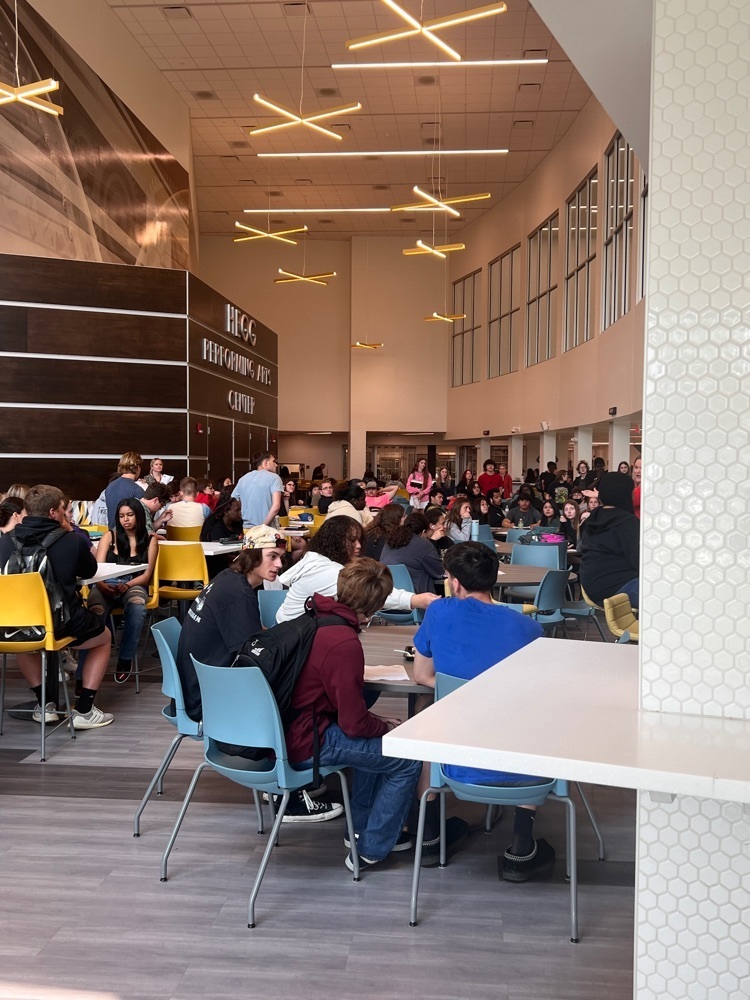 Keisha Cares will be available this week! #SELin205 #Thisis205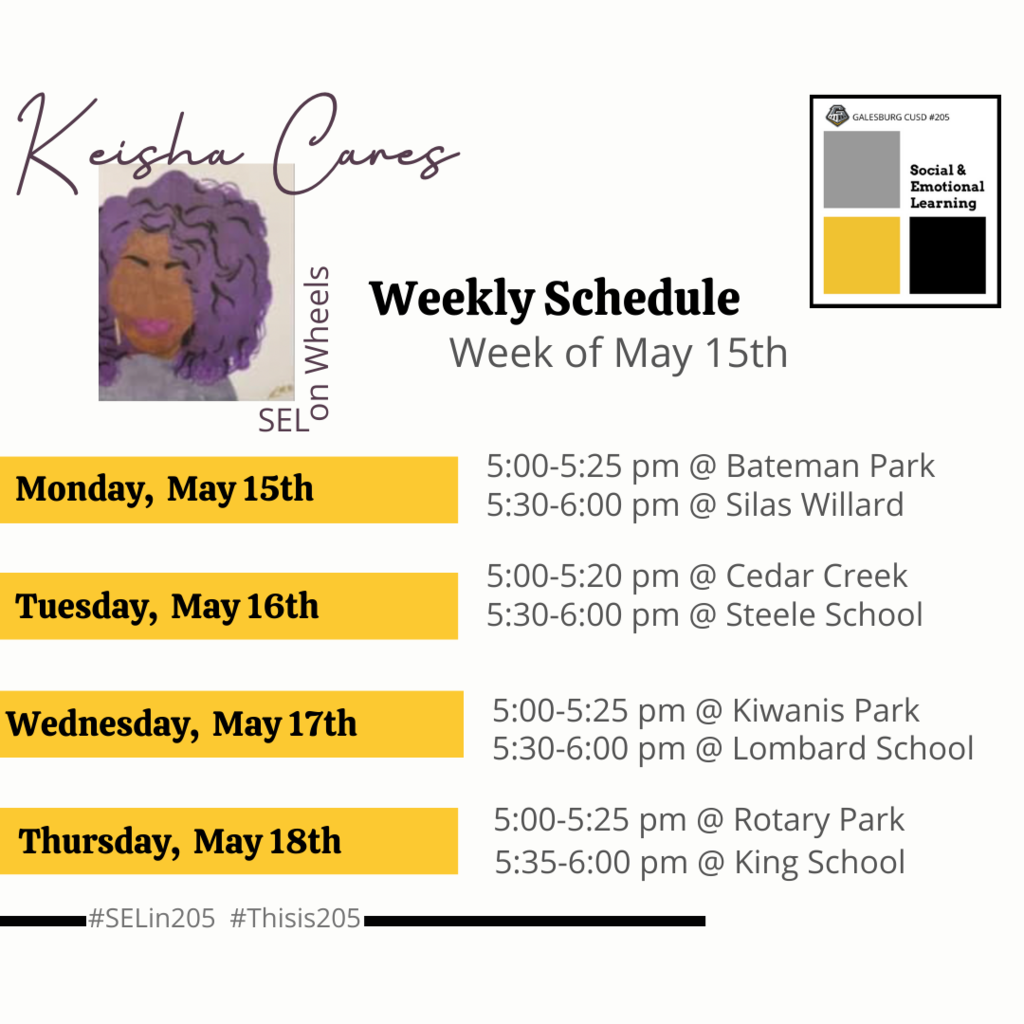 Congratulations to the April Top Attendance Class Winners! #StreaksNation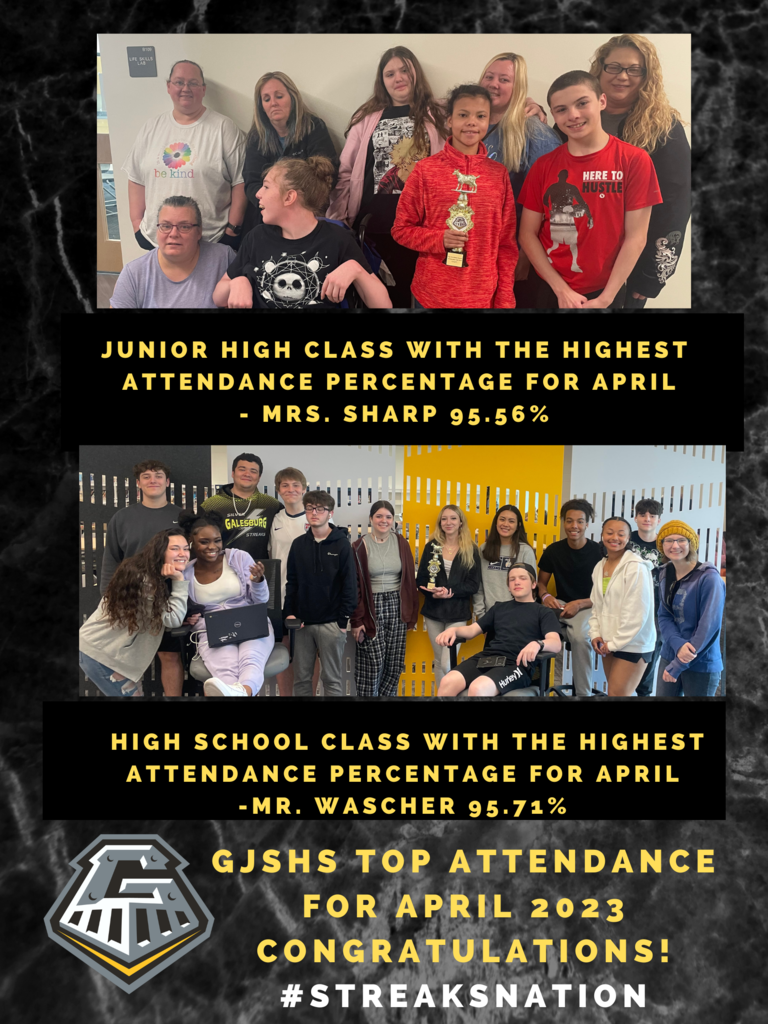 Students in Mr. Hickey's Criminal Justice Class have begun preparations for their mock trial with some assistance by local lawyers, Paul Mangieri and Brian Peterson. We would like to thank them for assisting students prepare this week! #StreaksNation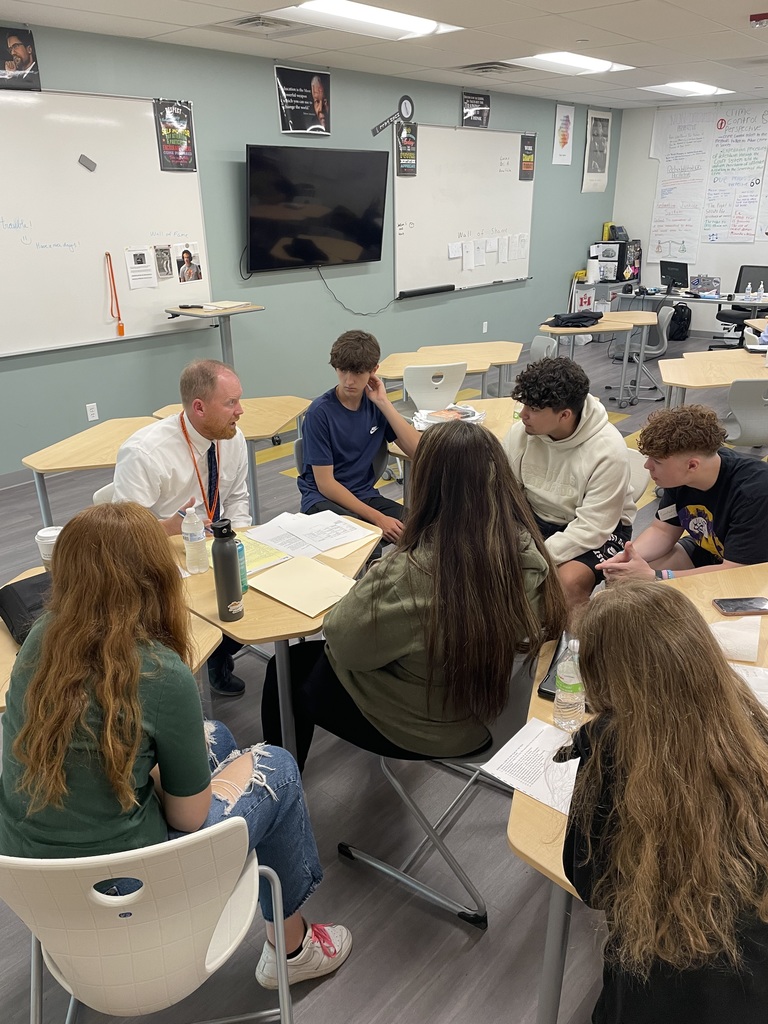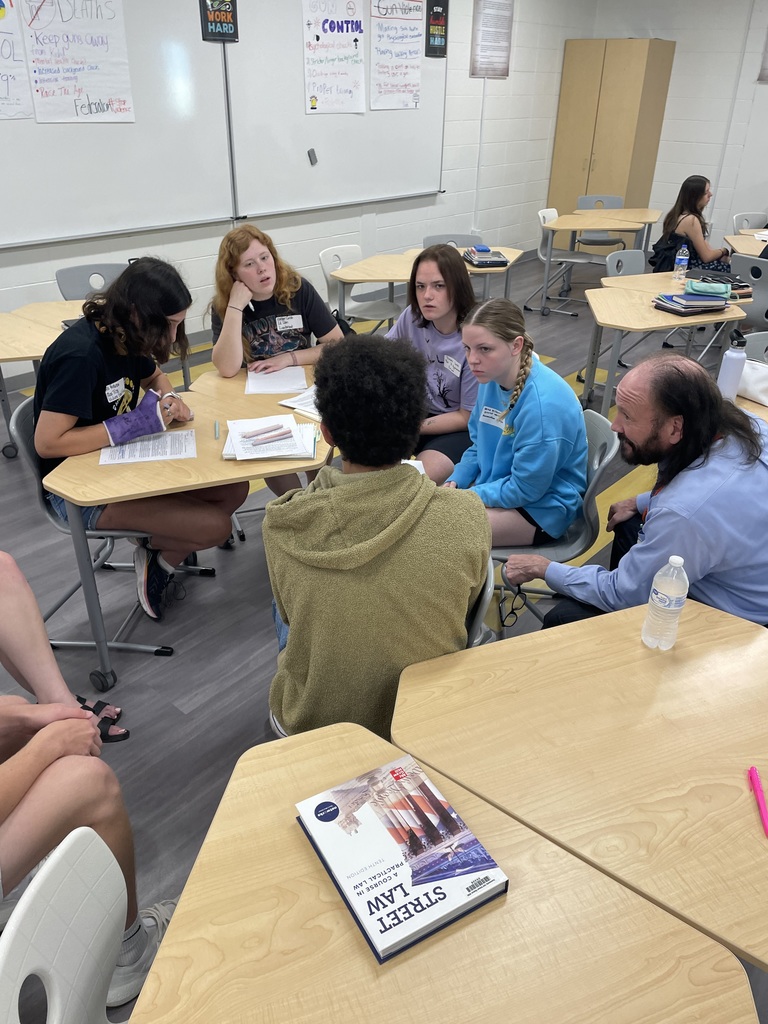 Congratulations to the 8th grade girls track team! They took first place at the Canton Invitational yesterday! #StreaksNation

Congratulations to the seniors who participated in the CTE signing day. We look forward to seeing what your future holds! #Thisis205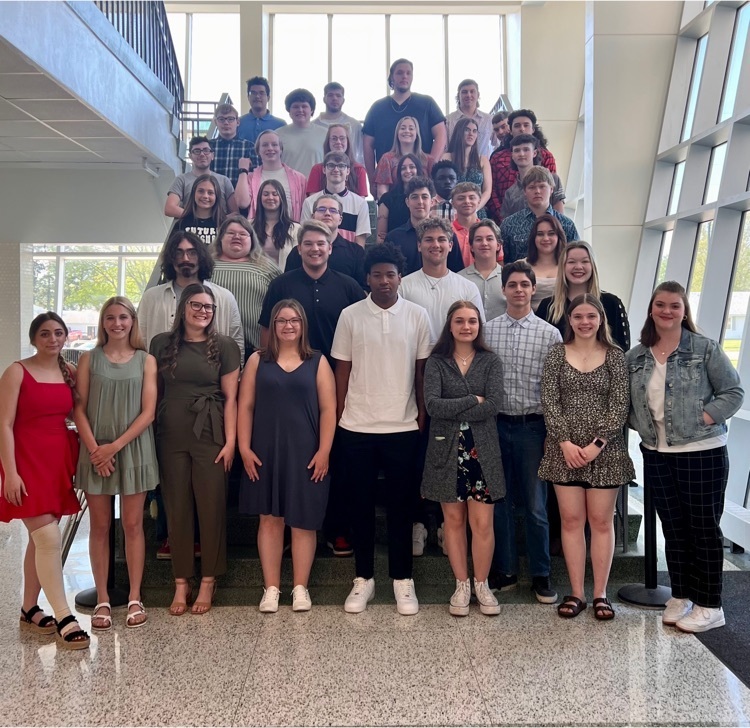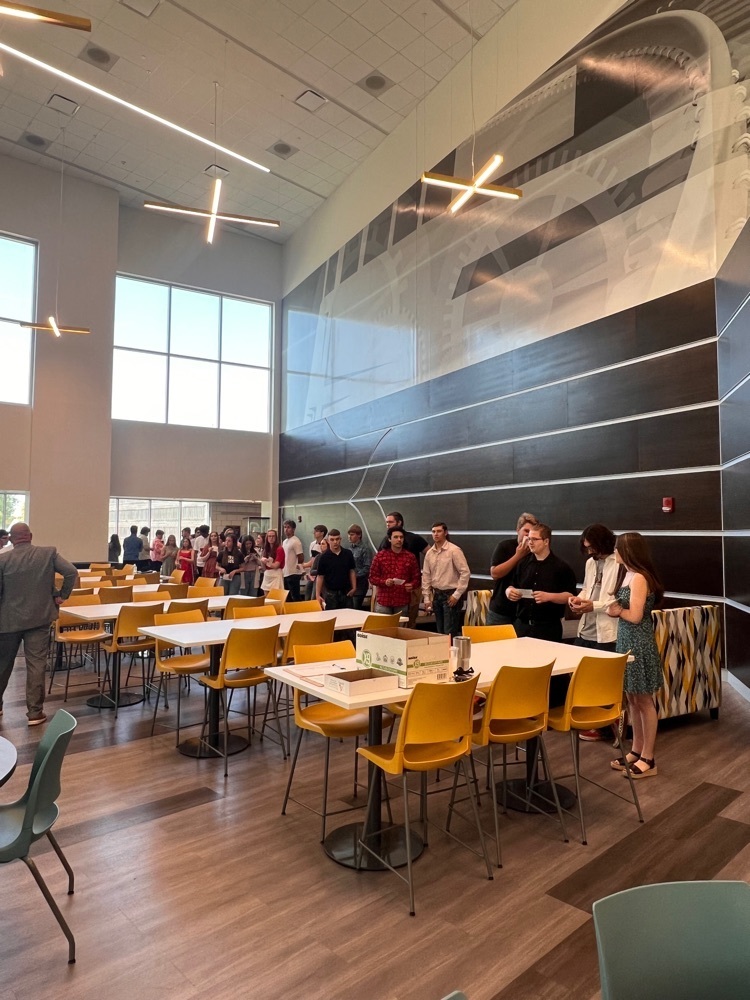 Today is the day! We invite you to the GHS Art Show that will be held in Thiel Gymnasium beginning at 3:30 p.m. You will see so many wonderful pieces, it will be hard to pick a favorite! The public reception will end at 7:30 p.m. #StreaksNation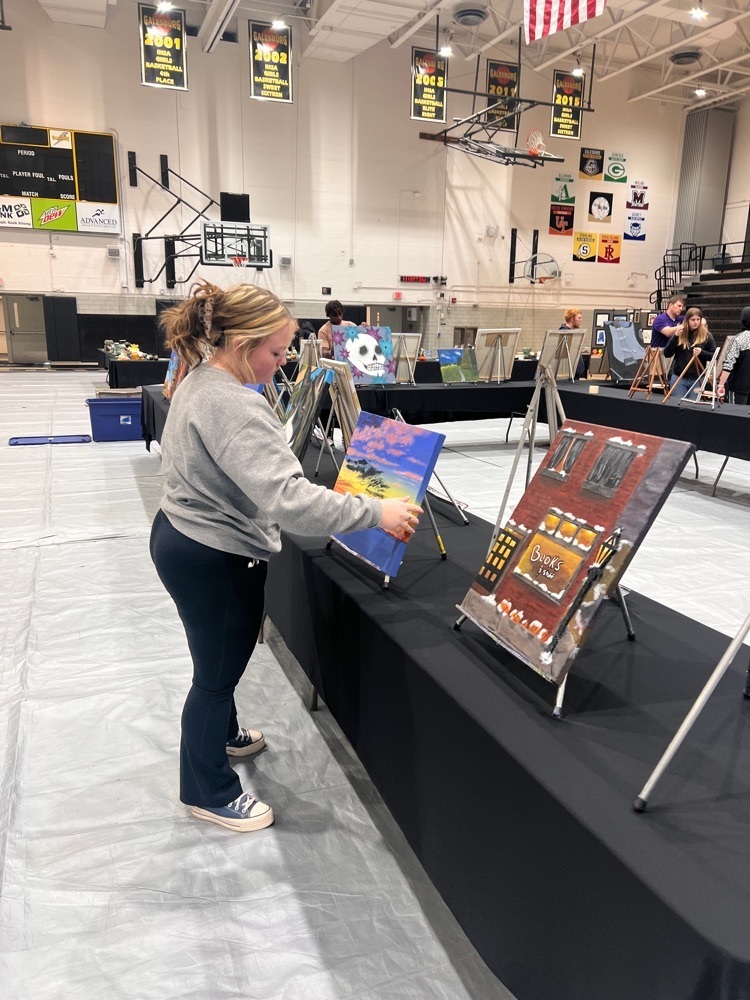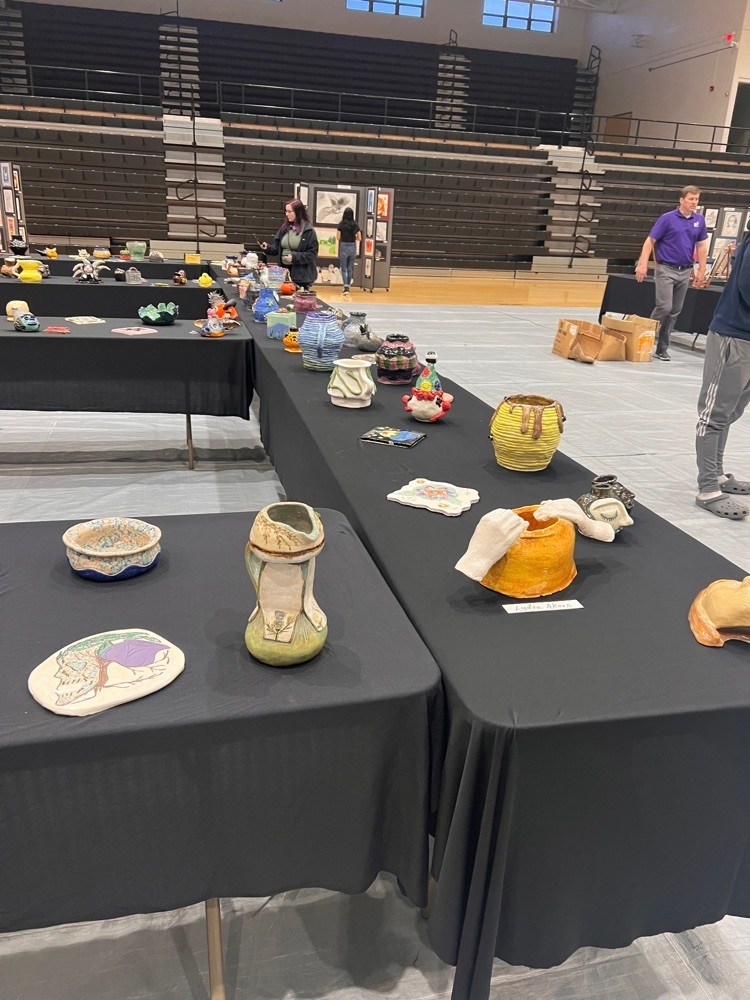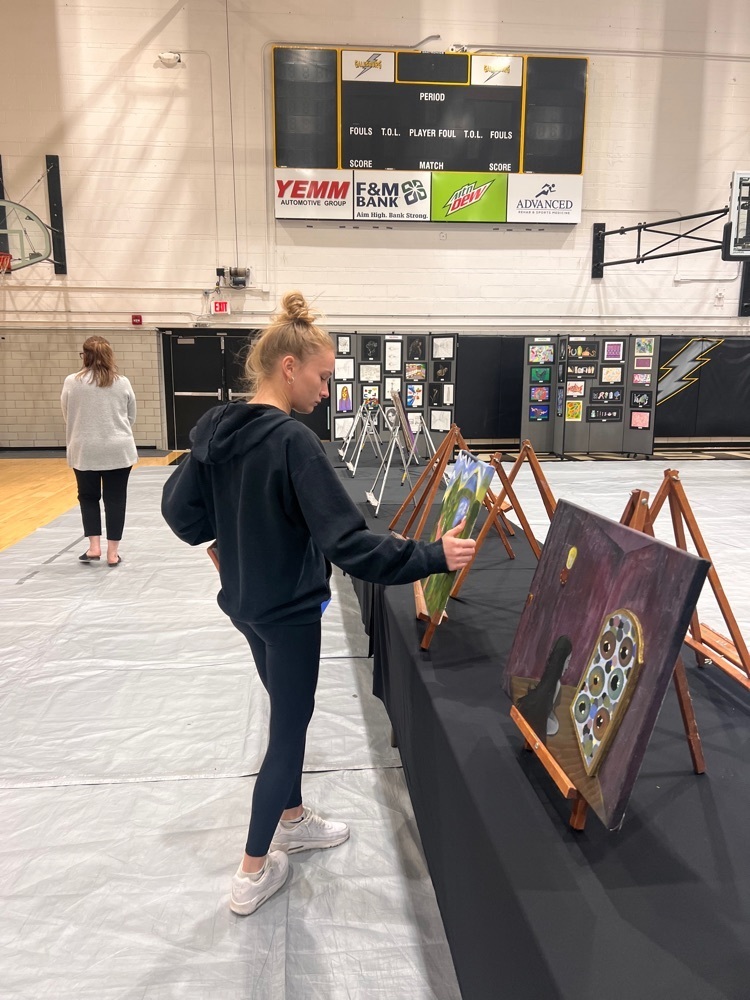 Wonderful job to our students and staff during our fire drill this morning. #StreaksNation

Online Registration for the 2023-2024 school year is now open! Please click the link to access Skyward Family Access and complete registration for your student(s).
https://skyweb.galesburg205.org/scripts/wsisa.dll/WService=wsSky/seplog01.w
If you have any questions please contact the CUSD #205 registrar, at 309-973-2109. Illinois School Physicals and up-to-date immunizations must be submitted prior to the first day of school. Click here for specific grade-level requirements. Students who do not submit the required documentation will be excluded on the first day of school.