Today is World Mental Health Day. Each year we observe this day of awareness of mental health issues around the world and to keep up efforts in support of mental health. Teens have mental health issues too. If you or someone you know is in need, speak to an adult you trust.
Congrats ladies!! Burlington Invitational Champions. 5-0 on the day! ⚡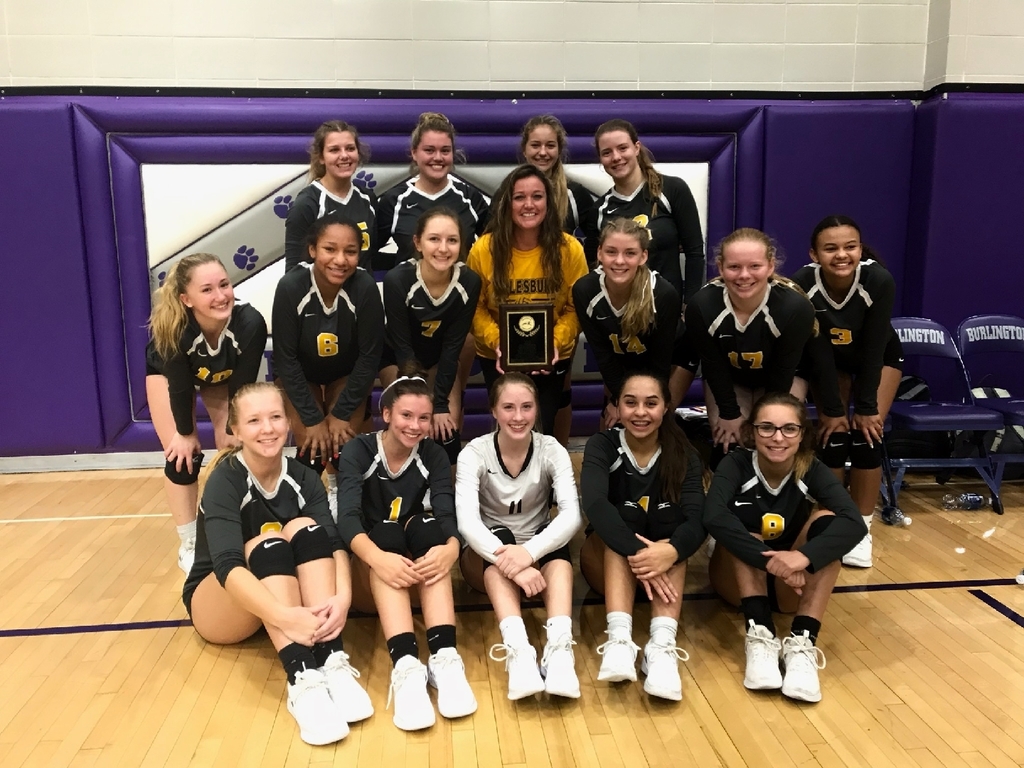 Two GHS North Students (Raene Lawrence and Emily Wooldridge) have demonstrated competency in 21st Century Success Skills and received their Precision Exams Certificates. Way to go, ladies!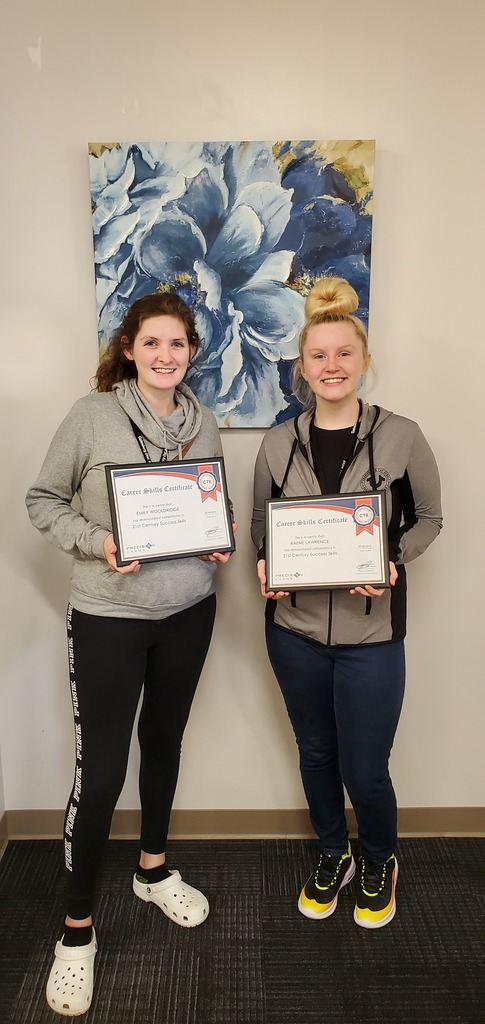 ‪The boys golf match for today, Oct 3 at Oak Run has been canceled.‬

October 2 is School Custodian Appreciation Day! We are thankful for all the wonderful Custodians in Galesburg CUSD #205!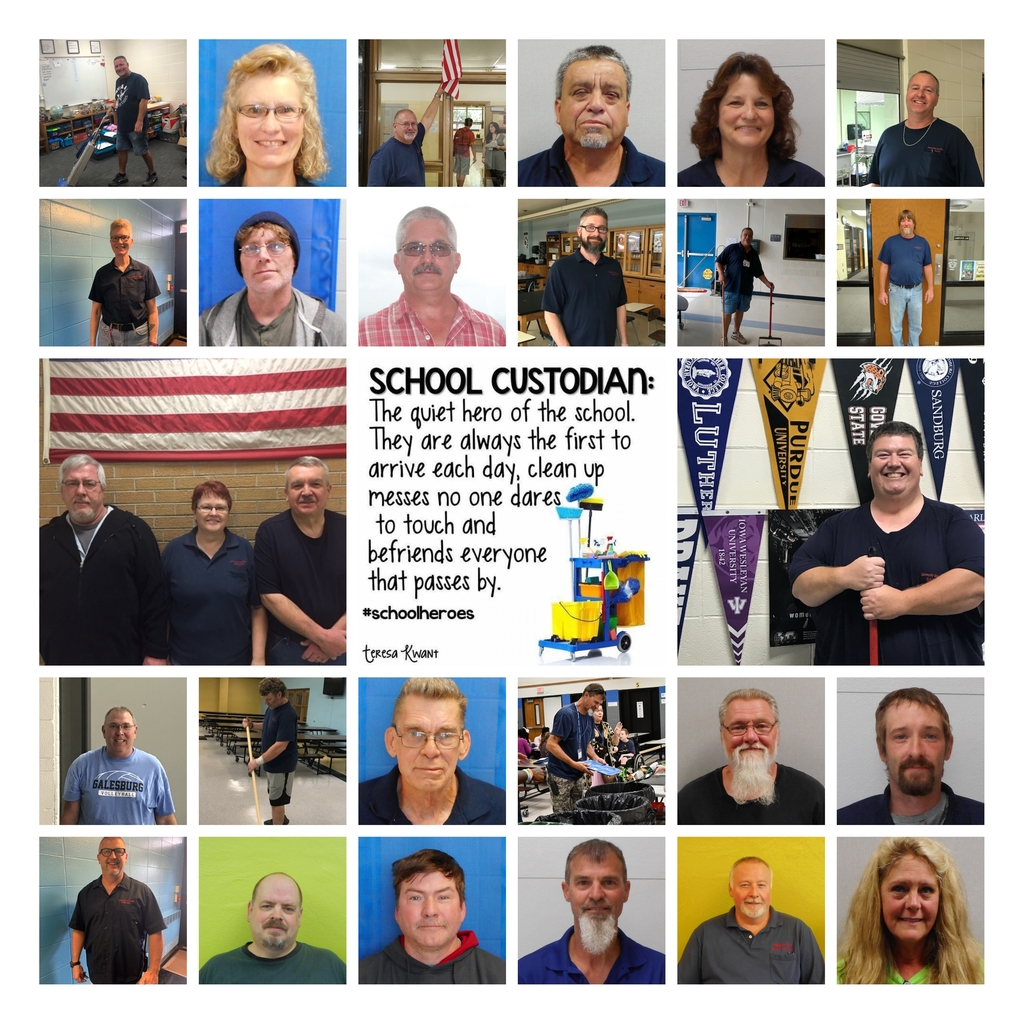 The Streaks are headed to game 3 against Quincy! ⚡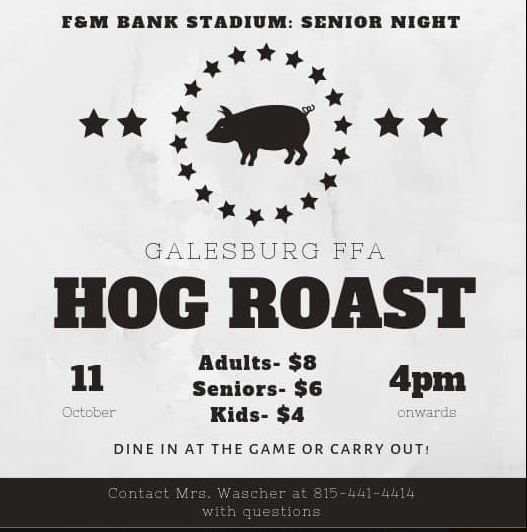 The girls and boys high school cross country meet for today, Sep 28, at East Peoria has been canceled.

The girls tennis invite for tomorrow, Sep 28 at Peoria HS has been canceled.

The girls and boys home golf invite for tomorrow (Sep 28) at Bunker Links has been canceled.

The homecoming parade for today has been canceled due to the forecasted weather.

The High School Pep assembly for today has been moved to Thiel Gym. Start time is approximately at 1:50. A sky alert will follow.

More evidence of a fantastic day for our students that visited the Environmental Conference!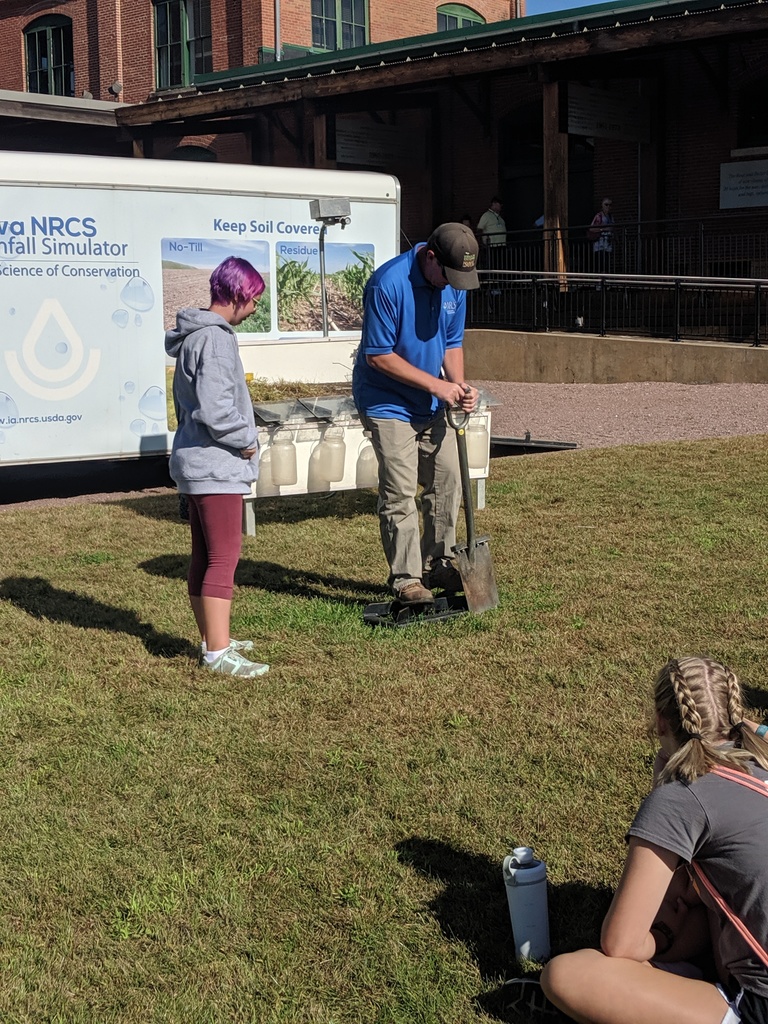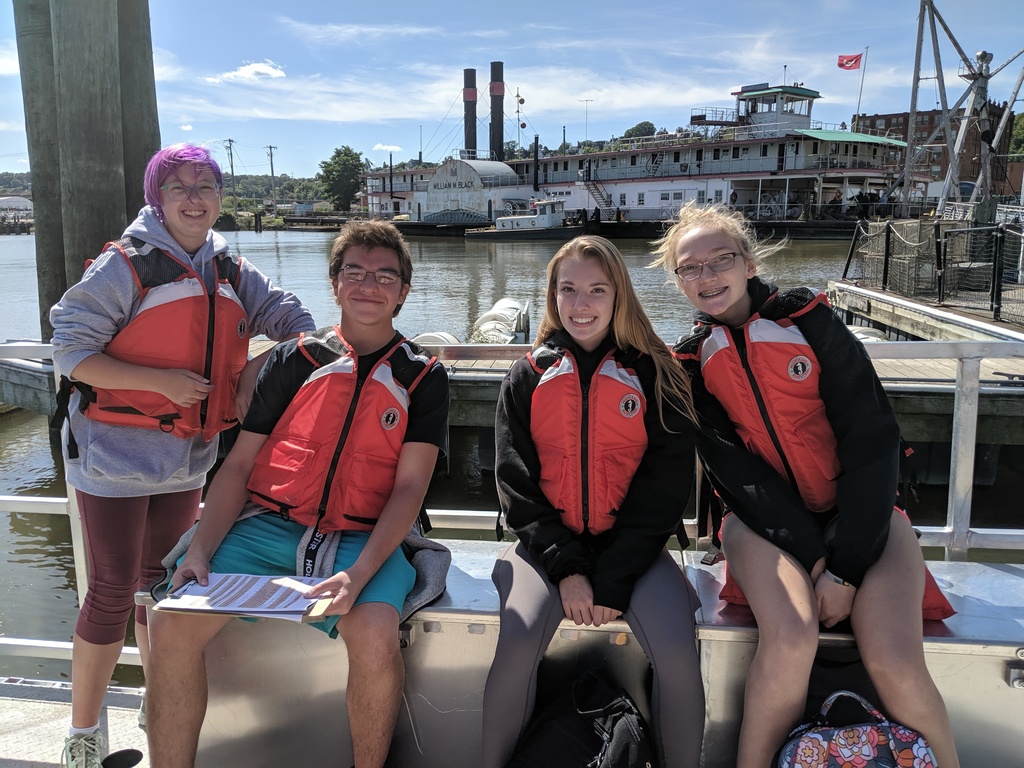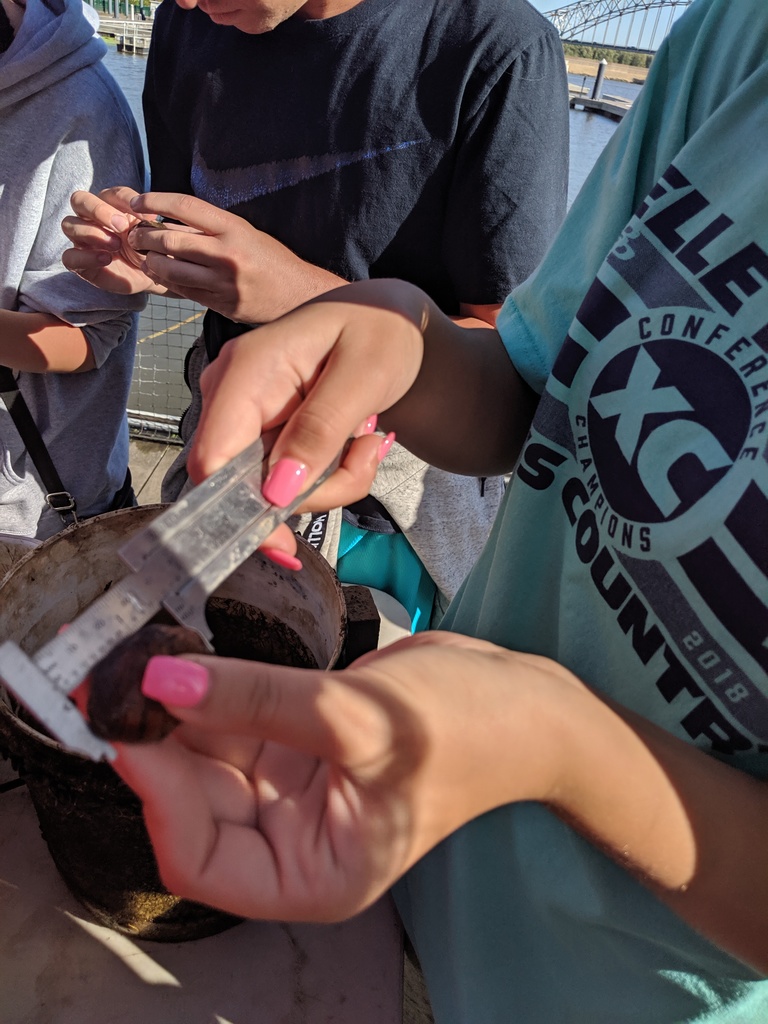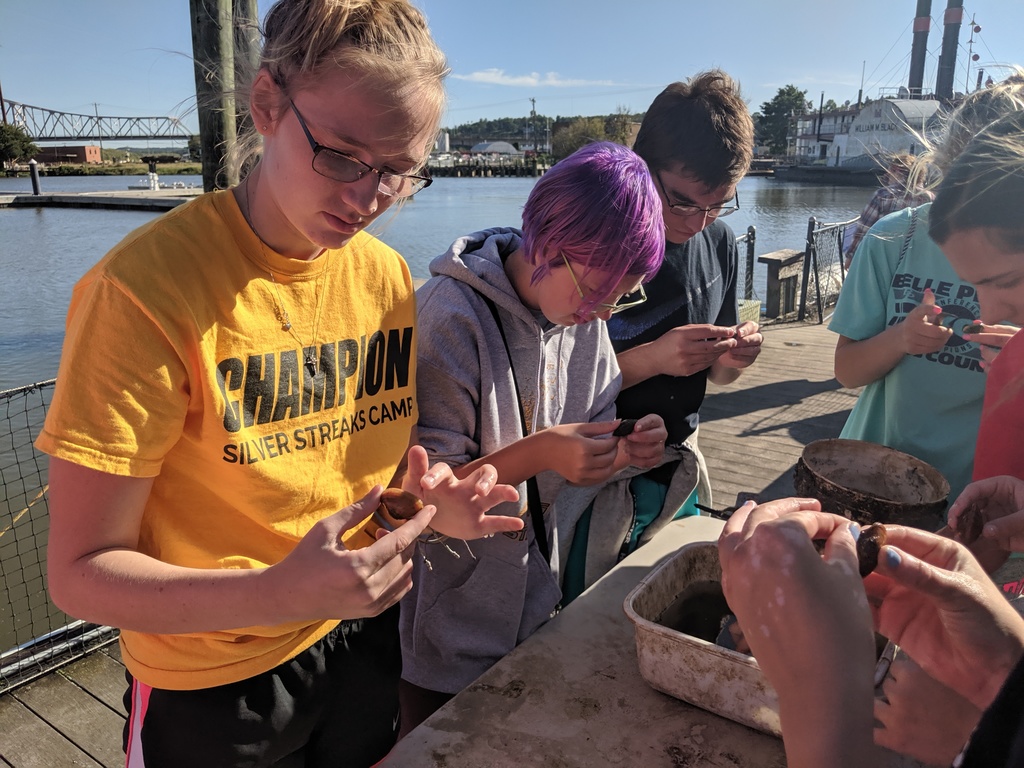 The Football games scheduled for 9/27/19 have been postponed until 9/28/19. Freshmen game will begin at 9 a.m. and the Varsity game will follow at 11 a.m. Once a decision is made on the location of the assembly and the status of the the Homecoming parade, we will let you know!

We are currently experiencing internet issues within District #205. There was a internet cable cut between Monmouth and Macomb. This is causing a disruption with Skyward as well. Thank you for your patience and understanding.
Mrs. Buebe's class is enjoying a quick stop before heading to the Mississippi River museum for the Environmental Conference.

Jersey Day at GHS Today! Tomorrow, September 26, is VSCO day!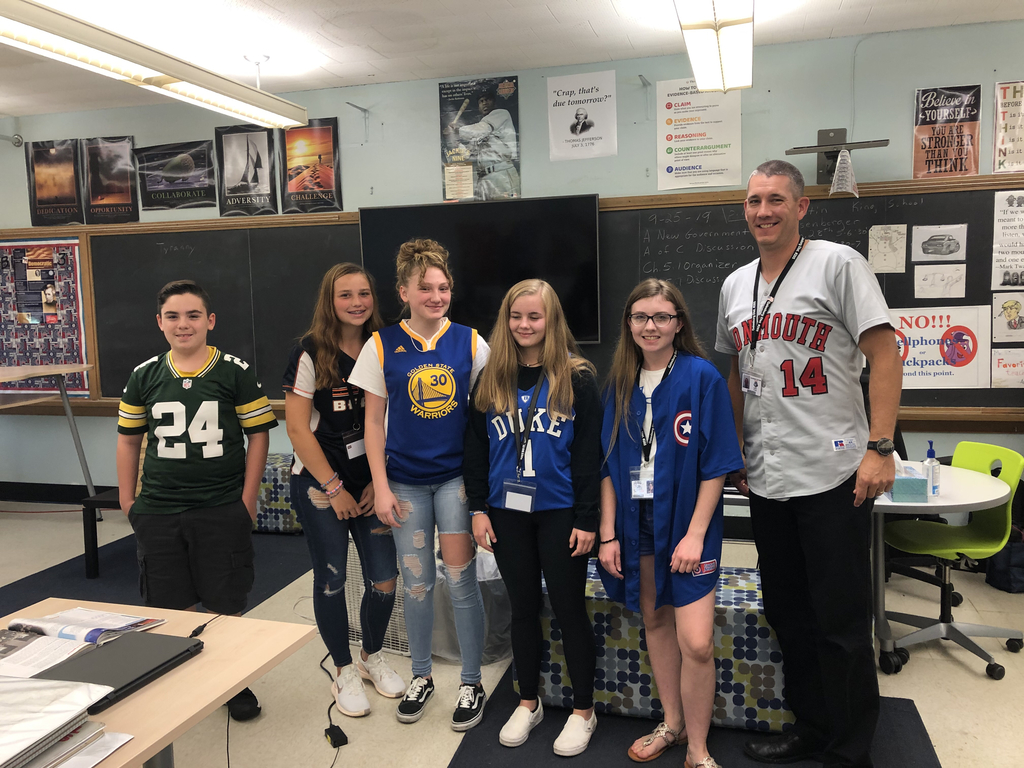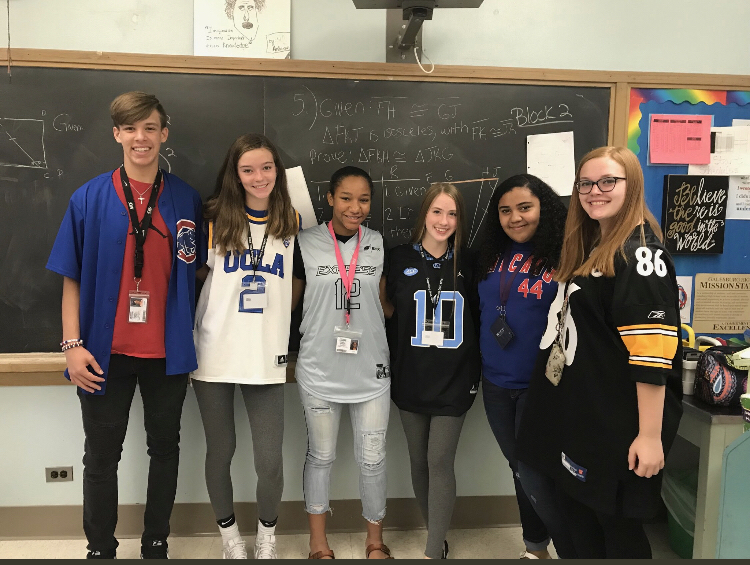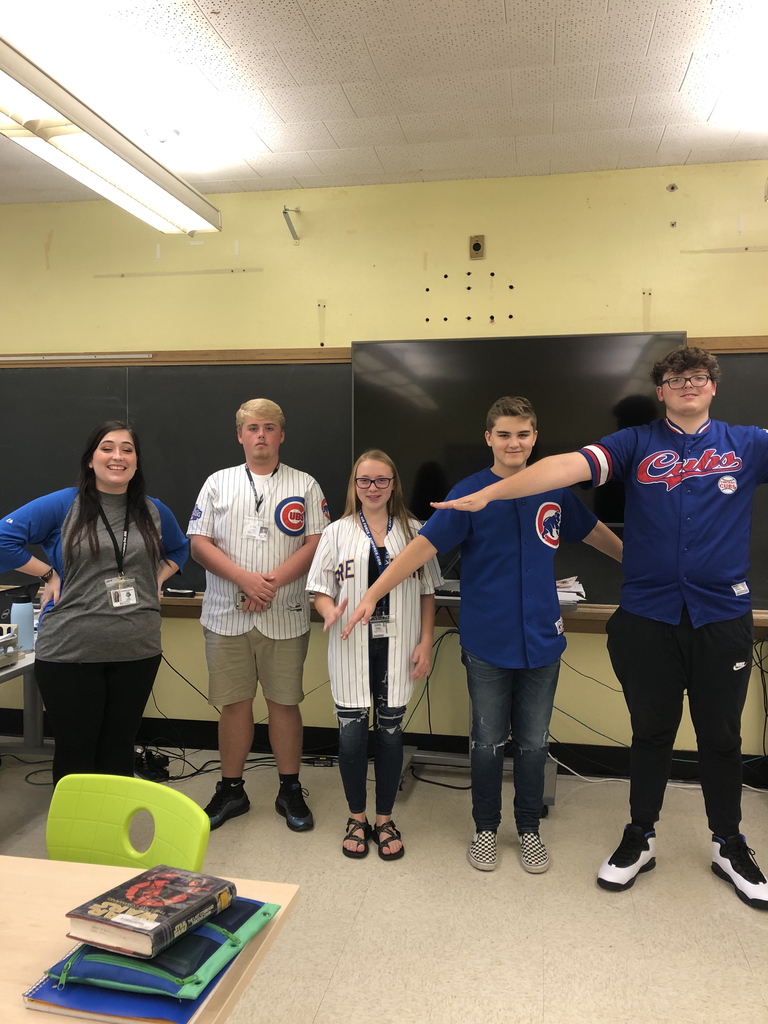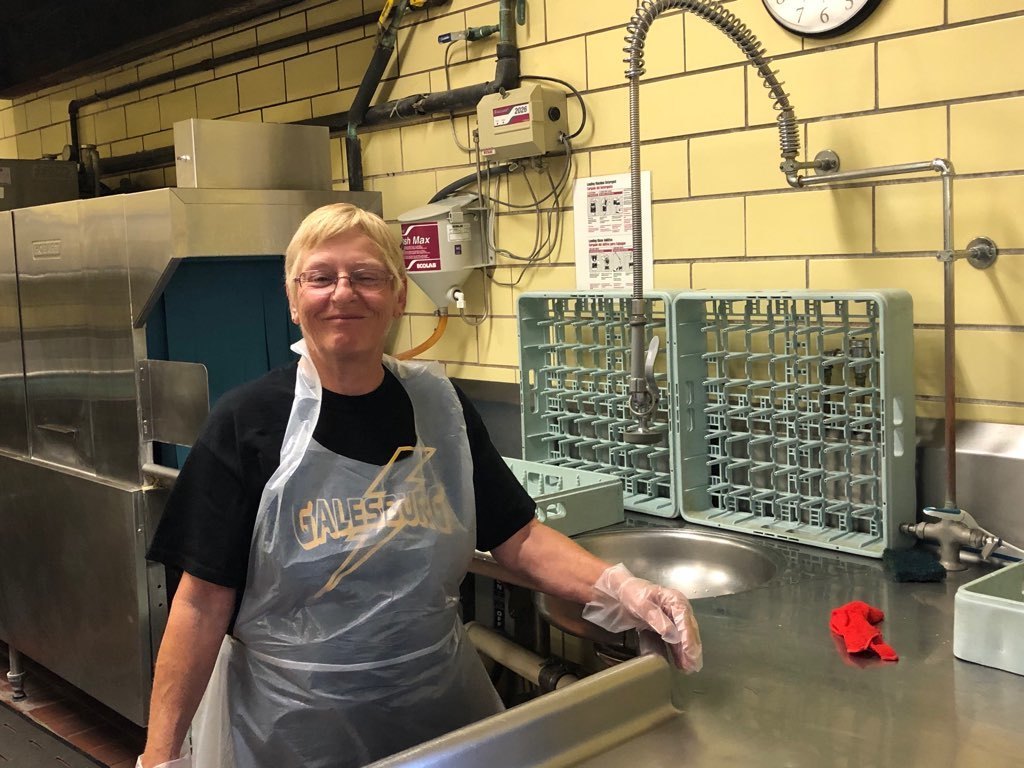 Homecoming week continues at Galesburg High School, "Tacky Tourist" were all over the place today! Tomorrow is Jersey Day!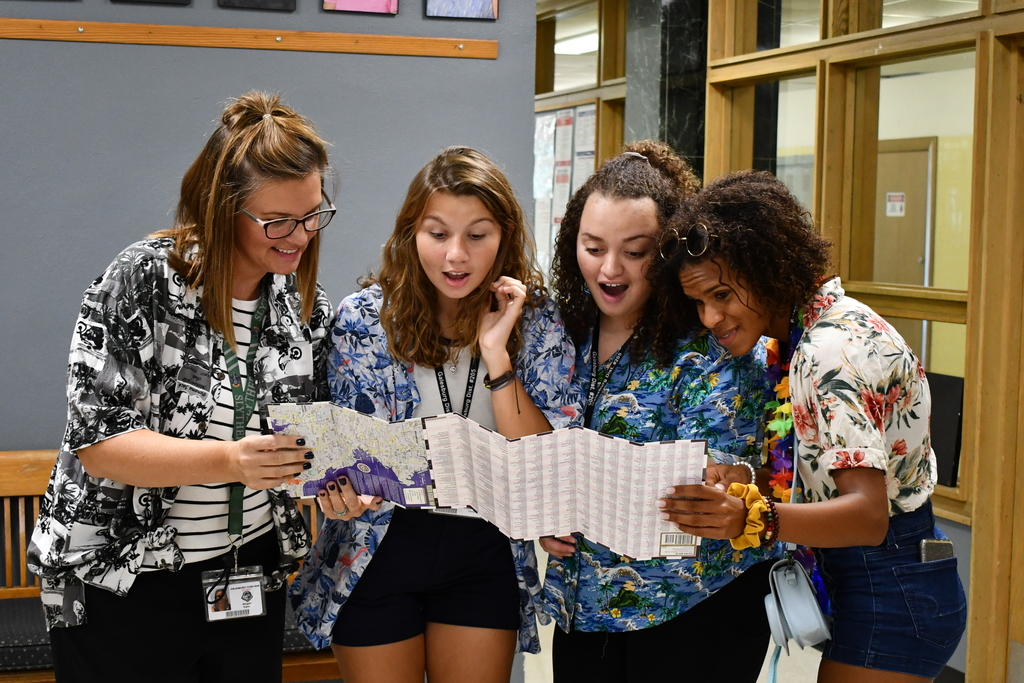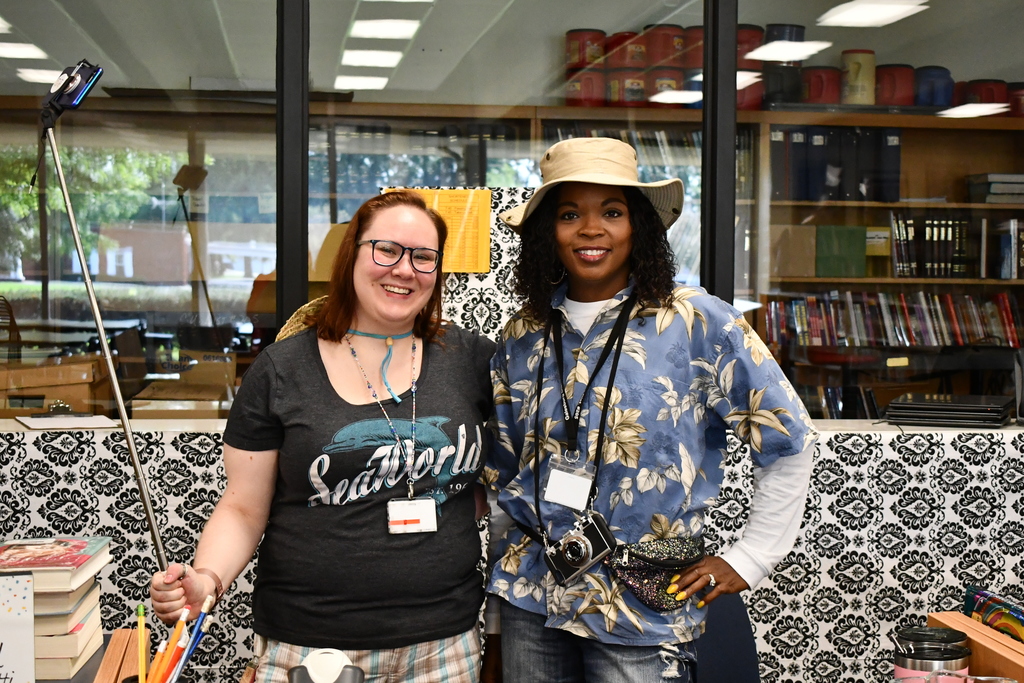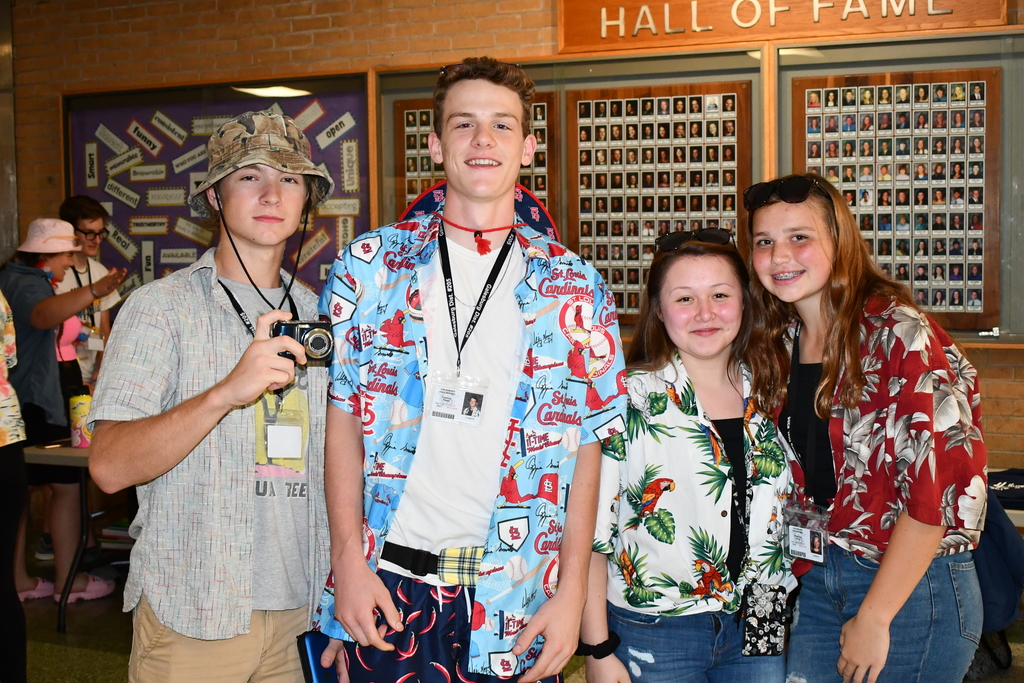 GHS has announced that three students are named Commended Students in the 2020 National Merit Scholarship Program. Emma Koval, Nora Leahy, and Christopher Pamatmat join about 34,000 students nation-wide receiving this designation for outstanding performance on the PSAT/NMSQT.