Just because you can't see it doesn't mean it's not there.
1 in 6 U.S. youth aged 6-17 experience a mental health disorder each year
50% of all lifetime mental illness begins by age 14
Galesburg CUSD #205 is committed to identifying an responding to mental health needs in its students. Per a change in IL legislation, during the 20-21 school year all incoming 9th graders will be screened for mental health difficulties. If parental consent is obtained during registration, incoming 9th grade students will take the SDQ (Strengths and Difficulties Questionnaire). Students needing additional services will be able to receive services at school through our mental health therapist. As needed, the student will be referred to community providers.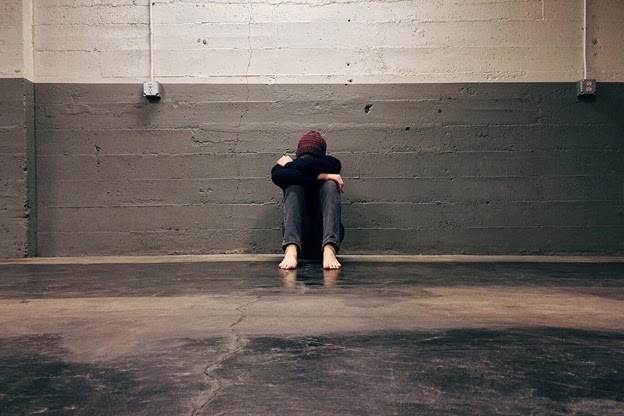 SDQ: STRENGTHS AND DIFFICULTIES QUESTIONNAIRE
The SDQ is a widely and internationally used brief behavioral screening instrument assessing child positive and negative attributes across 5 scales:
1) Emotional Symptoms
2) Conduct Problems
3) Hyperactivity/Inattention
4) Peer Problems
5) Prosocial Behavior
The measure also yields a Total Difficulties Score.
The SDQ has been extensively researched with various populations and has been translated into over 40 languages. Our 9th grade students will take the child-self report version, but the SDQ was also designed to be administered to parents or teachers in parallel versions, a child self-report version, as developmentally appropriate and/or needed. 9th grade students will take the questionnaire within the first two weeks of school starting.
By taking the questionnaire early in the school year, students in need can be offered services early on. That way, these students may receive students in a proactive fashion rather than the reactive when the student shows obvious difficulties in the school environment, such as poor attendance and grades. Please see image below for flowchart indicating available services to students and manner in which these students will be offered. To view the actual SDQ questionnaire in various languages, please visit this link. For additional information, please contact Mrs. Mindi Ritchie at 973-2003, or mritchie@galesburg205.org